Electrical, Electronic & Computer Engineering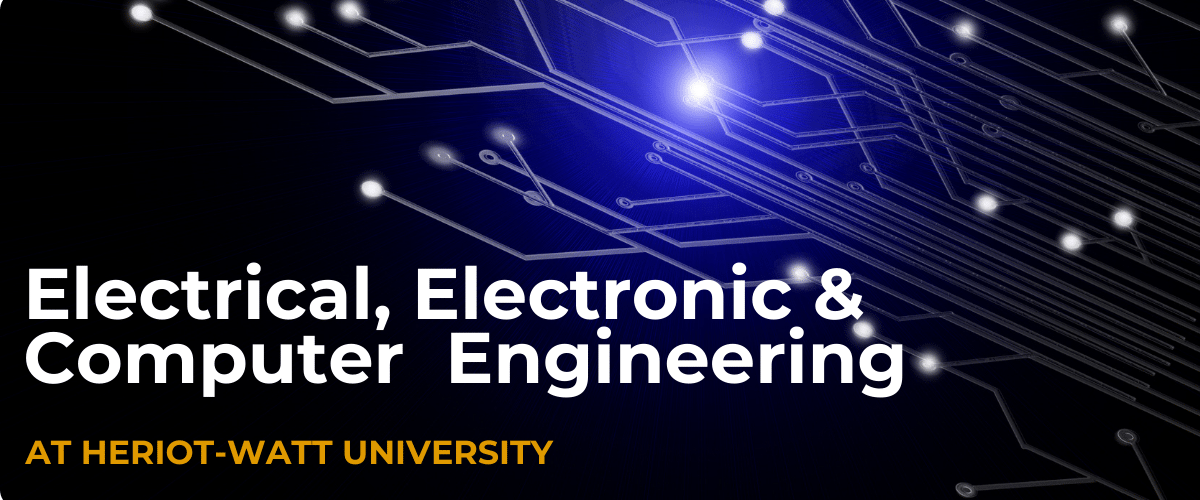 We are a leading international centre for research, development and knowledge transfer across a wide range of topics, working in collaboration with major academic and industrial partners across the world.
We provide a stimulating environment for researchers to contribute the necessary advances in engineering science and technology to sustain our future. Engineering at Heriot-Watt is comfortably within the top ten of UK research institutions.
Heriot-Watt offers exciting, professionally accredited undergraduate and postgraduate programmes designed to stimulate and equip our graduates with the knowledge and technical skills to meet demanding challenges in their careers. We offer prospective students an exceptionally well equipped engineering environment, with the opportunity to work on a personal basis with experts in the discipline.