Dr Hebatallah Shoukry
BSc, MSc, PhD, AFHEA
Role

Assistant Professor (T&S) - Electrical Engineering

Email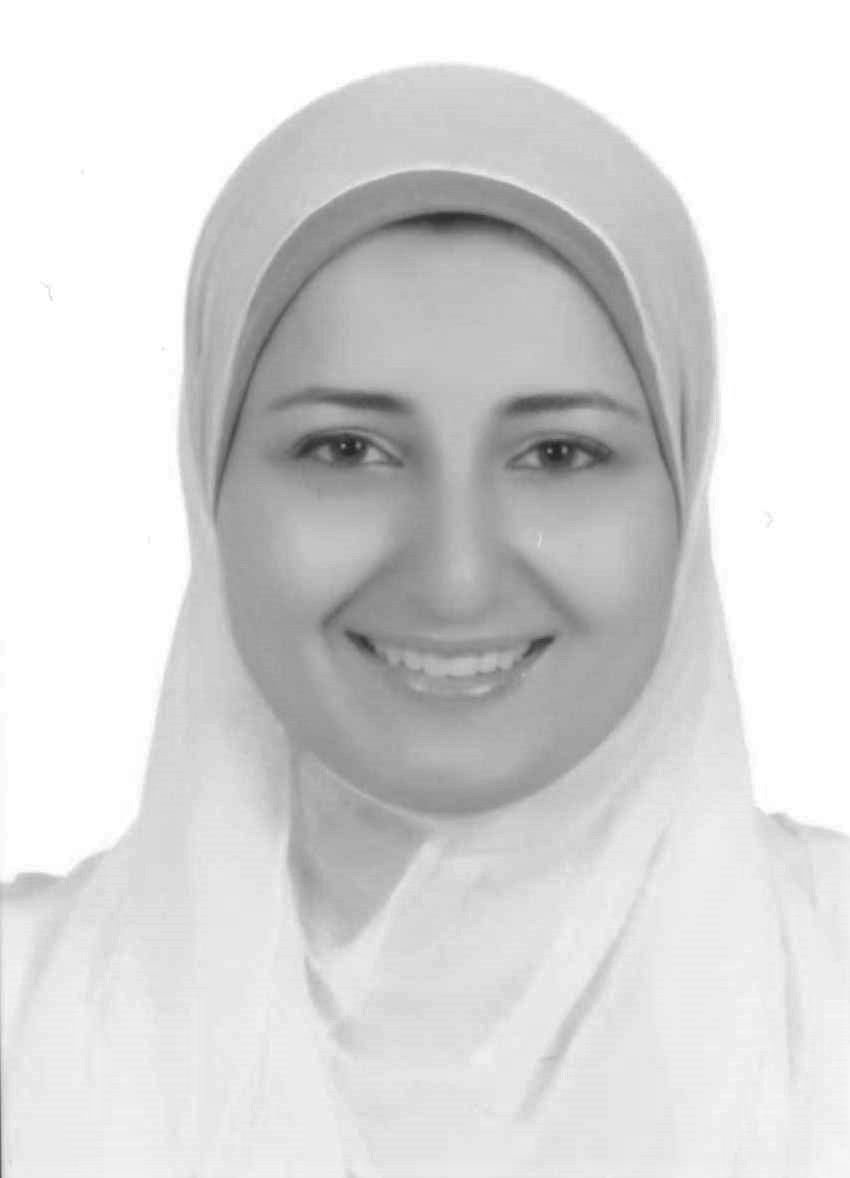 About
Teaching Group:
Electrical Engineering, EPS-Data Science Graduate Apprenticeship
Roles:
Programme Director Data Science Graduate Apprenticeship
3rd Year DS-GA coordinator
Athena Swan SAT member
Teaching Interests:
Mathematics, Circuits, Database Systems, Computing Systems, Statistics, Machine Learning and Optimization.
Biography

Hebatallah Shoukry received her B.Sc. degree (Hons.) in Electrical Engineering from the Communication Department, Alexandria University, Egypt, in 2006, and two M.Sc. degrees in Electrical Engineering from the University of Central Florida, Orlando, FL, USA, and Friedrich-Alexander University, Erlangen, Germany, in 2010 and 2013, respectively. She was a Research Assistant with Friedrich-Alexander University, from 2013-2014. In 2015-2020, she completed her Ph.D. degree with Heriot-Watt University, U.K in 2020. She is currently Assistant Professor at Electrical, Electronics, Computer Engineering (EECE) department, in School of Engineering and Physical Science (EPS) at Heriot-Watt University. Her main role is teaching in Data Science Graduate Apprenticeship programme at EPS. She was a recipient of an inspiring learning early career award in Teaching Excellence Awards 2021. In October 2021, she is appointed as programme director in Data Science Graduate Apprenticeship program.
Research

Electrical Engineering and Wireless Communication: Relaying, Stochastic geometry, analysis of wireless cellular networks, ad-hoc sensor networks and optimization.

Learning and Teaching: Threshold Concepts
Publications