Gregor Colville
Role

Assistant Professor - Chemical and Process Engineering

Email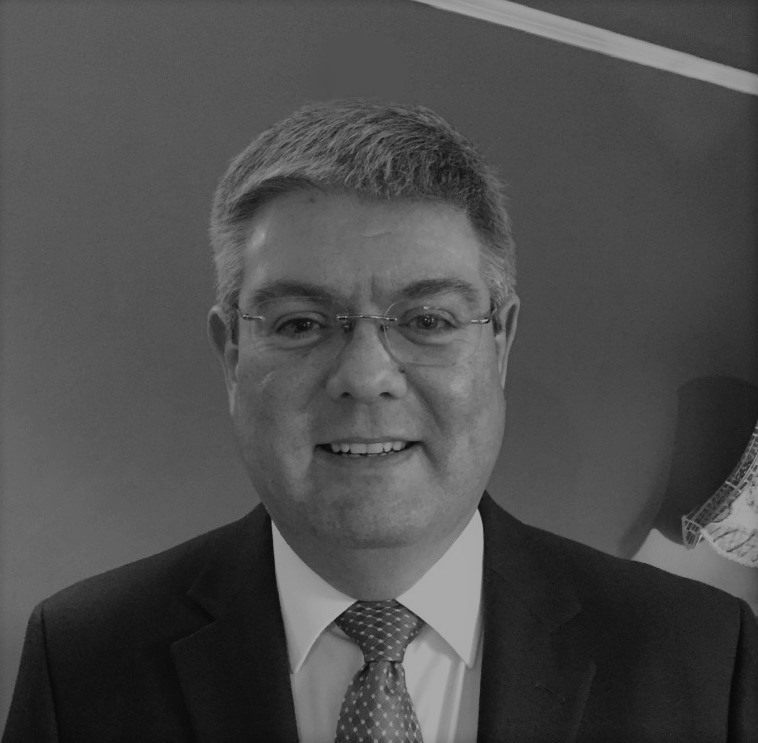 About
Post-Nominal initials
MEng, MSc, DIC, CEng, FIES, MEI, MIMMM, SMAIChE, AMIChemE
Teaching group
Chemical and Process Engineering
Roles
Senior Programme Director of Studies
Chair of the Board of Examiners
Teaching interests
Process design, process economics, thermodynamics, distillation, professional studies
External appointments
External Examiner (Chemical & Process Engineering) – University of Strathclyde (2021-23)
Member – Heads of Chemical Engineering UK (2021 to date)
Council Member – Institution of Engineers in Scotland (2021-24)
Visiting Scholar – Queen's University Belfast (2020-2023)
Biography

Gregor J. Colville is an Assistant Professor in Chemical Engineering at Heriot-Watt University. Gregor holds a Master of Engineering degree in Chemical Engineering with Energy Resource Engineering from Heriot-Watt University, and a Master of Science degree (awarded with Distinction) in Petroleum Engineering from Imperial College, University of London. Gregor is a chartered engineer and chartered petroleum engineer in the United Kingdom, a fellow of the Institute of Engineers in Scotland and a member of the Energy Institute.

From 2001-2004, Gregor worked for Helix RDS Ltd (formerly Helix Well Technologies Ltd) in Aberdeen as a petroleum engineer working on a range of production technology and reservoir engineering projects for a number of worldwide clients in the consultancy business.

In 2004, Gregor joined Papuan Oil Search Limited in Sydney, Australia as a petroleum engineer providing engineering support across a range of producing assets. During 2005-6, Gregor was seconded to ExxonMobil, Melbourne to provide subsurface support for the integration of Oil Search's oil assets into the multi-billion dollar PNG Gas Project.

From 2006-12, Gregor worked for Chevron Upstream Europe in Aberdeen, firstly as Lead Reservoir Engineer for a North Sea oil field and from 2008-10 as Senior Petroleum Engineer & Asset Manager for a portfolio of North Sea gas condensate fields in Chevron's Non-Operated Joint Venture group. He subsequently worked as Project Manager on a future strategy project for a mature North Sea oil field and was appointed the Capital Stewardship Organisational Capability (CSOC) Champion for the Upstream Europe Business Unit in mid-2010. In this role, Gregor provided project management and decision-making support across the business unit.

From 2008-12, Gregor managed Chevron's University Partnership Program activities at Heriot-Watt. In addition, he was a founding member and chairman from 2010-12 of Heriot-Watt's Chemical Engineering Industrial Advisory Board.

In 2012, Gregor was appointed CSOC Champion for Chevron's Southern Africa Strategic Business Unit initially working in Houston, Texas before transferring to Luanda, Angola. From late 2014 to mid-2015, Gregor was the Malongo Area Petroleum Engineering Supervisor, based in Luanda, leading a team of eight petroleum engineers supporting 10 mid to late life oil fields offshore Angola.

Following a one-year career break, Gregor joined Heriot-Watt University in 2016 as an Assistant Professor in Chemical & Process Engineering, and currently serves as Senior Programme Director of Studies (de facto Head of Teaching) for the discipline.