Mohamed Al-Musleh
Master in Energy
Role

Assistant Professor

Email

Address

S2-09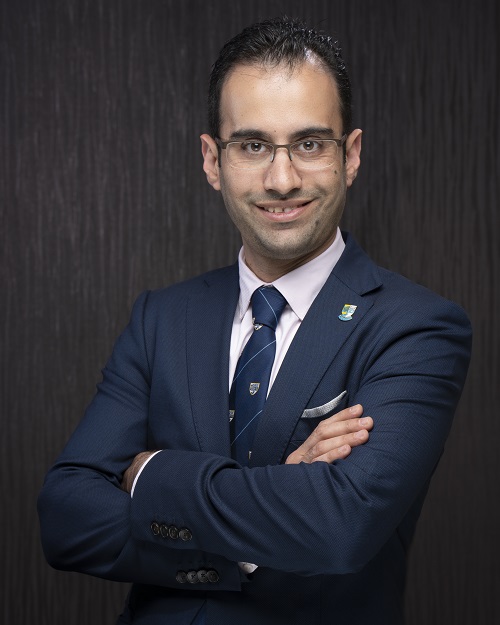 About
Automotive Engineering Degree Programme Leader.
Dubai Campus Health and Safety Coordinator.
Oversee Engineering Workshop Operation.
Lecturing variety of courses in Automotive, Mechanical, Electronics, and Energy Engineering.
Supervising undergraduate and postgraduate design projects.
Biography

Assistant Professor in Automotive Engineering, has a multidisciplinary background in various engineering fields covering electronics, mechatronics, mechanics, energy, and automotive. Before joining Heriot-watt in 2010 as engineering laboratories manager, he practiced engineering in multiple industrial posts in the fields of building energy systems and automation solutions.

His research interests lie primarily in bridging the gap between different engineering disciplines employing his multi-disciplinary background and skills. An automotive enthusiast who designed, build, restored, and modified a number of automobiles with a special interest in alternative fuels and personal mobility.
Research

Personal mobility, alternative fuels, energy harvesting, wearable electronics, building energy systems, and innovative renewable energy solutions.