Why was the 1821 Appeal needed?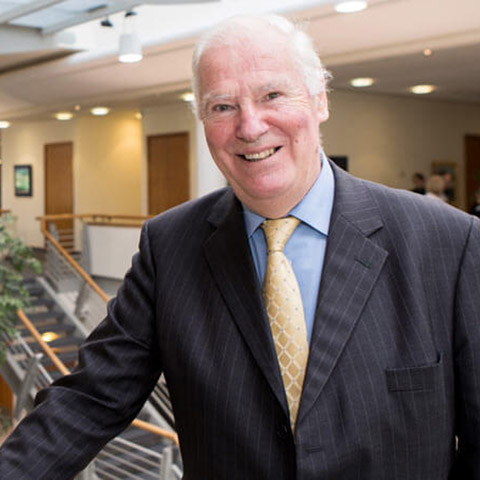 Lord Vallance of Tummel
Chair of the 1821 Appeal Board
"University education shapes lives. It broadens horizons, raises aspirations and enriches our futures – it can be truly transformational.
"Education has certainly shaped and enriched my own career and life and I have always tried to pay that back in one form or another. That is why I am so passionate about ensuring everyone has these same opportunities.
"Our 1821 Appeal mattered to me as we intended to achieve exactly that aim. As an Honorary Graduate of Heriot-Watt, I am especially proud to champion a cause so close to my heart at my honorary alma mater.
"Together we will deliver the life-changing power of a Heriot-Watt education for many individuals and shape history for another 200 years."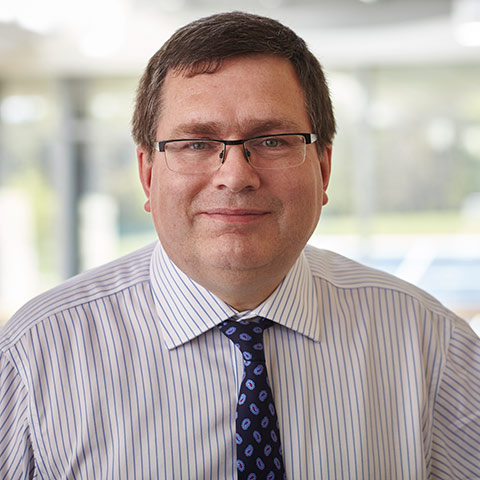 Professor Richard A. Williams
Principal and Vice Chancellor
"At Heriot-Watt University, we have been pioneering in improving access to education for 200 years. Our ethos, 'to benefit and shape society by providing educational opportunities for students to develop their talents', underpinned the foundation of our institution in 1821. It remains a guiding principle for the University today.
"Our vision has always been to bring together the best minds, from all backgrounds, to learn, share and collaborate to change the world for the better. The 1821 Appeal has been absolutely vital for achieving our vision.
"The 1821 Appeal is the cornerstone of our new global access and inclusion strategy. This strategy is driving our approach to widening participation in the broadest ways possible. Our aspiration is to shape Heriot-Watt to be a place where everyone is empowered to thrive, especially since the impact of the Covid-19 pandemic has been felt hardest by those from more vulnerable backgrounds.
"As a part of the Appeal, a doctoral scholarship will also be established to study the impacts of our access and inclusion initiatives over the coming years.
"The 1821 Appeal reframed our future. It is facilitating the expansion of targeted scholarships, and essential advocacy and support for under-represented students. Our donors' support will deliver life-changing impact for so many under-represented and disadvantaged students that we work with every day, and for many more in the future."
The 1821 Appeal Board
Both Professor Williams and Lord Vallance are members of the 1821 Appeal board. The board is made up of a small group of diverse people that lead the 1821 Appeal to widen access to education across the world. The board has provided support and guidance on our projects, whilst ensuring they align with the University's widening access policy and its mission to becoming truly global.
As the appeal draws to a close, a smaller Appeal Funding Group will oversee the transition into the continuation and delivery phase.
Members of the 1821 Appeal Board
The Lord Vallance of Tummel, Chair of the Appeal Board
Professor Mushtak Al-Atabi
Professor Ammar Kaka
Emily Lucy King
Dr Bob Keiller CBE
Cameron Millar
Bryan Milton
Professor Dame Heather McGregor
David D Murray
Sir Geoff Palmer OBE
Helen E.R. Sayles CBE
Professor Richard A Williams OBE, FREng, FTSE, FRSE
How to give
Thank you so much for choosing to give a gift to Heriot-Watt University. 100% of your donation (including gift aid if applicable) will go to the area of support that matters most to you.
There are a number of ways you can support Heriot-Watt and we are always delighted to arrange a call or meeting to discuss your charitable goals with one of our fundraisers. If you wish to do this, please email giving@hw.ac.uk and we will be in touch.
If you would like to give by bank transfer, you can request details through giving@hw.ac.uk
Alternatively, our team profiles page lists our contact details.