Project Dubai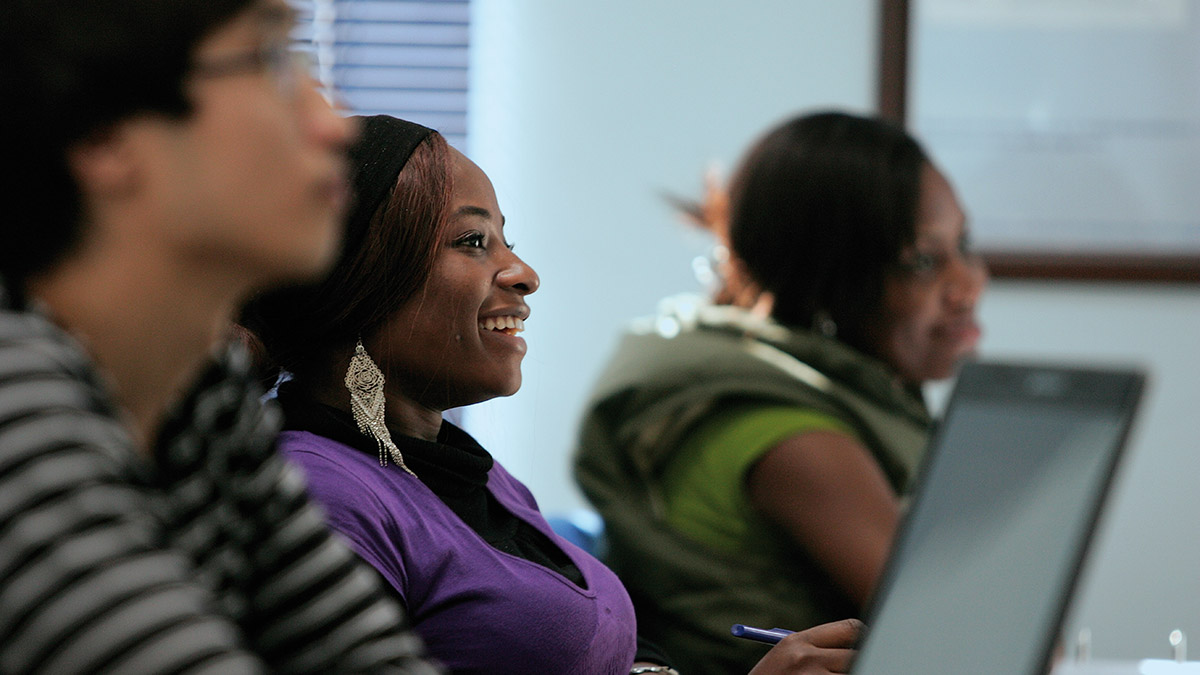 Increasing access for low-income students in our local community
Project Dubai will provide scholarships to support low-income students in local community schools across Dubai by giving them a chance to study at Heriot-Watt University Dubai. We want to help create a better future for many talented young people in Dubai.
Providing equitable access to higher education in Dubai
For talented students from low-income families in Dubai, the benefits of a prestigious education from a Dubai-based international university are out of reach. Low-income students are generally unable to afford to study in Dubai, frequently having no choice but to relocate overseas to access more affordable higher education opportunities. Moving away from the same country of their upbringing is a big change for many students from low-income backgrounds. This means they have reduced opportunities to access better quality education, internships and employment opportunities that are ordinarily available for university students that remain in the UAE after secondary education.
Given the current global uncertainties and Covid-19 related challenges, we face an urgent need to support these students and widen access to Heriot-Watt Dubai, so they can access leading international education where they live. To ensure this happens, Project Dubai will be offering scholarships for talented students from low-income community schools.
Aims
We aim to increase the number of low-income students studying at and graduating from Heriot-Watt University Dubai by launching a programme of scholarships,
We will work with schools in the local community in Dubai to ensure that participating students will be nurtured to ensure their success.
Project details
This project will launch a scholarship programme for a total of 12 students. Over a 3-year period, high achieving students from four low-income community schools will be given an opportunity to undertake a full scholarship worth £56,100 towards their full 4-year undergraduate tuition fees.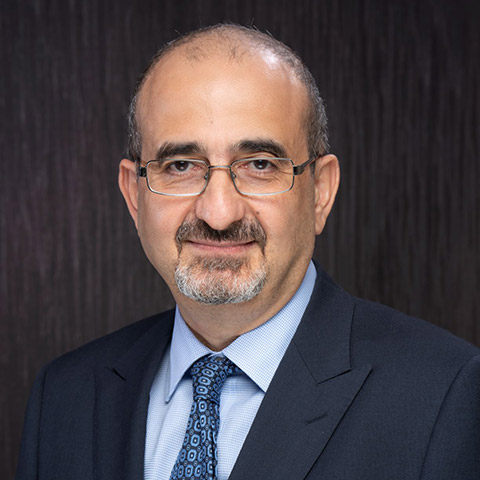 Professor Ammar Kaka
"Education enables change. We want to make the life-changing impact of a Heriot-Watt degree available to more UAE students from lower income backgrounds. Through a new scholarship programme, we aim to introduce targeted scholarships for students from lower income families who would otherwise struggle to access university education in Dubai. Each scholarship will be a vital enabler of a brighter future. They will empower each recipient to achieve so much more through the benefits of a high-quality education at Heriot-Watt University Dubai. I believe every scholarship will be truly life changing."
Professor Ammar Kaka, Provost and CEO, Heriot-Watt University Dubai
Our ambitions for impact
Project Dubai is the first of its kind. It will make a positive difference for low-income students with incredible potential. Investing in tomorrow's talent, top achieving students each year from four of the lowest-income community schools across Dubai will receive a full scholarship to study at Heriot-Watt University Dubai. Most will be the first in their communities to study at one of Dubai's international universities. This project will deliver impact that will span families and communities for many years to come.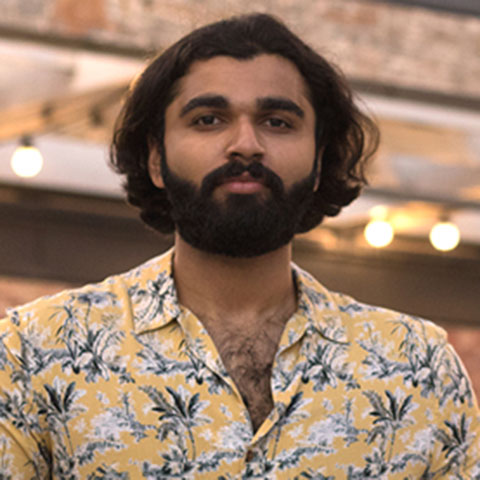 Manasseh's story
"The scholarship I received made a huge difference to me. I was not sure I could continue my education but the scholarship kept my dream alive – I am so grateful. It meant a lot that the University recognised the financial difficulties my parents faced and the scholarship took a huge load from their shoulders. I am so glad to be studying at Heriot-Watt University Dubai - it means a lot to be part of its wide community and the opportunity to study International Business Management will really help my future prospects."
Manasseh Baby John, Hardship Scholarship recipient, Dubai
You can make a difference
With your support, we can change the lives of low income students in Dubai
Fundraising target: £670,000 / AED3.48M
150 kind graduates giving £32 / AED 164 month will fund one student for their whole degree,
A £168,000 donation / AED 870,700 will launch the first year of our scholarship programme,
A £56,100 donation / AED 295,200 will fund one student for their whole degree.
To arrange a conversation about the project, contact Andrew Mackinnon, a.mckinnon@hw.ac.uk