Project Dubai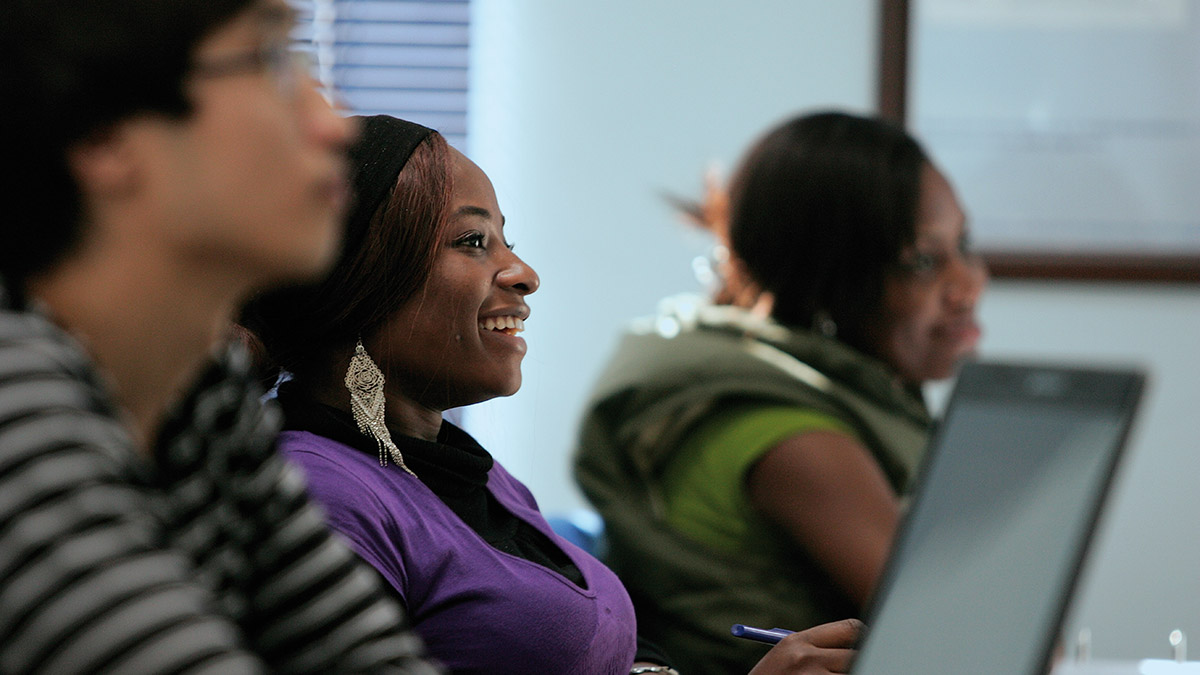 August 2022 update
Thanks to the generosity of our donors, Project Dubai is beginning to create a positive impact on low-income students in local community schools across Dubai.
Project Dubai will provide full scholarships to students for whom the benefits of a prestigious education from a Dubai-based international university are out of reach. Low-income students are generally unable to afford to study in Dubai, frequently having no choice but to relocate overseas to access more affordable higher education opportunities.
Moving away from the same country of their upbringing is a big change for many students. This means they have reduced opportunities to access better quality education, internships and employment opportunities that are ordinarily available for university students that remain in the United Arab Emirates (UAE) after secondary education.
Over three years, Project Dubai will provide full funding (worth £56,100) to 12 high-achieving students from four low-income community schools – this will start with four scholarships awarded this autumn. To give an indication of the impact that the 1821 Appeal support will have, we turn to a Dubai student who benefited from the existing Hardship Scholarship scheme, which inspired Project Dubai.
Changing the lives of students in Dubai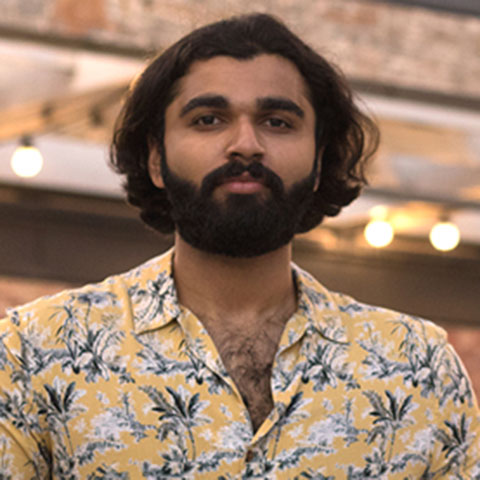 "The scholarship I received made a huge difference to me," says Manasseh. "I was not sure I could continue my education, but the scholarship kept my dream alive – I am so grateful."
"It meant a lot that the University recognised the financial difficulties my parents faced and the scholarship took a huge load from their shoulders. I am so glad to be studying at Heriot-Watt University Dubai - it means a lot to be part of its wide community and the opportunity to study International Business Management will really help my future prospects."
The University is also carrying out extensive outreach work with schools in low-income areas. This includes 'Engineer For A Day' workshops, giving participants an opportunity to explore various engineering disciplines and engage in a creative learning experience that can help them take decisions regarding their choice of career. Similarly, we have developed 'Data Science – Career Of The Future' workshops to give participants a view of what a career in data science looks like. Meanwhile, our 'Trashion' workshops give participants the chance to apply their knowledge of fashion to address the global problem of waste through recycling and upcycling old clothes.
We are also holding several competitions such as the Business Simulation Challenge, the Computer Programming Competition and the Real Estate Case Study Challenge, all of which give students an insight into our programmes, what a career in these industries is like, and the chance to study these programmes at our university.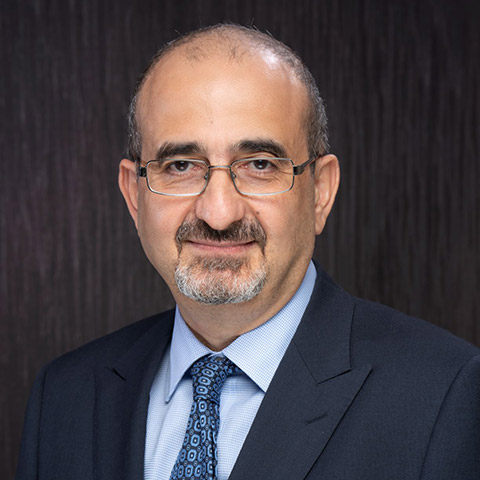 Project Lead, Professor Ammar Kaka
Education enables change," says Professor Ammar Kaka, Provost and CEO at Heriot-Watt University Dubai. "We want to make the life-changing impact of a Heriot-Watt degree available to more UAE students from lower income backgrounds.
Each scholarship will be a vital enabler of a brighter future and empower the recipient to achieve so much more through the benefits of a high-quality education. I believe every scholarship will be truly life changing."
If you're a student or prospective student interested in knowing more about this project, please contact dubaienquiries@hw.ac.uk
Donations welcome
Donations to the 1821 Appeal Dubai Project continue to be very welcome. If you know someone who might like to make a contribution, or simply find out more about the project, please contact Andrew MacKinnon.