Mary Burton Project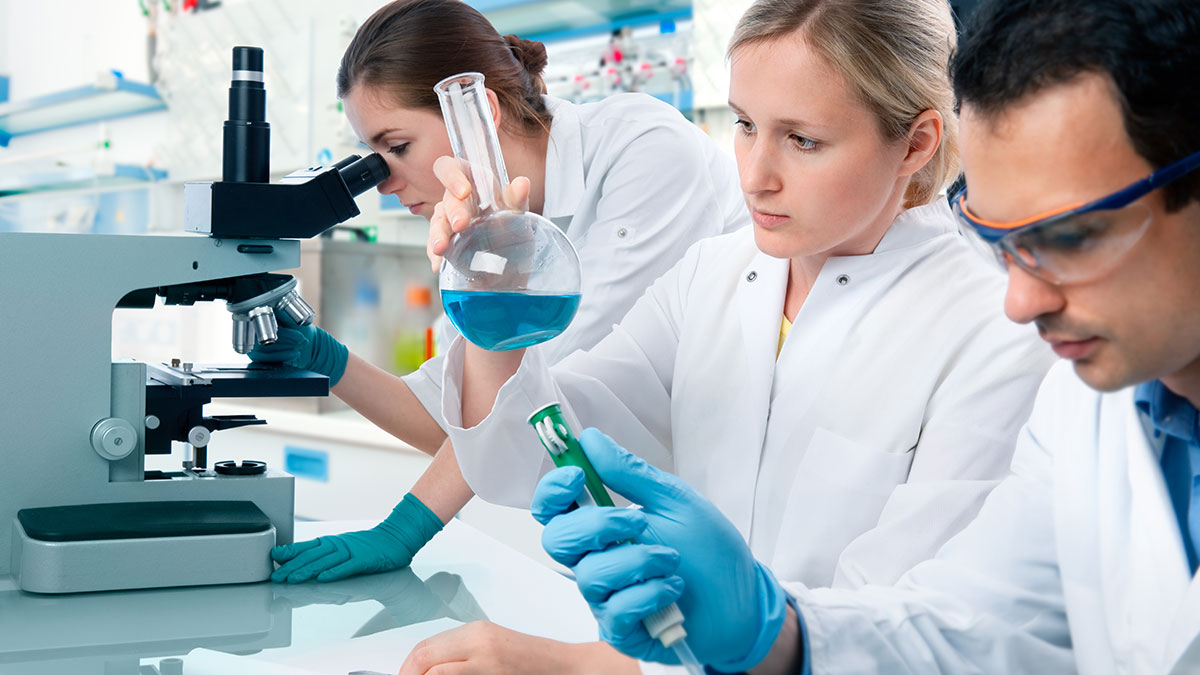 Increasing women's participation in STEM
Through the Mary Burton Project, we will support a greater number of female students from across Scotland to take up science, technology, engineering and mathematics (STEM) courses, and progress into rewarding careers and leadership roles in these critical industries. We are dedicated to ensuring everyone can flourish in these sectors regardless of gender.
Enabling female students to flourish
Mary Burton was the first female director of Heriot-Watt College. In the 19th century, Mary was a trailblazing social reformer and an advocate of access to education. She was successful in her campaign to allow the admittance of female students to the Watt Institution on equal terms to men. Nevertheless, there remains a gap between the number of male and female students on some of our STEM courses. As a university renowned for our contribution to STEM, this project will be part of challenging gender stereotypes in STEM and enhancing the representation of women.
Right now, that means ensuring that our courses are more gender-balanced, with a minimum of 25% women on all our degree programmes. Like other higher education institutions in the UK, Heriot-Watt has significant gender imbalances on some of our courses, especially in mechanical engineering (13% female) and electrical and computer engineering (16% female).
Our aims
In line with our Athena SWAN action plan 2021-2025, we aim to do two main things to tackle this imbalance:
Increase the number of women that enrol onto our STEM courses by working with local schools to provide support, role models and corporate exposure to prospective students.
Support female students to complete their course and secure employment into male dominated industries.
Project details
This project will launch a programme of 40 scholarships of £1,000 over 4 years for female undergraduate, post graduate and PhD students on gender imbalanced courses across all campuses to ensure that everyone, regardless of gender, has the opportunity to thrive at Heriot-Watt.
We will launch a £340,000 Schools Outreach programme to increase the number of female school leavers that have the opportunity to study STEM at university.
A £120,000 Career and Graduate programme will be launched for 4 years and will include 1) tailored mentoring to secure work experience and graduate roles and 2) internship programmes in industries where women are under-represented, experience everyday sexism and do not advance to senior roles.
Our ambitions for impact
The Mary Burton Project will deliver lifelong impact for women in STEM over our four-year project, transforming our student body on many courses, improving degree classifications, and providing the springboard for rewarding careers in STEM. The £800,000 we need to fund this new project will follow in the footsteps of case studies that demonstrate how internships, career support, networking opportunities, financial support and more visible role models can change a woman's life. Through this project we will improve equality, work to tackle everyday sexism and provide a pipeline of female STEM graduates in Scotland. Our graduates will be ready to shape society and make necessary change through the contribution they will make in their chosen fields.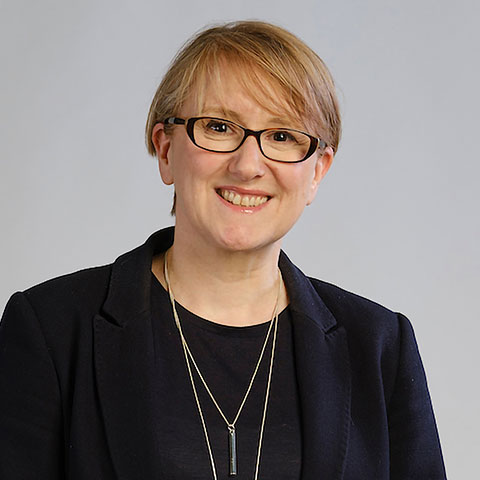 Professor Gillian Thomson
"There is a pressing need to remove barriers to participation for women in STEM. In honour of Mary Burton – who was a trailblazing educational and social reformer and an advocate of access to education – this new project will empower female students to realise their ambitions and deepen the STEM talent pool.
"Its multi-stranded approach will boost recruitment of female students to the University, and provide support for students during their studies, including a new programme of financial awards and tailored career development opportunities and mentoring.
"As an engineering lecturer and Chartered Scientist myself, as well as an Associate Principal for Access and Inclusion, I am confident this exciting project will encourage more female students to take-up STEM subjects with us and support their progression into roles where they will have wide-ranging impact."
Professor Gillian Thomson, Associate Principal (Access and Inclusion)/ Director of Learning and Teaching in the School of Engineering and Physical Sciences
Student voices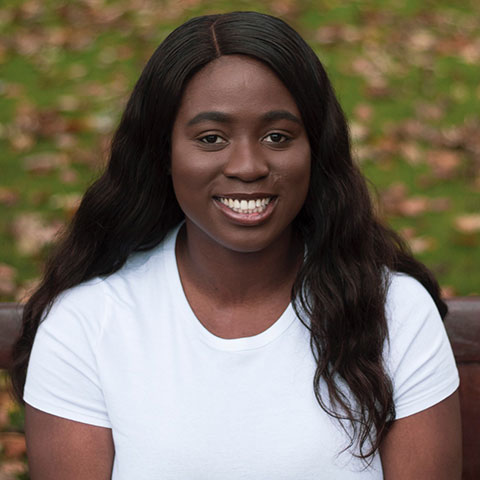 "I was delighted to join Heriot-Watt and its great Chemical Engineering course. Moving to Scotland and taking up this subject pushed me out of my comfort zone!
"I have faced a number of challenges while studying, including imposter syndrome – I am often the only girl in many of my group projects, which can be difficult at times. However, it has been very encouraging to have female friends on my course who relate to similar struggles as me. Their support is invaluable."
Morolake Adefioye, Chemical Engineering student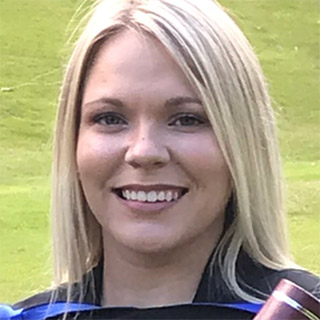 "I was the first in my family to attend university, so it mattered to me to choose a university that would offer me support. Heriot-Watt was the obvious choice! Since graduating I have been working as a Process Engineer at an international engineering company. It is a largely male-dominated workforce within the dockyard setting I work in, which was rather daunting when I started, but it is an inclusive environment. I have met some very influential female leaders, which has been empowering, including my mentor who is a Process Engineering Manager – she has given me a lot of insight into succeeding as a female engineer."
Stephanie Wynn, Engineering graduate
You can make a difference
With your support, we can improve gender diversity in science, engineering, technology and maths.
Fundraising target: £800,000
100 kind graduates giving £33 a month will support a four-year programme of scholarships for 40 women in STEM
A £340,000 donation will launch a schools' outreach programme for girls in STEM
A £120,000 donation will fund a careers' support programme for women in STEM
A £40,000 donation will support a four-year programme of scholarships
To arrange a conversation about the project, contact Karen Benge, k.benge@hw.ac.uk