Mary Burton Project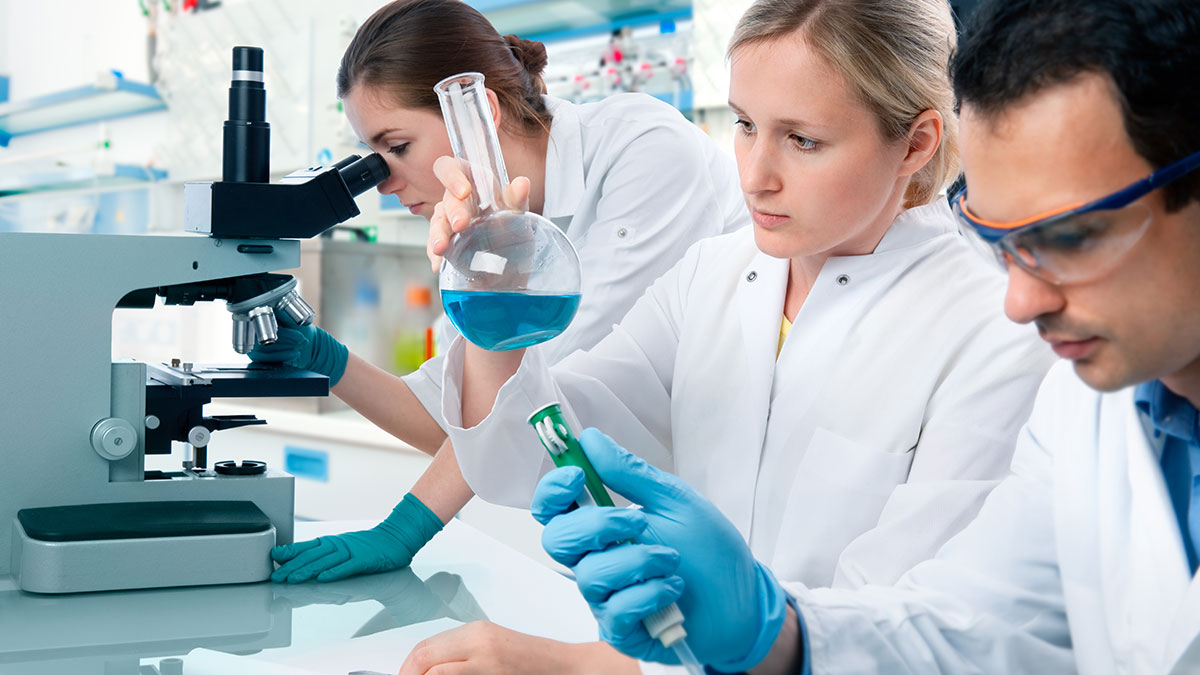 August 2022 update
Mary Burton was the first female Director of Heriot-Watt College and a passionate advocate of women's access to education. Nevertheless, there remains a gap between the number of male and female students on some of our courses.
With the generous support of our 1821 Appeal donors, through this project we are helping a greater number of women to take up science, technology, engineering and mathematics (STEM) courses, and progress into rewarding careers and leadership roles in these critical industries. We're dedicated to ensuring everyone can flourish in these sectors regardless of gender – and the support and networking opportunities that we provide to women studying STEM courses at Heriot-Watt are crucial to this.
Donations are helping to fund a four-year scholarship programme for 40 women in STEM. Six scholarships have already been awarded and six more will follow in the next few months. But there is a lot more taking place.
We are currently in the process of recruiting a Schools Officer, with an outreach programme to be launched at the beginning of the new academic year. A careers education series will give women in STEM a platform to feel prepared and confident about moving into male-dominated career roles, supported by mentoring and internship programmes. In addition, a Heriot-Watt University Women in STEM Network Summit in January 2022 prompted a range of initiatives. These included stipends to fund two Equate Scotland Champions, as well as co-ordinated planning for the celebration of the International Day of Women and Girls in Science and International Women's Day at Heriot-Watt.
Making a difference to women and girls in STEM
To demonstrate the value this will have in changing women's lives, here are the thoughts of two students who have already benefited from the support given to them through the STEM network at Heriot-Watt.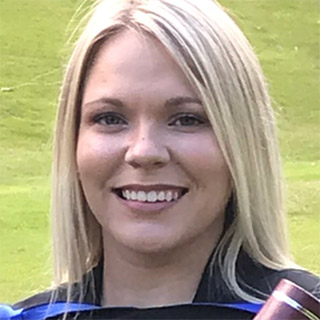 "I was the first in my family to attend university, so it mattered to me to choose one that would offer me support," says engineering graduate Stephanie.
"Heriot-Watt was the obvious choice. Since graduating I have been working as a Process Engineer at an international engineering company.
I have met some very influential female leaders, which has been empowering."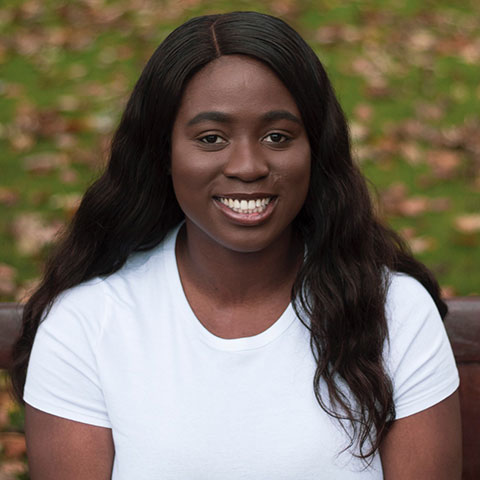 "I was delighted to join Heriot-Watt," says Chemical Engineering student Morolake.
"I had faced a number of challenges while studying, including imposter syndrome – I was often the only girl in many of my group projects, which could be difficult.
However, it has been very encouraging to have female friends on my course here who relate to me. Their support is invaluable."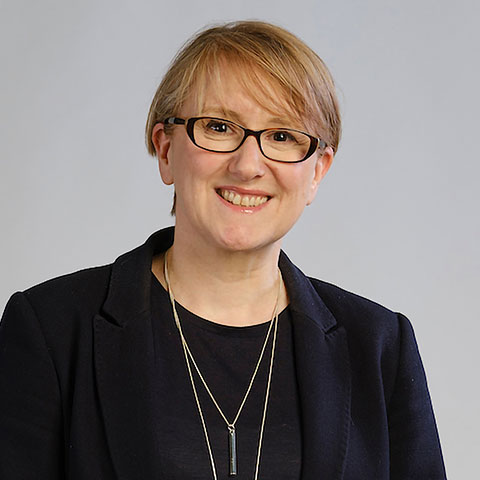 Project Lead, Professor Gillian Thomson
"There is a pressing need to remove barriers to participation for women in STEM," says project lead Professor Gillian Thomson, Associate Principal (Access and Inclusion).
"In honour of Mary Burton, this new project will empower female students to realise their ambitions and deepen the STEM talent pool.
Its multi-stranded approach will boost recruitment of female students to the University, and provide support for students during their studies, including a new programme of financial awards and tailored career development opportunities and mentoring."
If you're a student or prospective student interested in knowing more about the project, please contact Tracey.Kerr@hw.ac.uk
Donations welcome
Donations to the 1821 Appeal Mary Burton Project continue to be very welcome. If you know someone who might like to make a contribution, or simply find out more about the project, please contact Karen Benge.