Support other fundraising priorities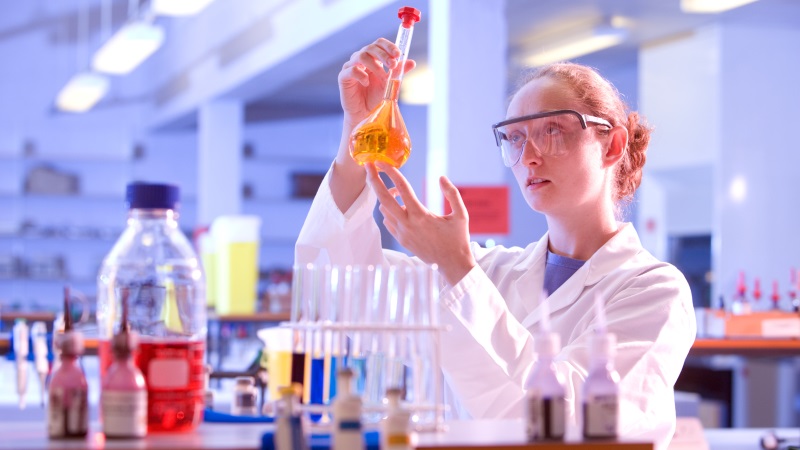 Help small ideas to become big realities. There are a number of vital appeals, grant-awarding memorial funds and other priorities at Heriot-Watt that have helped our students educationally or financially.
Go Global
Spread across the globe on five unique campuses, Heriot-Watt provides opportunities to study in Edinburgh, Orkney and Borders in Scotland, and in Dubai and Malaysia. An incredible life and career-changing experience.
With your support we can provide bursarial support to cover costs such as visa, travel and accommodation, to those who might otherwise be unable to finance their studies abroad.
The Mary Burton Fund
Named after the first female director of our university, the Mary Burton Fund supports women in science, technology, engineering and mathematics (STEM).
Your gift to the fund will help to remove the barriers to STEM education for women. With your support we can create the next leaders in STEM and inspire future generations.
Fiona Watson Memorial Fund
Fiona Watson, Political Adviser, was one of 22 peacekeepers killed in the terrorist attack on the UN headquarters in Baghdad in 2003. Fiona was an outstanding young woman, with a rare combination of intellectual brilliance, vitality, compassion and humour.
Fiona's family established the fund in her memory, and each year an outstanding final year student receives a fully funded three-month internship with the UN or a similar international organisation.
Applications are invited from students of all disciplines in any year of study.
Adrian Todd Golden Key Fund
Adrian was well known to many as a lecturer in petroleum engineering, researcher in fluids, gas condensates and CO2 capture and storage.
The fund supports Institute of Petroleum Engineering students to enhance their educational and research experience by providing funding to support initiatives that are in the spirit of pursuing excellence.
Jack Carr Fund Scholarship
Formerly Head of the Department of Mathematics, Professor Carr was widely acclaimed for his inspirational contributions to the University and Scottish and international communities.
A scholarship fund has been established to commemorate the life and outstanding academic achievements of the late Professor Carr by supporting undergraduate and postgraduate students with connections to mathematics, music and Africa.
How you can help
If you would like to make a gift, or discuss ways that you can support any of the causes listed here, please contact Fiona Robertson, Stewardship Officer Fiona.robertson@hw.ac.uk, or visit our 'How to give' page.