Support global research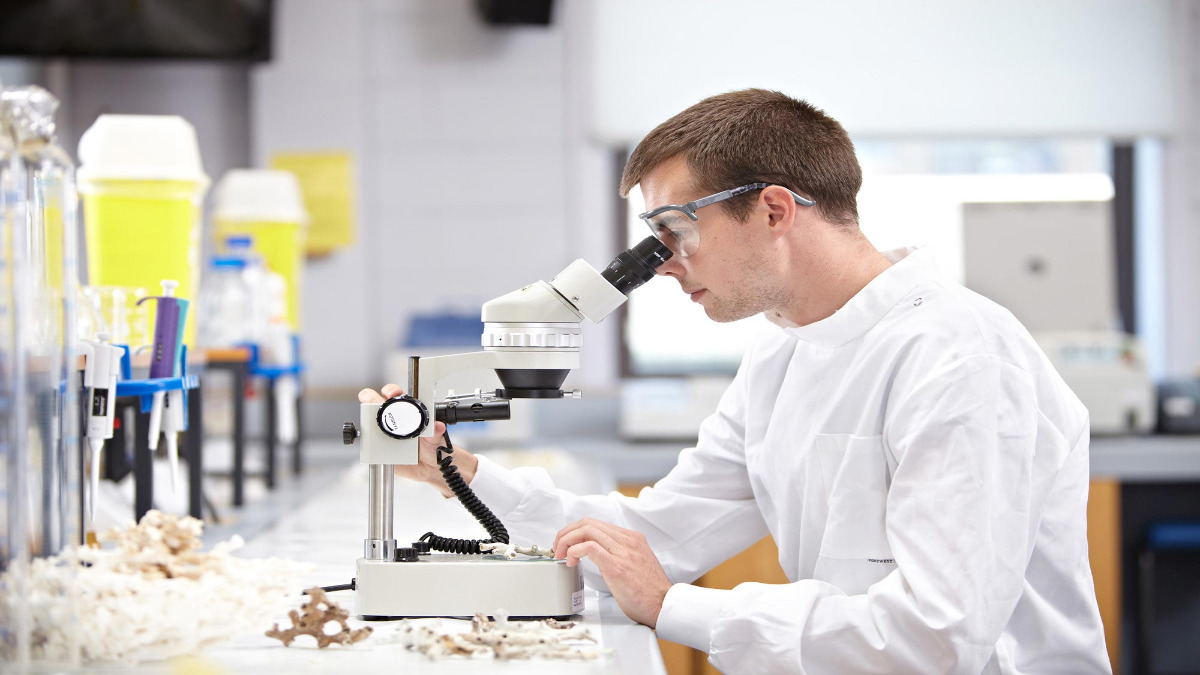 Our vision is to build a better world by leading research with far reaching impact to help transform societies and drive economies. We have a number of key research areas such as climate change and health technology and our research is steered by leaders in their field, our Future Makers.
Together our community of donors, researchers and students are united in tackling some of the world's greatest challenges. To see how we're changing lives take a look at our research bites or watch one of our impact case studies.
Heriot-Watt University was ranked the 1st University in Scotland and 9th in the UK for research impact. Ref 2014
How you can help
By donating to research, you pave the way for solutions to pressing local and global challenges.
Your donations can support:
your area of interest relating to a current or future research project
scholarships for undergraduates and postgraduates, future leaders with the skills and imagination to solve our biggest problems
enhancements to labs and facilities to ensure that our researchers have the equipment and resources they need to perform exceptional work and attract the best partnerships
ehe appointment of research leaders with the experience and expertise to drive advances in critical fields like health technology and environmental sustainability.
82% of our research is world-leading or internationally excellent. Ref 2014
If you would like to make a gift, or discuss ways that you can be involved in our research, please contact Andrew MacKinnon, Senior Development Executive a.mackinnon@hw.ac.uk, or visit our 'How to give' page.