Career Ready partnership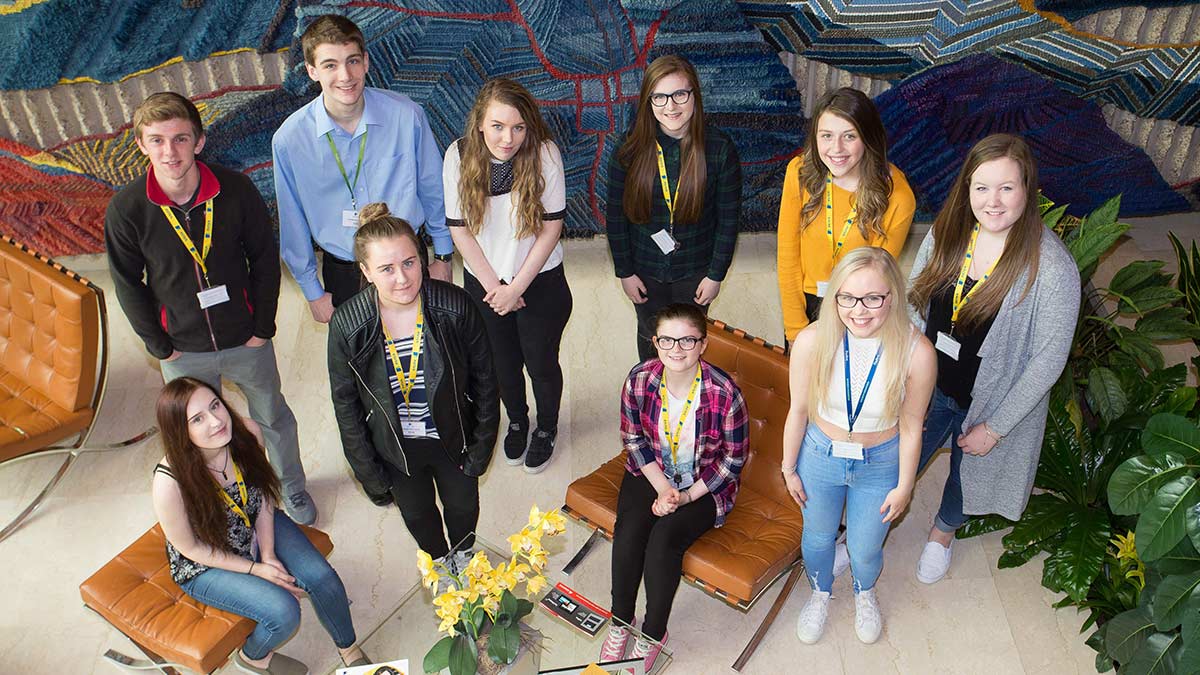 Providing transformational opportunities for young people
As part of the 1821 Appeal, Heriot-Watt is partnering with Career Ready, a sector-leading nationwide educational and social mobility charity to deliver 200 paid internships for 16-18 year olds across Scotland. We are encouraging our supporters to match this target by providing a further 200 paid internships, along with mentors, in their own organisations.
Connecting young people to life-changing experiences
Career Ready work with 50% of local authorities in Scotland, with a focus on schools with a high percentage of students from the poorest 20% postcodes based on the Scottish Government's SIMD20 index. By raising confidence and aspiration during their last two years at school, the Career Ready internships and mentoring will empower disadvantaged young people to raise and realise their ambitions and boost social mobility, providing a platform for their talents to flourish in higher education, employment, and beyond.
Aims
We want to raise the aspirations of talented school students across Scotland by:
Providing 400 paid summer internships for 16-18 years olds in small and medium sized enterprises and the third sector,
Securing these internships from small businesses and charitable organisations for new and exciting opportunities that are significantly challenging to obtain.
Project details
This project will deliver 200 paid work experience summer placements for 16-18 years olds across Scotland for four years. This means 40 students per year over 5 years will be offered a place on an £1250 paid internship.
We are offering our supporters the opportunity to match fund these placements by supporting another 200 internships by taking the opportunity to offer mentoring to our students from your organisation.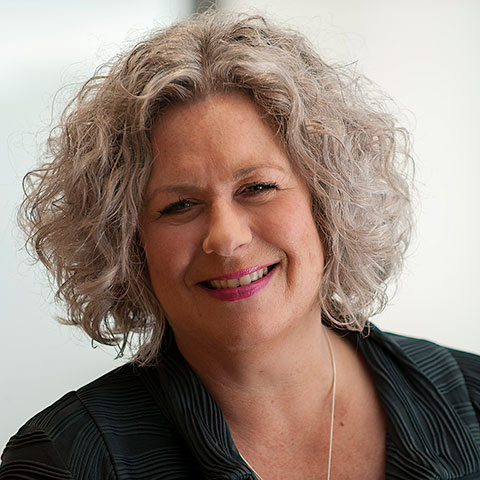 Anne Wexelstein
"This unique partnership with Heriot-Watt will deliver transformational impact for young people from diverse backgrounds across Scotland, encouraging many to enter higher education and pursue academic aspirations. Securing paid internships with small and medium-sized enterprises and the third sector is a significant challenge. Growing this network of employer supporters is crucial to our impact. Career Ready works to improve outcomes for young people so their success is not limited by their socio-economic circumstances.
"We are the only schools programme where every young person has a high quality immersion in the world of work through their own mentor and a four week paid internship, which together have a genuine impact. The life chances of far too many young people are still determined by background, not ability. The skills, confidence and experiences gained allows every participant to take a positive next step – be that an apprenticeship, attending college or university, or getting a job."
Anne Wexelstein, Director for Scotland, Career Ready
Cameron's story
"My internship was at Heriot-Watt's Edinburgh Business School. I didn't know what to expect – I thought I might not fit in or be able to contribute but I really enjoyed the experience. It was great being trusted and by the end I felt like a proper team member who was valued. Afterwards, I considered a graduate apprenticeship but decided I was not ready for it. I also considered a degree in marketing, however, my interest in accountancy and finance prevailed and now I am studying that at Heriot-Watt! The University was my first choice and it feels like I have made the best decision."
Cameron Hunter was a pupil at Wester Hailes Education Centre (a school in a deprived area of Edinburgh) and was mentored by a Heriot-Watt employee
You can make a difference
With your support, we can provide life-changing opportunities to 400 young people across Scotland.
Fundraising target: £250,000
10 kind graduates giving £10 a month will support one student through a paid internship, providing real world work experience each year,
A £12,500 donation will provide ten students with paid internships, raising their aspirations and providing real world work experience.
To arrange a conversation about the project, contact John McKellar, j.mckellar@hw.ac.uk