Support Panmure House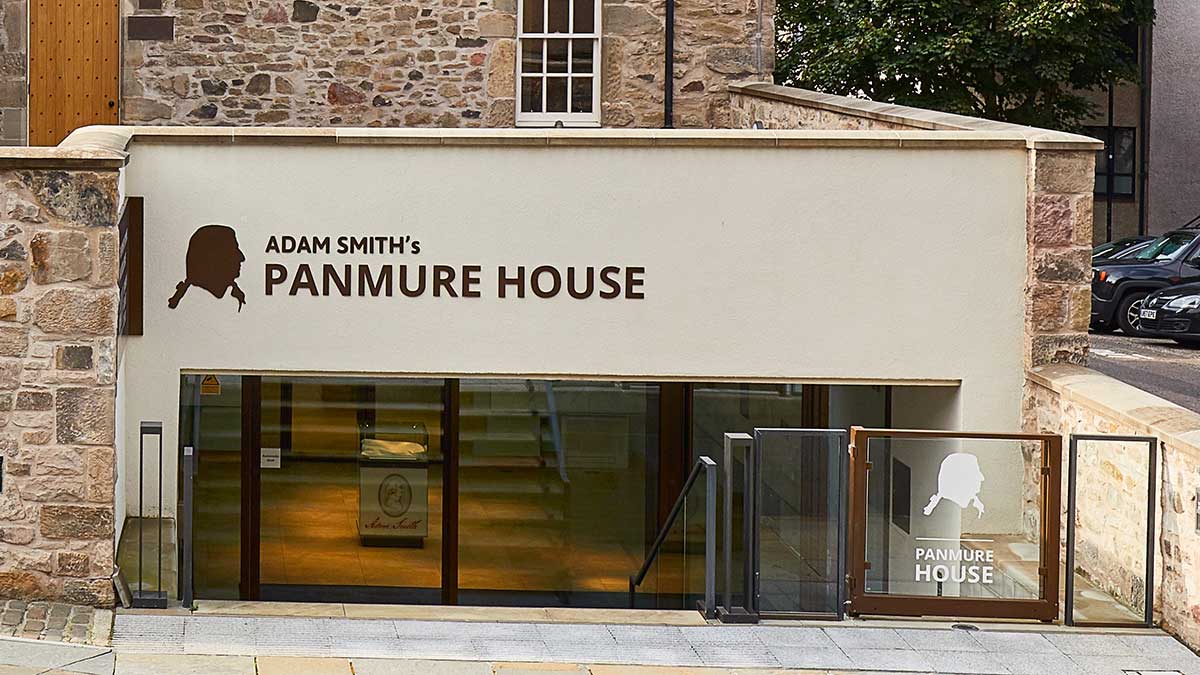 Our vision
Panmure House is a 17th-century building in Canongate and is the former home of the world-famous economist and moral philosopher Adam Smith. Following a multi-million restoration project by Heriot-Watt University in 2008, Panmure House has emerged once again as a site for true intellectual innovation.
Our vision for Panmure House is a world in which businesses and governments serve the long-term common good; where policies and public discourse are inclusive, well-reasoned and founded on research.
How you can help
Help us to provide a world-class 21st-century centre for social and economic debate and research, by becoming a supporter of one of our many Panmure House projects.
If you would like to discuss ways that you can be involved in Panmure House projects, please contact Dr Caroline Howitt on 0131 451 3514 or c.howitt@hw.ac.uk