Access scholarships: education without barriers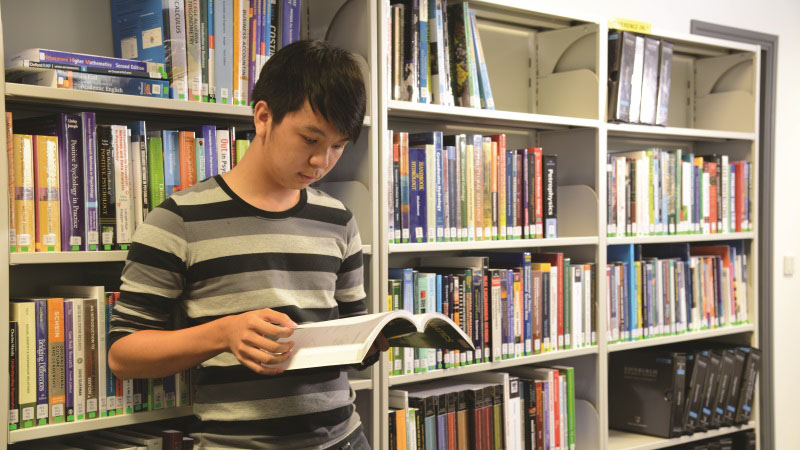 Our vision
We have a vision that no Heriot-Watt student is held back from realising their potential.
Every year, some of our most talented and prospective students face significant challenges in securing the funds they need to realise their ambition to study at Heriot-Watt University.
How your support can remove these barriers
Access bursaries provide our students from disadvantaged or under-represented backgrounds with extra financial support to help towards living costs. For some students, this support is the difference that means they can go to university. For others, it means they can avoid taking on thousands of pounds of debt, and several part-time jobs, which together can bring significant mental strain, reduce their chances of graduating, and less time to benefit from societies and career enhancing opportunities.
The financial challenges created by the COVID-19 outbreak are overwhelmingly being felt hardest by those from under-represented groups or poorer backgrounds.
We urgently need your help to make this a reality and provide a lifeline to students who have nowhere else to turn.
At this critical time in our student's history, we hope you will be inspired to make a gift.
How to give
Giving is easy. In just one quick step you can set up your gift and change a life by making either a single, one-off gift or a regular donation.
If you are making a gift from the US or Canada, please visit our dedicated US giving page or Canada giving page instead, to ensure your gift is tax efficient.
If you would like to speak with a member of our Development Team to discuss your charitable goals, please email giving@hw.ac.uk and we will be in touch. Thank you.
How your gift can help
Read about how access bursaries can transform our students lives for the better.