Black Voices Project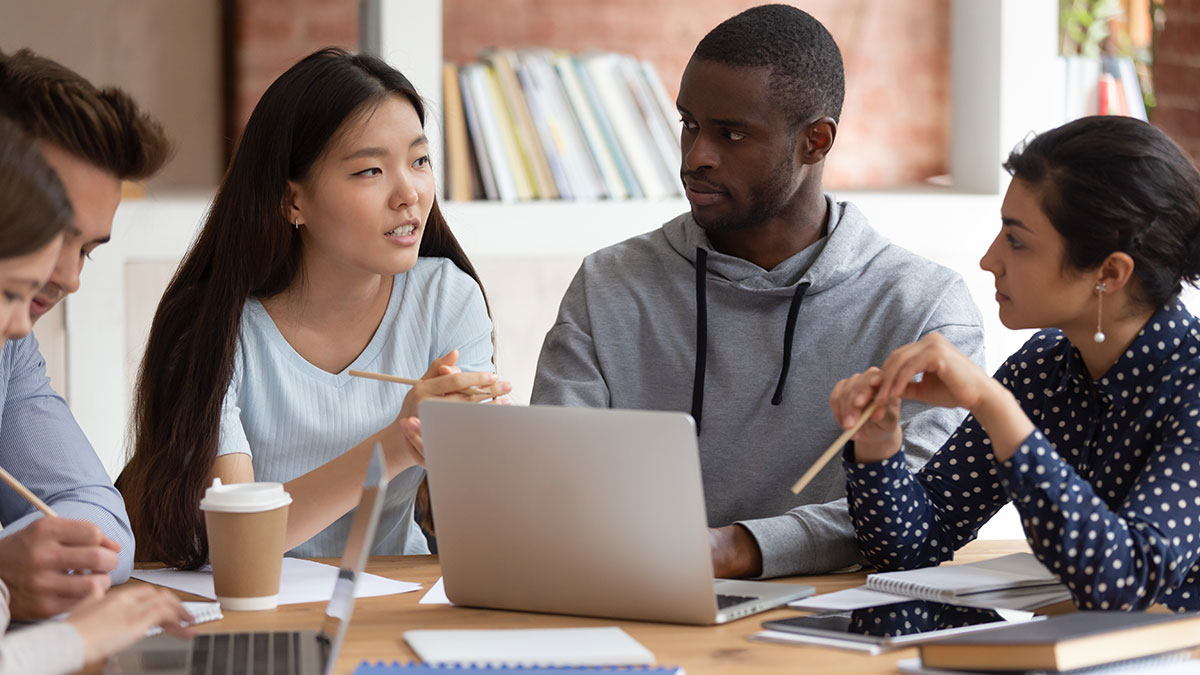 August 2022 update
The aim of the Black Voices Project is to bring more Black and Minority Ethnic (BME) students to Heriot-Watt and ensure that our students, regardless of ethnicity, have a positive experience. We're achieving this by providing 40 scholarships and appointing four BME advocates to facilitate safe spaces for discussion and networking for BME students.
Thanks to the support of our Appeal donors, the BME Advocates have now all been recruited and trained, and are working to support their peers through mentoring, raising awareness and providing feedback to senior leadership on ways to improve the BME student experience. And we've begun awarding the first of our 40 scholarships.
Changing the lives of BME students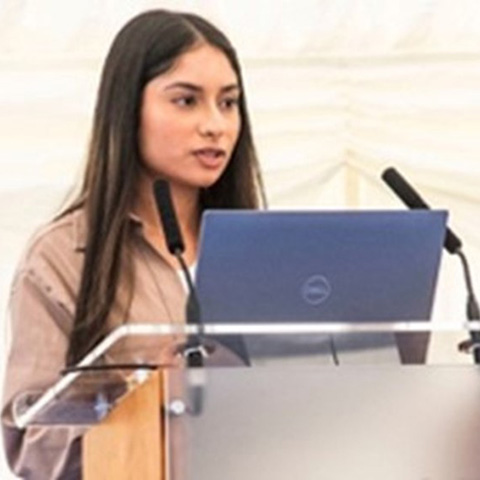 One of the first scholarships went to accountancy and finance student Shanzay.
"When my parents moved here from Pakistan, they came with not a lot, but a hope to be able to create a good life for our family. My parents didn't have the privilege of being able to attain higher education, so it was always a big dream of theirs, as well as mine, that I attend a university. When I received my unconditional offer from Heriot-Watt, I knew instantly I wanted to attend this university but felt helpless, knowing my parents wouldn't be able to financially support any accommodation or commuting costs."
"I applied for the scholarship having little hope and ended up getting a job as a waitress. The day I received the scholarship was very uplifting and, from there on, my university experience was made so much easier. It's not just the funding which has helped me. The scholarship felt like a reset of my perspective on life and a realisation that there is hope. It was mentally freeing."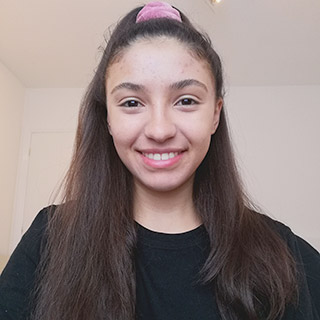 Alycia
And one of our first BME Advocates is Alycia, in the second year of her Marine Biology PhD.
"I jumped at the chance," she says.
"I'm looking forward to amplifying BME voices, celebrating black excellence, encouraging understanding of our journeys and struggles, and fostering a more inclusive space for us in higher education."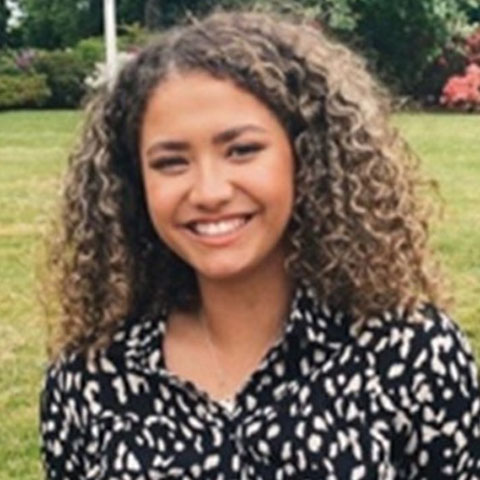 Emily Lucy King
Black Voices Project lead and outgoing Student Union President, Emily Lucy King:
"My hope is that creating opportunities for BME students, and taking care of their wellbeing, isn't just a project but becomes a clear part of the university's culture and identity," she says. "We hope this is just the beginning of encouraging many more BME students to study here and achieve success.
One of the main things that we've heard in feedback from BME students is that there simply aren't enough people at Heriot-Watt who look like them, who they can look up to and who they can aspire to be like. Black Voices is changing that and bringing a positive change to people's lives. And for the students to know that this initiative is financed by donors who genuinely care about them makes it mean a whole lot more."
"These scholarships are now being awarded to talented people who might not otherwise have had the opportunity to benefit from higher education, and a student-led space is being shaped organically to build a network and help people express themselves. Knowing that this has been supported and made possible by people who care so deeply about the cause is really touching, and we want to thank every single donor so much."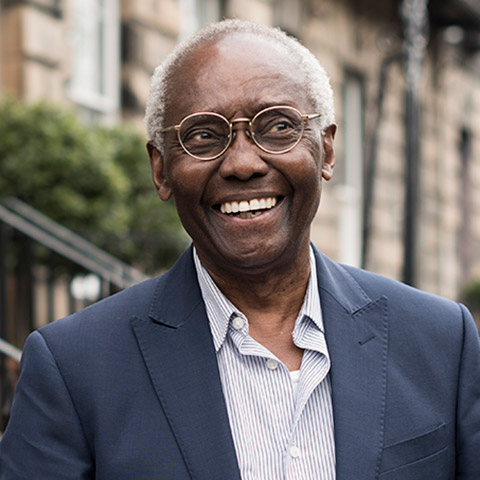 Sir Geoff Palmer
Emily and the advocates also have the full support of Sir Geoff Palmer OBE, Chancellor of Heriot-Watt University and human rights advocate.
"A Heriot-Watt education changed my life and provided me with a range of opportunities I might otherwise not have accessed," says Sir Geoff.
"Yet this was not without its challenges, and I believe it is crucial that we support BME students to overcome the barriers they face and help them fully realise their potential while studying with us."
We will be awarding further scholarships over the coming months to more students like Shanzay, and will be growing our BME networks through our newly recruited BME advocates including Alycia. We'll keep you posted on how they get on.
If you're a student or prospective student interested in knowing more about the project, please contact union.president@hw.ac.uk
Donations welcome
Donations to the 1821 Appeal Black Voices Project continue to be very welcome. If you know someone who might like to make a contribution, or simply find out more about the project, please contact Andrew MacKinnon.