Black Voices Project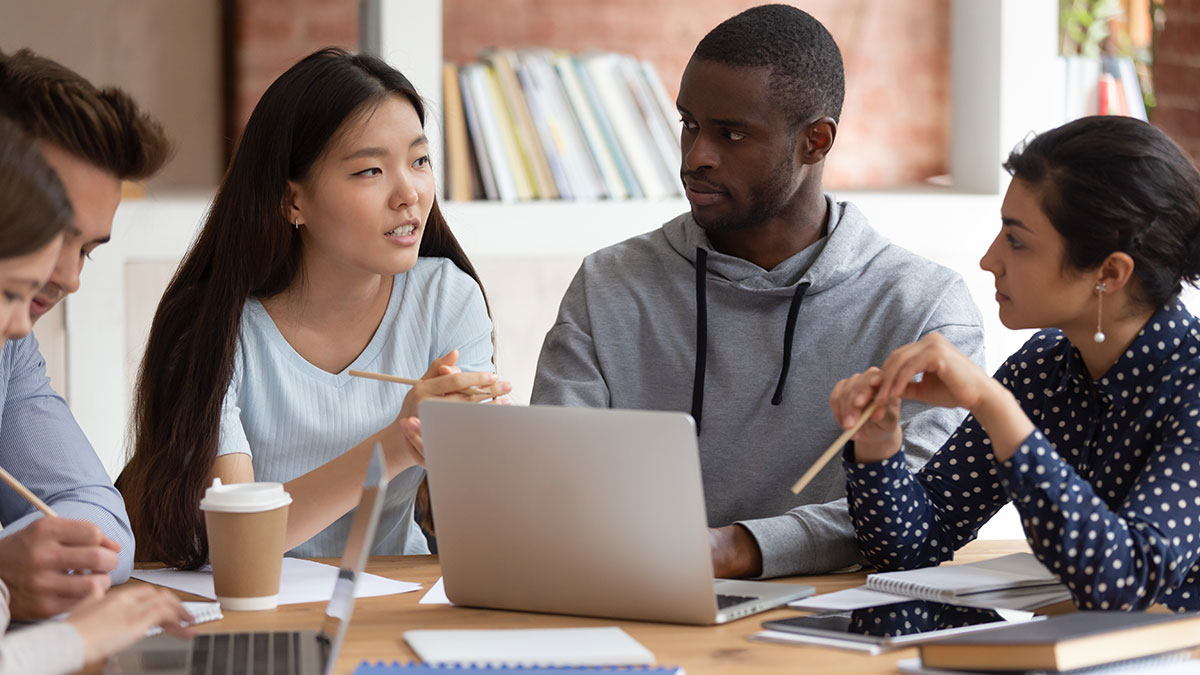 Advocacy and support for Black and Ethnic Minority Students
Our Black Voices project, led by our Edinburgh Students' Union, seeks to address the challenges facing Black and Ethnic Minority (BME) students at Heriot-Watt University. It will include an innovative new programme of BME scholarships that seeks to provide essential financial support, and an ambassador network for at least four-years to improve the experience BME students have while studying with us.
Barriers to realising potential
Talented BME students face barriers to fulfilling their academic capabilities across higher education institutions in the UK. Despite overcoming additional barriers that stand in their way of a university education, BME students do not have an equal chance at succeeding. Given its extent in society, discrimination, racism and structural inequality does exist within universities across the UK. This means they are less likely to perform well at Heriot-Watt and achieve the highest-class degrees.
This is why Heriot-Watt is committed to taking action to play a stronger role in challenging racial inequality across higher education. We urgently need to provide increased support to remove these barriers so BME students at all our Scottish campuses are empowered to fully realise their potential.
Our aims
We want to attract more BME students to Heriot-Watt and ensure that BME students have a positive and safe experiences whilst they study with us. We aim to do this by:
Creating safe spaces for the discussion of race, racism and racial equality,
Improving the overall student experience for BME students,
Increasing attainment rates for BME students by offering additional financial support to attract and retain BME students.
Project details
This project will appoint four BME Advocates at all levels of study over four-years as well as £20,000 of funds that will allow the Advocates to facilitate safe spaces and networking for BME students, and feedback to senior leadership on ways to improve the BME student experience,
We will develop a programme of 40 scholarships of £10,000 over four years to ensure talented BME students receive the support and financial stability needed for them to remain in higher education.
Our ambitions for impact
Emily Lucy King
"The Black Voices project will really make a difference –it is urgent and important to make it happen. We launched a pilot in Edinburgh last year, recruiting two student BME Advocates who work with both the Union and the university to provide a platform for our BME students to raise and discuss the issues that matter to them.
"We aim to empower these students by building confidence through advocacy, helping them to excel both inside and outside of the classroom through a range of workshops, panel discussions and other events and initiatives. My hope is that the Black Voices project will lead to Heriot-Watt being recognised as really caring about the wellbeing of its BME students. I want that to become a clear part of the university's identity, encouraging many more BME students to study here and achieve success."
Emily Lucy King, Student Union President, Black Voices project leader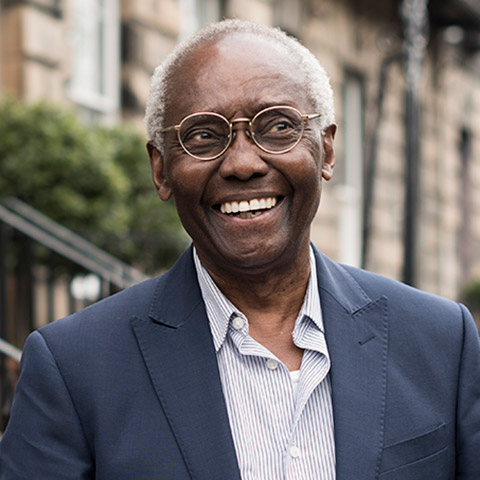 Sir Geoff Palmer
"The Black Voices Project demonstrates the university's commitment to addressing underrepresentation of students from BME backgrounds. A Heriot-Watt education changed my life and provided me with a range of opportunities I might otherwise not have accessed, yet this was not without its challenges. As Chancellor, I believe it is crucial that we support BME students, like I was, to overcome the barriers they face and help them fully realise their potential while studying with us."
Sir Geoff Palmer, Chancellor, Heriot-Watt University: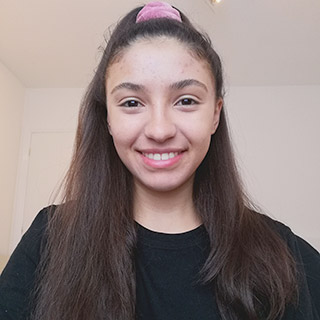 I jumped at the chance to become a BME Student Advocate as it presented an opportunity to enact real change. It is so important to amplify BME voices and to build a more inclusive space for us all in higher education.
I am so passionate about this. I feel that no group of people should be at an inherent disadvantage due to the colour of their skin. Equity of support and opportunities is really important and that is what the Black Voices project aims to provide for students here.
You can make a difference
With your support, we can encourage many more BME students to study at Heriot-Watt and achieve the success they deserve.
Fundraising target: £155,000
100 kind graduates giving £5 a month will support one BME advocate each year
A £20,000 donation will support four BME advocates and a range of advocacy initiatives each year
A £40,000 donation will launch a programme of scholarships for undergraduate BME students
To arrange a conversation about the project, contact Andrew Mackinnon, a.mackinnon@hw.ac.uk