1821 Appeal - updates and impact
August 2022 update
As our 1821 Appeal draws to a close, thanks to the generosity of our donors, we have raised over £4.3m for access and inclusion activities, including enough funds to launch all eight of our 1821 Appeal projects. The Appeal programmes are already bringing life-changing benefits to deserving students in Scotland and around the world, and will continue to do so for many years to come.
Changing lives in communities worldwide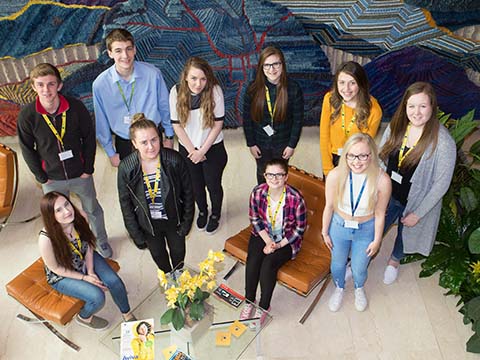 In Scotland, as part of our Career Ready project, ten school students from disadvantaged backgrounds are now being mentored by local business professionals, who will also provide work experience placements in the summer holidays. The invaluable connections with business and the immersion in a workplace builds their confidence and aspiration and unlocks the potential of students who happen to have grown up in areas where their apparent career opportunities (and beliefs about them) may have been limited. Our donors are helping them open doors to new possibilities and transform their futures.
Denis Goldberg Scholarship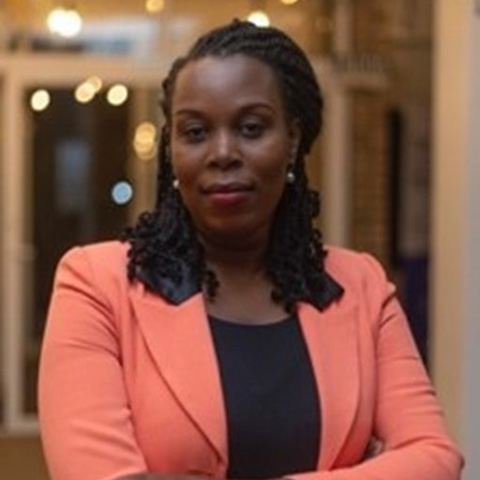 Meanwhile in Rwanda, through our Denis Goldberg Scholarship, ten professionals from the renewables sector have been awarded a fully funded place on our distance-learning MSc in Renewable Energy.
This will create significant career opportunities that will benefit not only them but their families and wider communities.
One of our scholars is Pauline, an electrical engineer working for solar energy company Munyax Eco in Rwanda.
I am very happy with this experience. It will help us to improve our daily work, contribute to the growth of the company we are working for and provide a solution to our country in terms of environmental protection and saving money through renewable energy.
We plan to award a further 25 scholarships across southern Africa over the next 12 months.
Malaysia and Dubai Projects
1821 Appeal donations are also supporting two innovative scholarship programmes in Malaysia and Dubai, providing a high-quality Heriot-Watt education to talented students from low-income areas who would otherwise struggle to fund any sort of undergraduate course. The programmes commence with five scholarship students starting this July in Malaysia, and four starting in Dubai in September.
Maths Gym Programme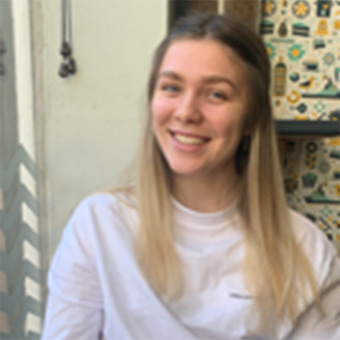 Our Maths Gym programme, also supported by the 1821 Appeal, is proving a highly effective service for students across all our campuses struggling with the maths elements of their courses.
"The Maths Gym has completely changed my outlook towards my degree and future, providing invaluable one-to-one help in a very supportive environment," says actuarial science student Abigail.
I was close to dropping out but am now looking forward to continuing my degree with the Maths Gym support.
Encouraging inclusivity at Heriot-Watt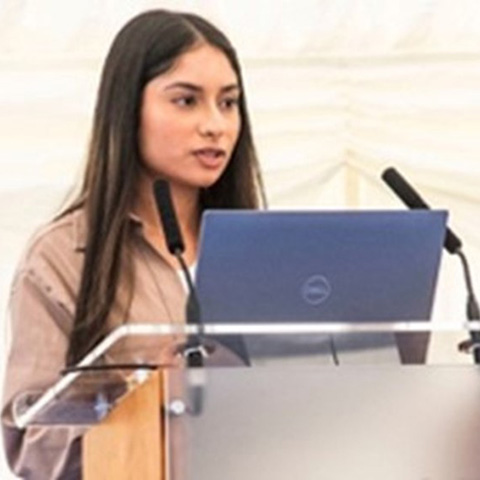 The Appeal is also supporting Heriot-Watt's commitment to create more opportunities in Scotland for Black and Minority Ethnic (BME) students by providing 40 scholarships worth £1,000 each. One of the first scholarships to be awarded went to accountancy and finance student Shanzay, whose parents had moved to the UK from Pakistan, hoping their children would have the educational opportunities that were never available to them.
The day I received the scholarship was uplifting. It felt like a reset of my perspective on life and a realisation that there is hope.
At a celebration and thank you event in June, Shanzay gave a compelling address to our donors, project leads and supporters. See below:
The next four scholarships will be awarded soon. In addition, four BME Advocates have been appointed and safe spaces for discussion and networking created.
Deaf and British Sign Language (BSL) Project
At the same time, our Deaf and British Sign Language (BSL) Project is providing scholarships to five deaf and BSL undergraduate students and two PhD students over five years. This is supported by Heriot-Watt's already exceptional care in terms of interpreter services, networking, mentoring and awareness of the issues faced by deaf and BSL students.
Mary Burton Project
Meanwhile our Mary Burton Project aims to increase the number of women that enrol onto our science, technology, engineering and mathematics (STEM) courses by working with local schools to provide support, role models and corporate exposure to prospective students. Appeal donors will also help to fund a four-year scholarship programme for 40 women in STEM subjects – six scholarships have already been awarded and six more will follow soon. And we are also creating an extensive support and mentoring network for female students during their time at Heriot-Watt, helping them prepare for careers in male-dominated industries.
Thank you from our Principal and Vice-Chancellor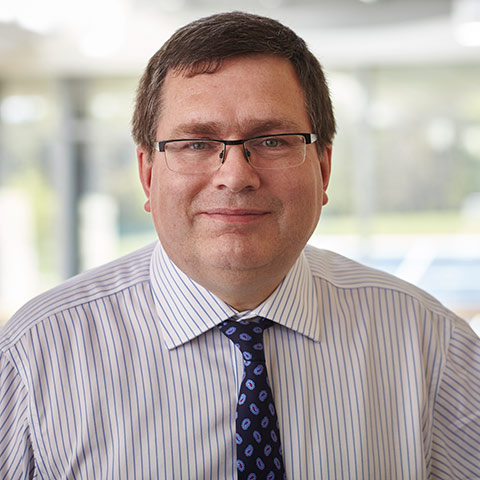 "For the carpenters, watchmakers and other tradesmen squeezed into an Edinburgh lecture theatre one evening in October 1821, the genesis of this university provided access to a quality of education that would never otherwise have been available to them," says Professor Richard Williams, Principal and Vice-Chancellor at Heriot-Watt.
"It allowed them to expand their knowledge, broaden their horizons and achieve what had previously seemed impossible. All our appeal donors sustain that commitment to providing education for all – it will help to bring life-changing opportunities to many."
Further details of each programme can be found on the individual project pages of this website.
Although the appeal targets for Black Voices and the Maths Gym have been reached, donations for the other projects and to the 1821 Appeal in general continue to be very welcome. If you know someone who might like to make a contribution, or simply find out more about a project, please contact Karen Benge.
What makes up the 1821 Appeal?

| Project | Aims | Location | Budget |
| --- | --- | --- | --- |
| Mary Burton Project (Donations welcome) | Increase women's participation in STEM | Scotland | £503,000 |
| Black Voices Project (Fully funded) | Support for BME students | Scotland | £145,000 |
| Deaf and BSL Project (Donations welcome) | Scholarships for Deaf and BSL students. | Scotland | £215,000 |
| Maths Gym Project (Fully funded) | Boosting maths skills | All campuses | £120,000 |
| Career Ready Partnership (Donations welcome) | Raising aspirations for low-income students | Scotland | £125,000 |
| Project Malaysia (Donations welcome) | Increasing access for low-income students | Malaysia | £303,000 / MYR 1.6M |
| Project Dubai (Donations welcome) | Widening access for low-income students | Dubai | £150,000 / AED 665,000 |
| Denis Goldberg Scholarship (Donations welcome) | Scholarships for EGIS courses | Southern Africa | £140,000 |
| Other access and inclusion priorities | Scholarships/priorities | All campuses | £2,273,000+ |