Project Malaysia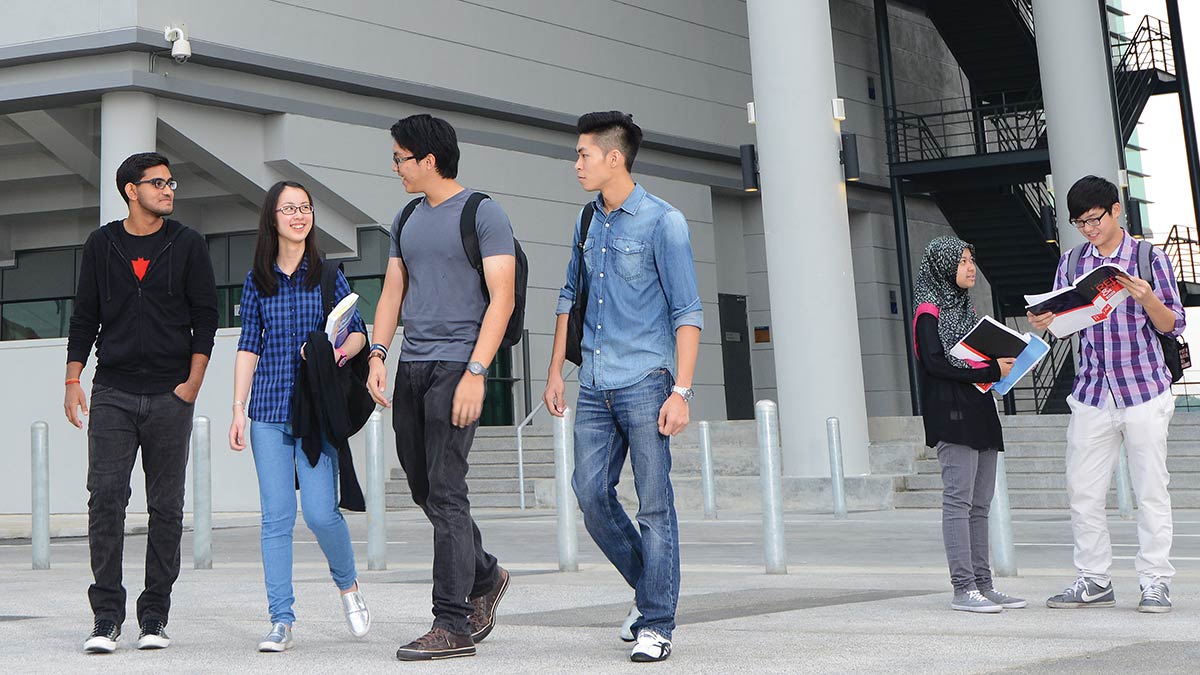 Leaders with Impact Scholarships
August 2022 update
So far we are very pleased to have five full scholarships to offer students from lower-income backgrounds – and we are working to fund a further five by July 2023. The scholarships provide full living costs and tuition fees for students, enabling them to focus fully on gaining maximum value from their course. These scholarships will bring such a positive, life-changing impact to students who would not otherwise have had the opportunity to benefit from the significant benefits of a UK university education.
We will continue to seek collaboration with various industry partners to establish scholarships to fund for the next nine years from 2023 to 2031.
Changing lives through scholarships in Malaysia
We look forward to sharing the experiences of our seven scholarship students in the future but, to give an indication of the impact that your support will have, we turn to two students who have already benefited from the Hardship Scholarship scheme at Heriot-Watt Malaysia.
Oscar has already been awarded his BSc in Actuarial Science (with first-class honours) and is working successfully in the financial sector.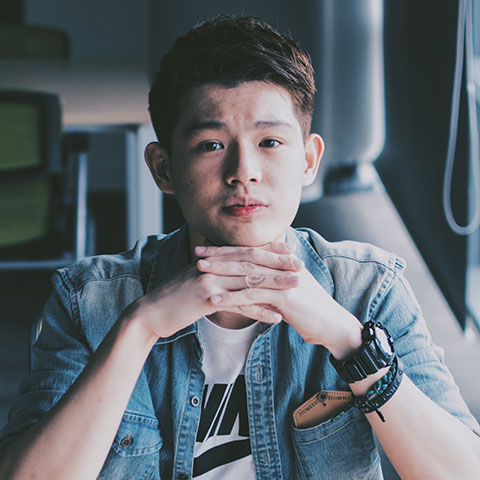 "Raised by a single parent, I came to a crossroads in my life after secondary school. We hit a crisis when my mother's hair salon was destroyed by fire, threatening our family income. So I started to work after school but I had set my sights on studying Actuarial Science. I knew Heriot-Watt offered the best programme but studying at the university just felt like a dream. But I applied for and was successful in gaining a Hardship Scholarship.
It was my life saver – I am certain things would be very different today if not for the opportunity it provided. I worked hard at my studies, supported by an amazing team at the university, and I graduated with first-class honours in 2020. I now work with one of the leading insurance companies in Asia"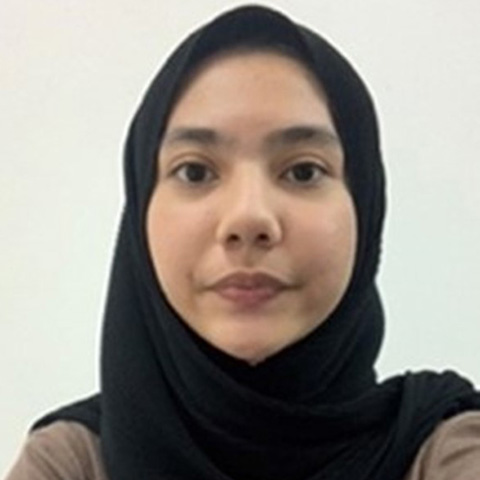 Meanwhile, Dhiya is pursuing an MA in Accounting and Business Finance.
"The scholarship changed my life," she says.
"It encourages me to work harder and not waste the opportunity given. As I'm only on year one of my degree, I am going out of my comfort zone to build my confidence by interacting with people and joining clubs.
This opportunity has made a difference for me to achieve and prepare myself for a dream career."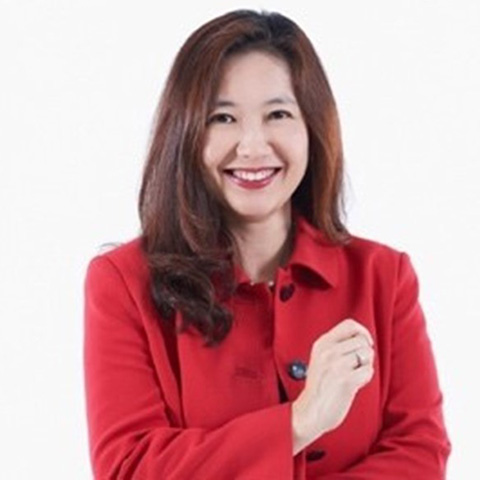 Janice Yew, Project Lead
Janice Yew heads up Project Malaysia and is Chief Operating Officer of the Malaysia campus.
"Studying at a UK university is a dream come true for students from lower-income backgrounds as the tuition fees usually put them out of reach," she says. "The Leaders with Impact scholarships as part of the 1821 Appeal will give 10 students the opportunity to experience a high-quality education, fully supported by us. Scholarships in Malaysia normally just cover tuition fees, but this scholarship also comfortably covers their living costs as well as a strong pastoral care programme. To our knowledge, this is an unprecedented programme for a UK university in Malaysia."
"Your sponsorships are accepted with much gratitude," adds Janice. "You are creating an opportunity that would not otherwise exist – a truly life-changing experience for a deserving student that also has very positive benefits for their families and the wider community."
The first five students supported by the 1821 Appeal Project Malaysia will start their studies this autumn. We'll keep you posted on how they get on.
If you're a student or prospective student interested in knowing more about this project, please contact MYScholarship@hw.ac.uk
Donations welcome
Donations to the 1821 Appeal Project Malaysia continue to be very welcome. If you know someone who might like to make a contribution, or simply find out more about the project, please contact Karen Benge.