Denis Goldberg Scholarship Programme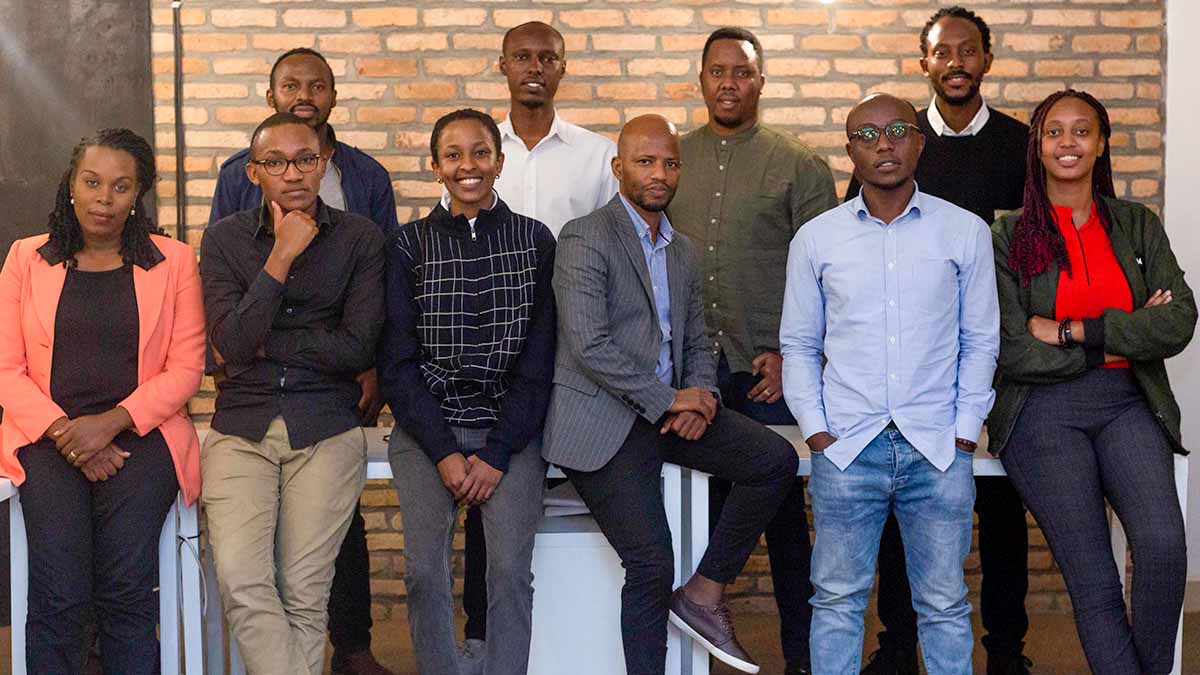 August 2022 update
We are delighted that the generosity of our donors is already bringing a positive impact to students in southern Africa and their wider communities.
The scholarship programme was inspired by Denis Goldberg, the South African social campaigner, who was active in the struggle against apartheid for which he was imprisoned for 22 years. Denis was awarded an Honorary Doctorate from Heriot-Watt in 2018 in recognition of his immense and selfless contribution to civil society, learning for all and democracy.
Run by the School of Energy, Geoscience, Infrastructure and Society (EGIS), in conjunction with the Edinburgh-based charity Challenges Worldwide, the programme is designed to help talented graduate employees in southern Africa undertake an online, part-time MSc without having to leave their home country. Managed locally by Network Co-ordinator Chanelle Mwizawase, we have already recruited 10 students in Rwanda as part of our pilot phase. They joined our MSc in Renewable Energy in two cohorts, starting in September 2021 and January 2022. And we intend to recruit a further 25 students over the next 12 months.
Making a difference to people and communities in southern Africa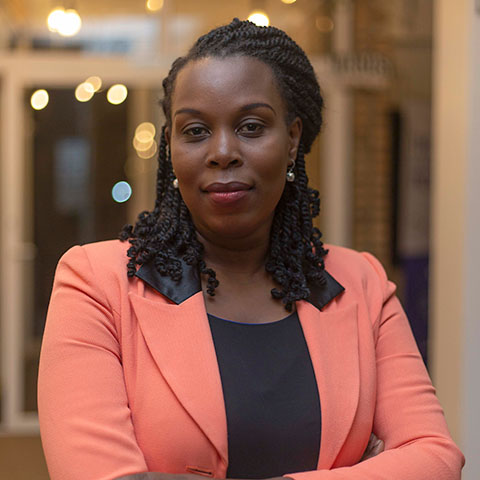 One of our scholars is Pauline, an electrical engineer working for solar energy company Munyax Eco in Rwanda. She started our MSc in Renewable Energy Engineering in January this year.
"I am very happy with this experience because it brings together theoretical and practical elements of learning," she says. "The regular meetings with professionals are exciting, as is the knowledge we gain from networking."
"It will help us to improve our daily work, contribute to the growth of the company we are working for and provide a solution to our country in terms of environmental protection and saving money through renewable energy."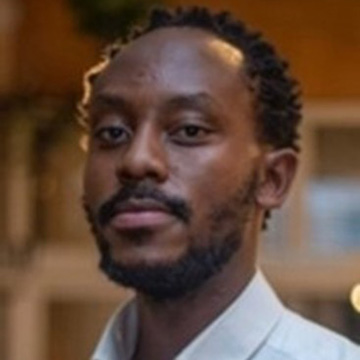 Another scholar is Karangwa, who had previously studied electrical engineering at Rwanda Polytechnic.
"The scholarship has given me the opportunity to upgrade my knowledge about clean energy by giving me a chance to attend one of the best universities in the world," he says.
"I like how they help us every time we have issues concerning our program. I like the weekly professional development meetings, which we gain a lot from. The impact of this scholarship is paramount in our career development."
As well as the considerable personal benefits this initiative is bringing to our students, we hope the programme will also help the renewables companies they work for, the wider community and the future development of the region.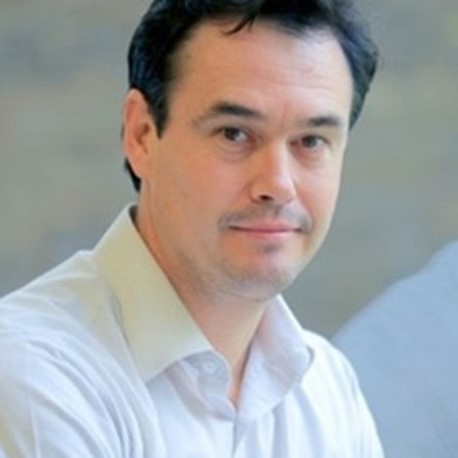 Programme Lead, Professor Theodore Henry
"When I was much younger, I was a US Peace Corps volunteer in West Africa and I very much recognise that sometimes the things we try to achieve in economic development don't match up to the intentions," he says.
"We wanted this scholarship to be different and to stand out in a number of ways. Firstly, if a student leaves their home region, they often don't return – so we wanted this scholarship to be something they could study at home, and balance with their work commitments.
"Secondly, there are good undergraduate opportunities in southern Africa so we wanted to bring extra value through a one-year MSc course that will truly add to the students' skillsets. And another strong element of what we are doing is building a network for the students to help them develop their careers and continue their connection with Heriot-Watt.
"All our scholars are working locally for renewables companies," adds Theodore. "Their MSc work is directly relevant to their employers and the scholarships will drive renewables innovation in their home countries. Indeed, I believe that many of them will grow into local enterprise leaders. The Denis Goldberg Scholarship is not only about helping students fulfil their potential, it's about helping to build renewables expertise across southern Africa as the world battles climate change."
Over the next 12 months, we aim to recruit a further 25 Denis Goldberg scholars. We'll keep you posted on how we get on, and update you on the successes of Pauline, Karangwa, and our eight other scholars already progressing well with their studies.
If you're a student or prospective student interested in knowing more about this project, please visit Challenges Worldwide.
Donations welcome
Donations to the 1821 Appeal Denis Goldberg Project continue to be very welcome. If you know someone who might like to make a contribution, or simply find out more about the project, please contact Andrew MacKinnon.