Dr Michael Waters
PhD in Urban Studies (Real Estate), PGCert Academic Practice (FHEA), MSc Real Estate, BSc (Hons) Geography. Chartered Surveyor (MRICS)
Michael Waters
Job title

Director of Studies Real Estate

Phone

00971 4 4358773

Email
Role

Director of Studies Real Estate

Section

School of Energy, Geoscience, Infrastructure and Society

Email

Phone

00971 4 4358773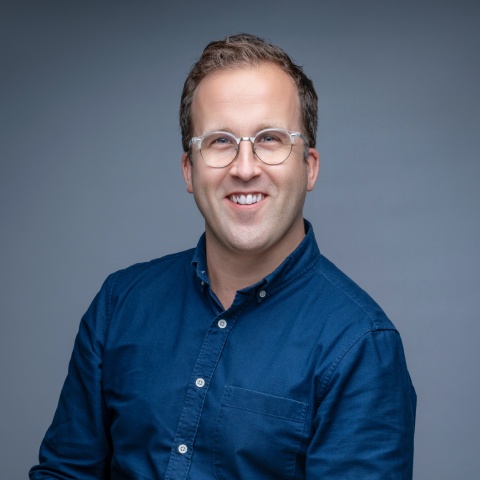 About
Dr. Waters is the Global Postgraduate Programme Lead in Real Estate for the MSc Real Estate and MSc Spatial Planning & Real Estate Development programmes.
He teaches various MSc level courses including:
Urban Economy and Property Markets(D41EP);
Real Estate Development (D40RD)
Real Estate Management & Sustainability (D41AN).
PG Research Dissertation Lead (D41RZ)
He supervises student dissertations across several MSc programmes.
Biography

Dr. Michael Waters has been working in real estate academia for over 20 years with several top UK universities including, University of Reading, Cass Business School and Oxford Brookes. He joined Heriot Watt University, Dubai in 2009. Prior to this, he worked in private practice in London building a portfolio of strategic property advice for major UK housebuilders.

Michael is a Member of the Royal Institution of Chartered Surveyors (MRICS) and Fellow of the Higher Education Academy (FHEA),

Michael has authored and delivered over 30 conference presentations and white paper discussions at the national and international level in areas of property valuation, real estate development and professional development. He has a passion for researching the green economy and evaluating the impact of sustainability/ESG in real estate.

His notable public engagements include:

Expert author contributions for relevant real estate media in Dubai including Gulf News; The National; Arabian Business; Construction Weekly
Expert CPD speaker for the RICS Middle East region since 2009
APC assessor for the RICS Middle East region since 2011
Research

Michael completed his PhD research with Heriot Watt University covering an evaluation of property valuation in Dubai. His research focused on (1) valuation heuristics, exploring how valuers' cognitive development affects valuation problem solving (2) behavioural psychology in real estate, investigating the factors that influence real estate decision-making; (3) operation of property markets, especially exploring the market efficiency and data transparency.

His research explored a wide range of sustainability topics including energy efficiency impact on property pricing; EPC ratings impact on residential house prices and the principles of sustainable property investing and valuations.
Publications

Waters M (2021) Invited Speaker at 10th Annual Emirates GBC Congress Webinar: Circular Cities & Healthy Cities (Dubai, UAE)

Waters M (2018) A critical examination of property valuation variance in Dubai, PhD Thesis, Heriot Watt University

Waters M. Proceedings for the World Economic Forum (January 2015) 'Emerging Horizons in Real Estate: An Industry Initiative on Asset Price Dynamics Executive Case Studies', World Economic Forum (New York). Editorial Panel Member (Invited)

Waters M. (2012) A Critical Commentary of Valuation Variance in Dubai's Real Estate Sector, Heriot-Watt University (Dubai), presented at ERES 2012 hosted by Heriot- Watt University (Edinburgh, UK)

Waters M. (2012) The importance of using Investment Appraisal (IA) as both a valuation tool as well as for investment management, Investment Appraisal White Paper Series, Estate Master (Australia) Sole Author (Invited to Author)

Havard T. and Waters M. (2012) An Evaluation of Real Estate Development Feasibility Software Options, Estate Master (Australia) Joint Author (Invited to Author)

DIxon T., Pocock Y., Waters M. (2006), An Analysis of the UK Development Industry's Role in Brownfield Regeneration, Journal Property of Investment and Finance, Vol. 24 No. 6, pp. 521 – 541

Waters M. (2007) 'The Great Energy Debate', RICS Land Journal (January 2007),pg.8

Waters M. (2006) 'Green Light for EcoHomes', RICS Business (November 2006), pg. 4

Waters M. (2006) Environmental Sustainability: Is it HIP? Featured in RICS Land Journal (November 2006).