The Centre for Excellence in Smart and Sustainable Construction
Heriot-Watt University Dubai's Centre for Excellence in Smart and Sustainable Construction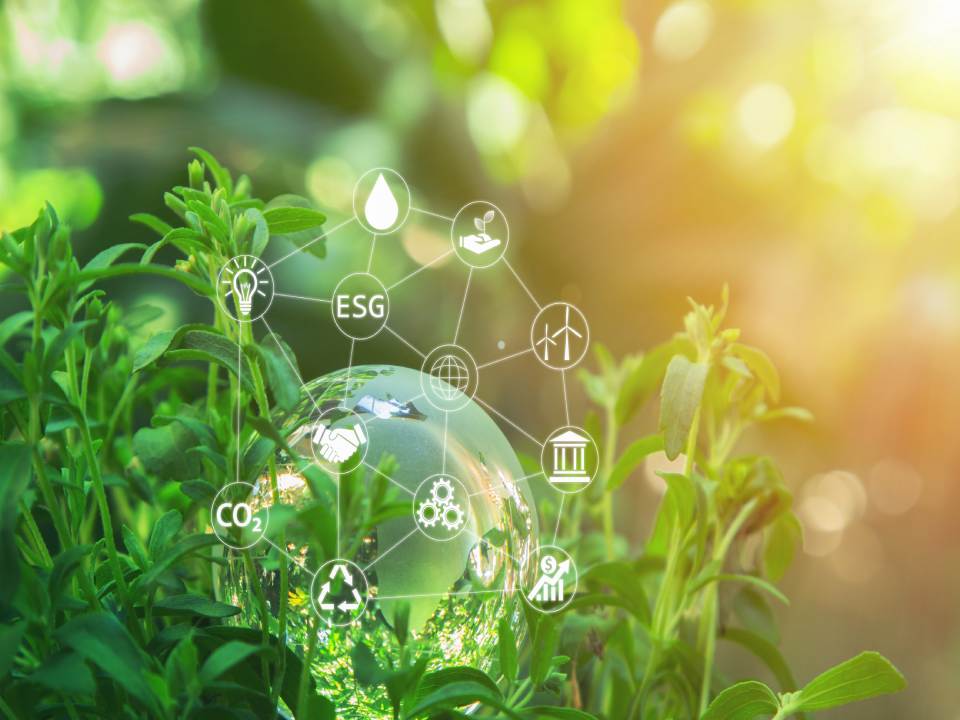 About Us
CES²C partners with like-minded organisations and government entities to lead the transformation of the Built Environment and the development of next generation professionals for the benefit of the economy. By providing a creative environment for collaboration between multidisciplinary researchers, industry and government, CES²C offers a global hub for disruptive thinking and a model for solutions development and stakeholder engagement. 
The CES²C Themes
Our industry-led research and innovation activities focus on enabling solutions around three main themes: 
Heriot-Watt University's Centre of Excellence in Smart and Sustainable Construction
Research and innovation
Heriot-Watt University's Strategy 2025 outlines a vision of being world leaders in our specialisation. Our mission is to create and exchange knowledge that benefits society through education and research. 
The aim is to achieve a global university ranking inside the top 250 through new interdisciplinary research institutes, a global research agenda, and new local and global collaboration between Heriot-Watt teams and other sectors within society.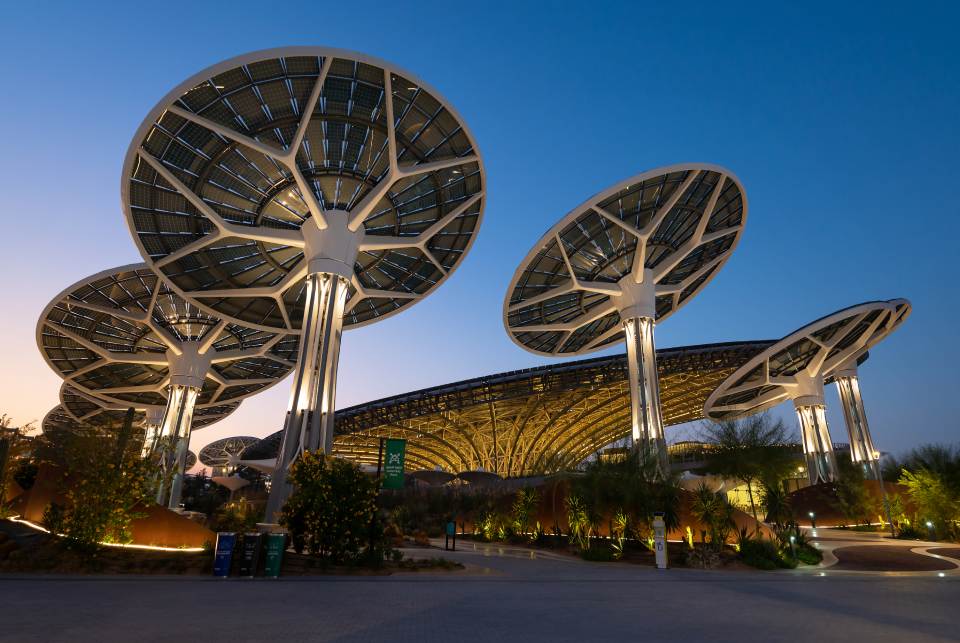 Programmes
Our Built Environment courses aim to attain excellence in the core disciplines that contribute to a sustainable, resource and energy efficient society and are committed to undertaking high value, high impact knowledge transfer in topics of relevance to global challenges. 
Heriot-Watt University and CES²C are committed to providing the best possible grounding for the future generation of industry professionals.  
For further information please visit or email dubaienquiries.@hw.ac.uk
Meet the Team
The CES²C Non-executive Board is chaired by His Excellency Dr Abdullah Belhaif Al Nuaimi, former UAE Minister of Climate Change and Environment and brings together a group of expert opinions and leading voices across academia, industry and government.
EngD Construction programme combines advanced technical and management training with PhD level research, in partnership with an industry partner or sponsor. Researchers gain all the necessary skills required for a successful career in the industry.
LEARN MORE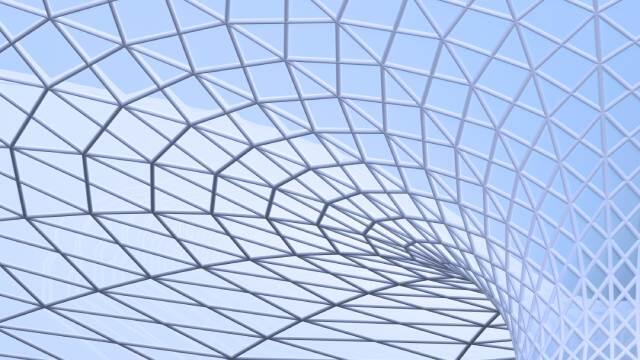 Industry partners
Our industry partners work with us to transform the future of construction and drive research and innovation in the sector.
Latest news
Read the latest news, events and publications from the Centre for Excellence in Smart and Sustainable Construction.