Heriot-Watt University at World Expo 2020, Dubai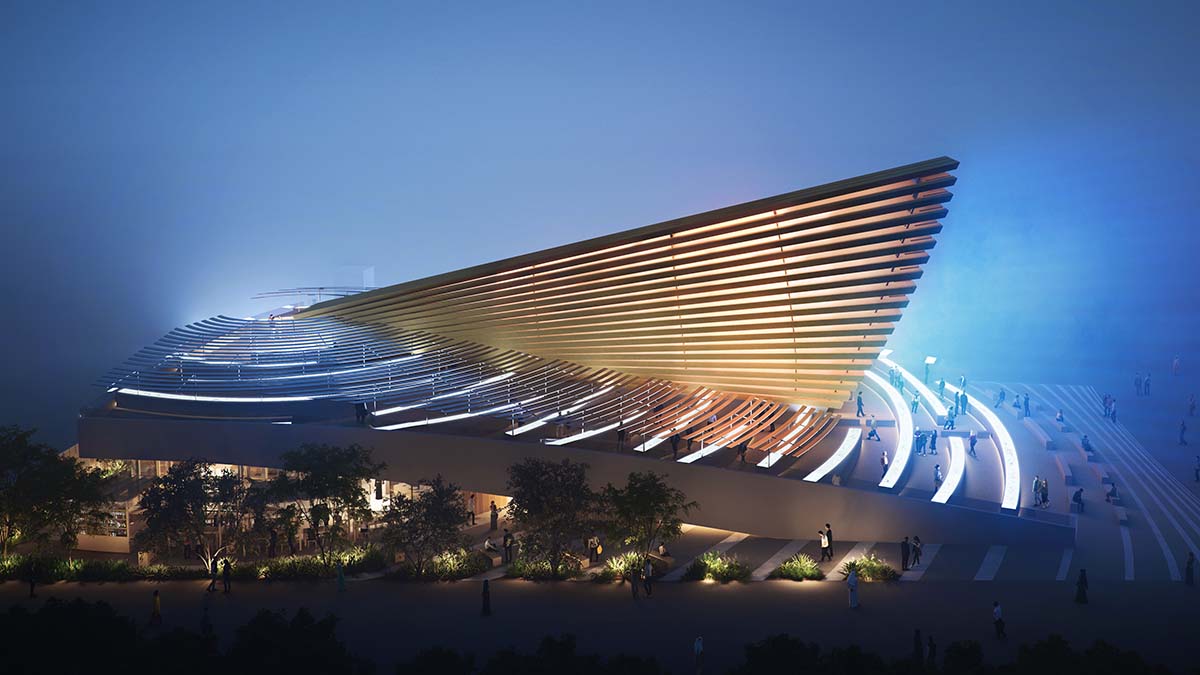 Shaping education, industries, and jobs of the future
For 170 years, World Expos have brought together dazzling minds to showcase the greatest innovations shaping the world we live in today. Heriot-Watt University, a global institution with campuses in Dubai, Malaysia and Scotland is proud to be supporting the official UK pavilion.
As part of Expo 2020, the University hosted a thought-provoking Future Skills conference on 8th December 2021, which explored how our world-leading research is shaping the industries of the future and jobs of tomorrow.
As the world grapples with pandemic recovery, the conference contributed and provided constructive solutions, shining a laser beam light on the role of innovation in meeting global challenges.
The conference explored the need to re-imagine purposeful education, discuss industries of the future and highlighted ways to create a global workforce with the skills, lifelong learning and entrepreneurial mindsets, able to grow future economies.
Sustainability in Construction Hackathon
Aged 16-25 years old? Interested in contributing to a more sustainable society or producing new ideas and solutions with the potential to tackle climate related issues? Our Sustainability in Construction Hackathon takes place between 25th – 27th February 2022. Register today!