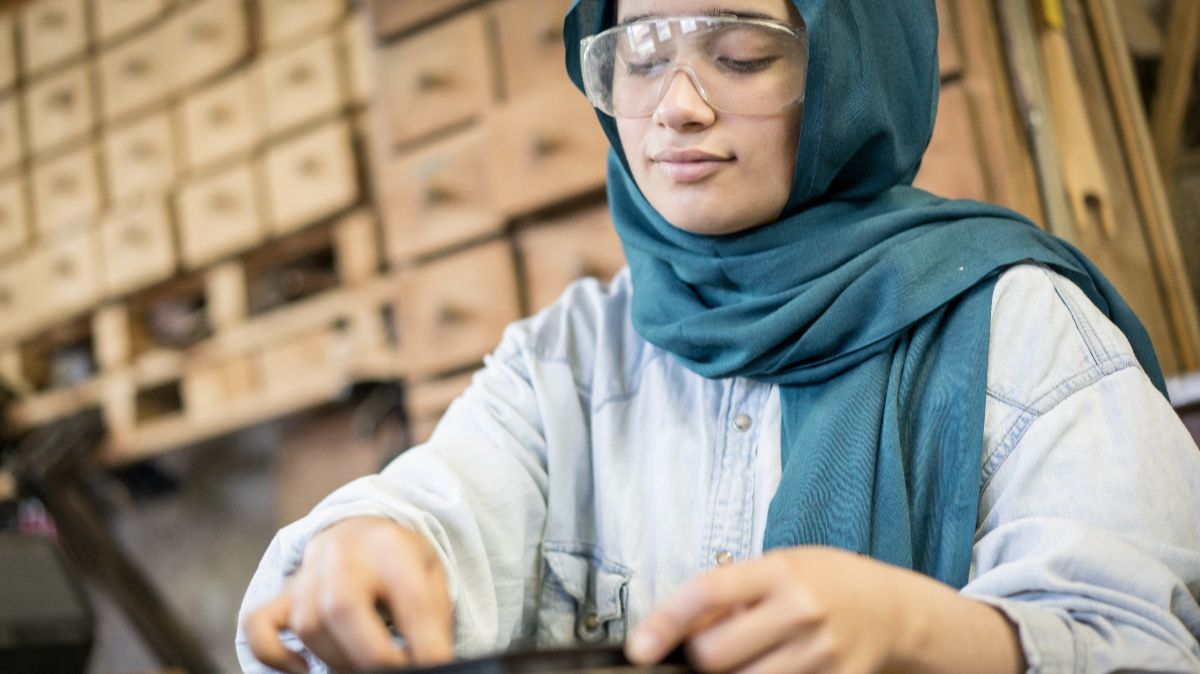 Our Built Environment courses aim to attain excellence in the core disciplines that contribute to a sustainable, resource and energy efficient society and are committed to undertaking high value, high impact knowledge transfer in topics of relevance to global challenges.
Heriot-Watt University and CES²C are committed to providing the best possible grounding for the future generation of industry professionals.
There is an emphasis on the personal development of students within a professional environment. Students graduating from our programmes are equipped to work for consultants, contractors, financial institutions, and government. The Dubai Campus is accredited by the Knowledge and Human Development Authority (KHDA) and all graduates receive a British degree that is accredited by Royal Charter in the UK.
Please see below for information on all our Built Environment programmes. Alternatively, you can ring +971 52 2139432 or email dubaienquiries@hw.ac.uk.