Student accommodation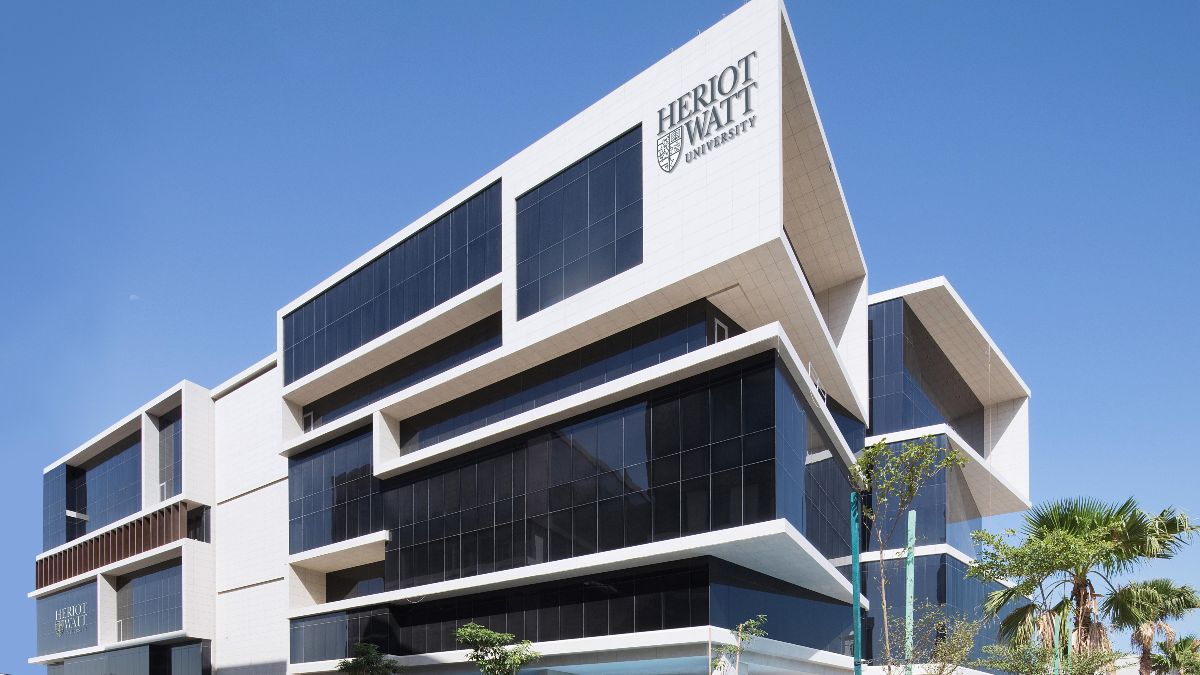 Dubai is one of the most vibrant, forward-looking cities in the world, and our accommodation offerings will allow you to experience life here to its fullest.

Our accommodation options cater to every individual. Whether it's a stylish hotel, a self-contained community or a more classic student residence, students will be able to live and study in both safety and comfort.

Depending on your choice, amenities include fully-equipped kitchens, restaurants and cafes, WiFi and a housekeeping service, as well as numerous facilities to enjoy such as fitness centres, swimming pools and recreational rooms.
How to apply for student accommodation
See here for a list of all accommodation providers and their contact details. Students can contact accommodation providers directly for more information and to register.

We encourage students to reach out to providers once they receive their offer of admission so that they have adequate time to consider the various options and to reserve a place with the accommodation that best meets their needs. For further assistance, please do not hesitate to contact the Dubai Student Services Centre.

Email the Dubai Student Services Centre at dubaistudentservices@hw.ac.uk or call on +971 52 205 7232.
Key information
Dubai Student Service Centre