Student accommodation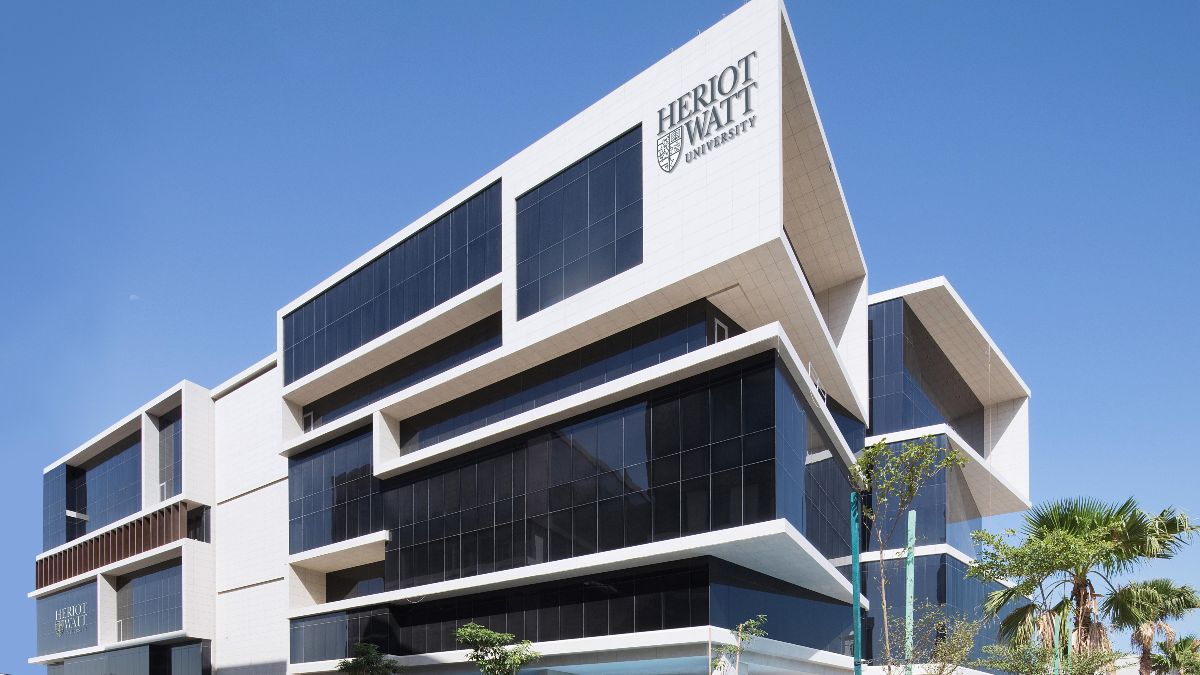 Dubai is one of the most vibrant, forward-looking cities in the world, and our accommodation offerings will allow you to experience life here to its fullest.
Our accommodation options cater to every individual. Whether it's a stylish hotel, a self-contained community or a more classic student residence, students will be able to live and study in both safety and comfort.
Depending on your choice, amenities include fully-equipped kitchens, restaurants and cafes, WiFi and a housekeeping service, as well as numerous facilities to enjoy such as fitness centres, swimming pools and recreational rooms.
How to apply for student accommodation
Students can contact providers directly for more information and to register.
Provider Student Information
The Myriad Dubai
Yugo
KSK Homes
Email
leasing@dxb.themyriad.com
info@unineststudents.ae
info@kskhomes.com
Contact detail

800 697 423

+971 52 145 7971

800 864 6378

+971 50 409 0494

+971 58 106 3468

Studio Room
4700
4800
N/A
Single Room
4100
3200
3250
Twin Room
2700
2250
2250
Distance from Knowledge Park
40km
38.2km
42km
Transportation to campus
Yes
Yes
Yes
Hotel Apartments
Provider
Mercure Dubai
Email
ha8v6-sl9@accor.com
Contact detail
+971 4 381 8908

1 Bedroom

serviced apartment

5000*

2 Bedroom

serviced apartment

3750**
Distance from Knowledge Park
6km
Transportation to campus
Yes
*Price per person, per month. Based on 2 sharing a 1 bedroom
**Price per person, per month. Based on 4 sharing a 2 bedroom
Key Information
Please contact the student accommodation or hotel/apartment directly and mention you are a student of Heriot-Watt University
You will need to have the correct number of people to share with to avail the prices above for hotel/apartments.
Hotel/Apartment may be able to assist you in finding roommates – please ask them if they can help connect you.
All students will have to start their tenancy on the same date.
For further assistance, please do not hesitate to contact the Dubai Student Services Centre at student-services-dubai@hw.ac.uk or call on +971 4 571 7000