Student life and wellbeing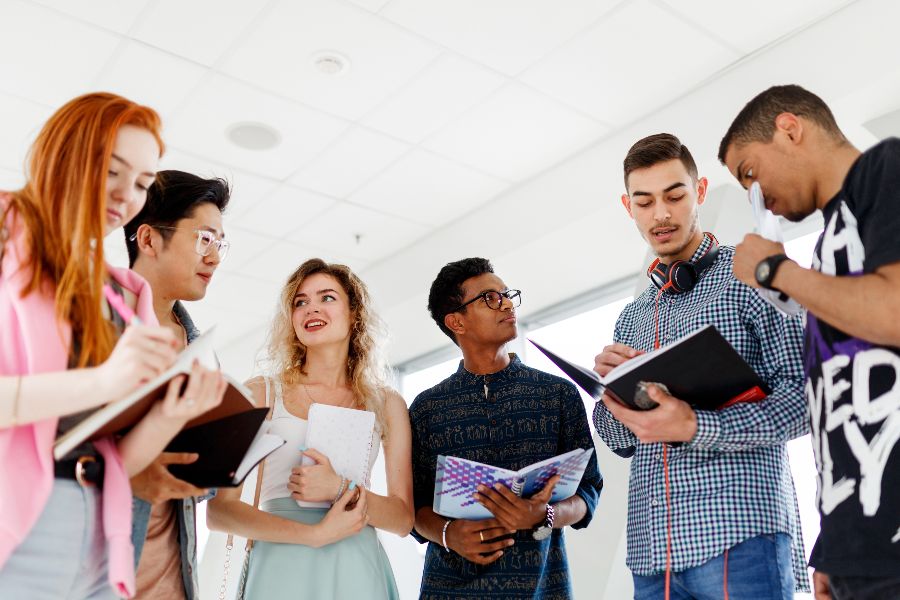 Heriot-Watt University, Dubai encourages students to take part in activities, community services and networking to develop leadership skills, positive interpersonal relationship skills, and to encourage exposure to various cultures, ideas, arts and styles of life.
Student Council
The Student Council is the primary representative body of the students at the Dubai Campus.             
The Student President (a full-time role), who is the chair of the Student Council, is elected by the students every year. The Student President also sits on most of the high-level committees of the campus. This to ensure that the opinions of the students are considered within the current University matters. There are additional roles within the Student Council such as Vice-Presidents or Executives.
Together, they overlook each strand of Student Life. The Council always ensures to promote activities within the campus and establishes that there is a social and academic unity among the students, no matter your background. See here for the Student Council website.
Effective Learning Service
This service is here to enhance your learning and support you through the provision of workshops and one-to-one appointments. See here to access the Skills Hub. We offer a variety of study skills classes throughout the year that are designed to help you achieve your academic potential.  Please see the Effective Learning Service calendar for the bookable classes available this semester.
One-to-one appointment
One-to-one academic skills consultations are also available.
You can request a 45-minute consultation to discuss any of the following:
Using academic sources critically and effectively in your writing
Citing and referencing sources accurately
Preparing a convincing argument
Academic writing style, including grammar and vocabulary
Writing a literature review
Understanding your assignment brief
Formulating suitable research questions
Report and dissertation compilation
Adjusting to higher education
Effective presentations
Active reading and note-taking
Teamwork
Time management
Studying from home
Please email Allyson Noble to book an appointment.