Transport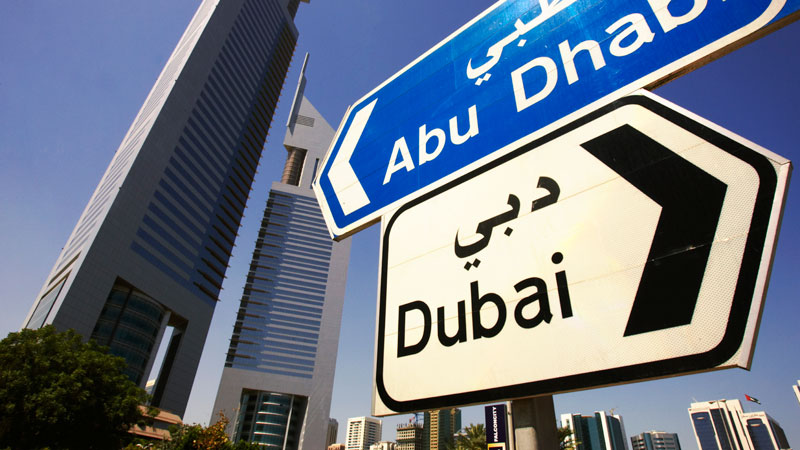 Free Metro Shuttle Service
HWUD offers a complimentary shuttle bus between the HWUD campus and Dubai Internet City (DIC) Metro Station for students of the University. This free shuttle service runs from 8:10am to 6:30pm.
Student transport services
We are pleased to inform you that we have identified a service provider – Hertz – who will be able to provide transport services from locations within all emirates to our campus at Dubai Knowledge Park.
If you wish to book our transportation services, please follow the below steps.
1. Firstly, please email transport@hw.ac.uk with the following details:
Student ID
Full name
Student contact number
Emirate
Address and location details
Course
2. Once you receive an email confirmation from us, please visit the Finance Office to make your payment. You have the option to pay the full amount upfront. (No partial payment option available, one year transport fee to be paid in advance).
3. Please forward the payment receipt to anastasia.izmailova@hw.ac.uk.Once received, Hertz will contact you within seven working days to share the details of your driver who will manage your pick-up and drop-off service.(Please note it will take 5 to 7 working days to book the service after payment receipt is submitted).
4. Please note that as an exception you will be required to make your own arrangements to reach the campus on your first day. A home drop off service will be provided on the same day to capture your home address and timings accurately for the pickup / drop off service henceforth.
5. Trip timings are as below:
On Weekdays, pick-ups are scheduled for 8:45am and 11:45am.
Drop-off are scheduled for 2:15pm and 5:45pm.
Transportation fees are as follows:
| Transport route | Annual price in AED |
| --- | --- |
| Dubai | 5,800 |
| Sharjah | 6,300 |
For any queries related to finance please contact 04 571 7000
For online payment, please reach out to finance on: dubaiaccountsreceivable@hw.ac.uk
*N.B. The transport service from/to Ajman, Umm Al Quwain, Ras Al-Khaimah, Fujairah, Abu Dhabi and Al Ain is currently unavailable until further notice due to logistical challenges. All students will be notified once these services are being made available.
Additionally, please note, should there be any government regulation restricting movement between Dubai and other emirates, transportation services along the affected route shall cease until further notice as this would be beyond our control.
Transport service will be available only during weekdays. No refund will be provided once transportation service is confirmed.
KHDA COVID-19 transport protocols
In line with KHDA protocols, the following safety measures will be undertaken:
Temperature will be scanned for anyone getting onto the bus. Anyone with a fever ≥37.50 C will be denied entry.
Buses will be used at half capacity only
Bus assistants who are older than 60 years, suffering from serious chronic diseases or who are immunocompromised will not be on duty
All bus riders need to wear masks
Bus hygiene should be maintained by following the appropriate sanitisation and physical distancing standards. For example, seat belts, arm rests, handles and rails. should be sanitised after each use, in accordance with RTA's relevant guidelines for public transportation.
For buses using swipe cards for registration, the cards and the swipe machine will be constantly disinfected, and the process supervised by the bus attendant
There will be adequate signage inside the bus to users towards hygiene practices such as respiratory hygiene, waste management and more
If a rider begins to show symptoms of COVID-19 while taking the bus, the rider is considered a probable COVID-19 case. The immediate measure is to ensure the individual is seated at two metres away from the rest. The bus attendant will immediately inform us, and we will communicate with parents/guardians. If the trip was for drop off at home, the individual should be dropped off first. If the trip was for drop off at campus, the individual should be isolated and sent home. He/she cannot return until the PCR result is obtained. If the result is negative, the he/she should not return to campus until they are symptom-free. If the result is positive, the traced contacts of the individual, including staff, and other riders on the bus are considered close contacts. They should all commence the 14-day quarantine counted from the day of the positive PCR test.