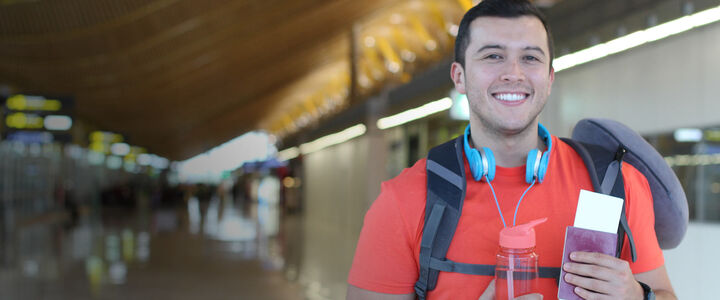 Dubai
Go Global
The unique opportunity to carry your studies to new places and experience new cultures, expanding your horizons on the way. You'll discover what it means to be a true global citizen and emerge prepared for wherever your career journey will take you.
Sign up now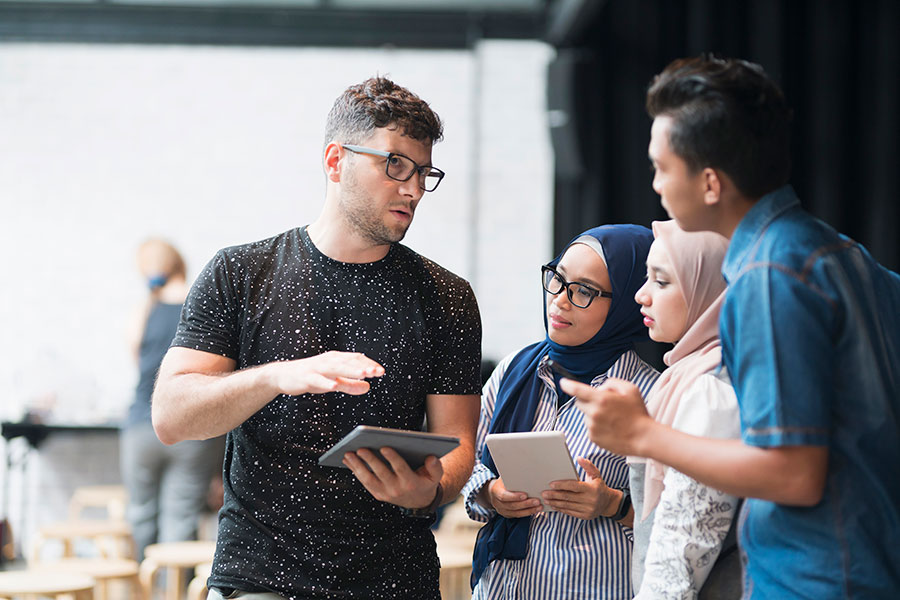 What is Go Global?
Go Global is our inter-campus transfer programme, available only for Heriot-Watt students. Go Global enables you to carry your studies abroad if your heart so desires. Choose to study abroad for a semester, a year, or even longer. Whatever works best for you.
Experience new cultures, expand your horizons, and discover what it means to be a true global citizen. Our campuses are in the UK, Dubai and Malaysia.
Where do you want to go?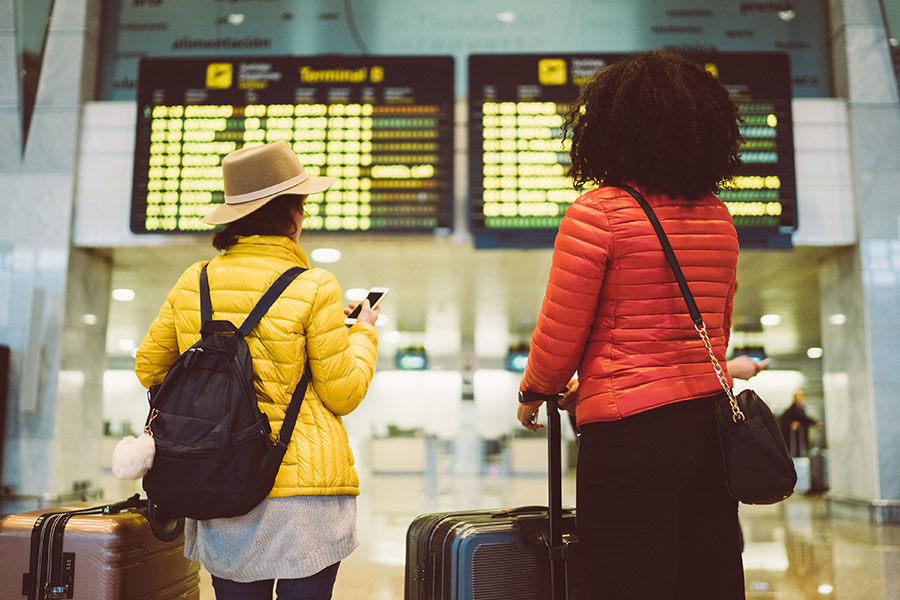 Why is Go Global different?
At Heriot-Watt, we already have campuses in the UK, Dubai and Malaysia. So, you can get all the benefits of studying internationally, while still attending Heriot-Watt University. You'll be part of our global family which means it is far more seamless and less disruptive for you and your studies.
You will still be attending Heriot-Watt University, just in a different country. We offer you end to end support, from reminding you about application dates and deadlines, to a visa checking and processing service. We look after you all the way and offer cultural awareness sessions and pre-departure briefings to ensure you know exactly what to expect.
Unlike most study abroad and exchange options you will be part of a cohort who get to know each other before you leave your home country. And once you reach your destination, you are looked after and will attend a welcome session with the rest of the cohort. We have the same standard of teaching across our campuses and you'll be continuing your programme so there will be no work to catch up on once you are back. We actively encourage all our students to take part in Go Global, if they can.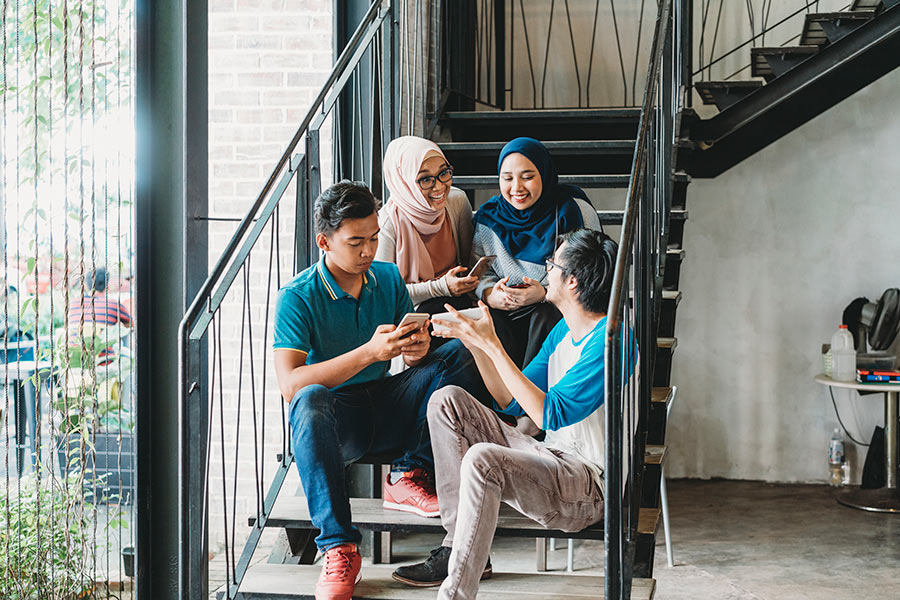 How can you benefit?
The opportunities are there for the taking. Visit a new country, meet new people and experience a way of life you might never otherwise discover. You'll still graduate with the same prestigious Heriot-Watt University degree qualification. Our values and our teaching methods are the same, regardless of which campuses you choose to be in.
Our programmes are taught in English. Apart from local holidays, the semesters are also just the same as in Dubai. Take the time to absorb a new cultural experience without any interruption to your studies.
Enhance your career prospects
In today's world of globally connected business, the network, knowledge and experience you build up while studying abroad can give you a competitive edge, as well as bringing a new perspective on your life, aspirations and career options.

80%
80% of employers surveyed said they would actively seek out graduates with international experience. QS Global Employer Survey Report.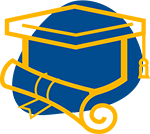 97%
97% of graduates with international experience found a job within 12 months of graduating. National Association of Colleges and Employers (NACE)

£5k
The average international student earned over £5000 per year more than a person who studied within their own country.

40
Graduates who were mobile earned more in 40 out of 67 subjects.