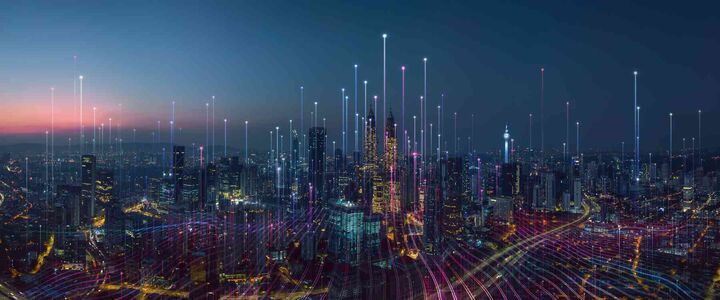 Dubai
EngD Construction
EngD Construction programme combines advanced technical and management training with PhD level research, in partnership with an industry partner or sponsor. Researchers gain all the necessary skills required for a successful career in the industry.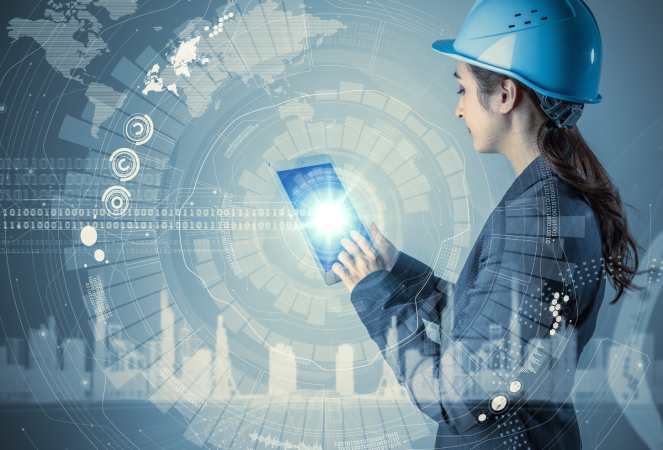 A Doctorate for the Industry
The Eng.D. is an alternative to the traditional PhD, that helps students to continue their career in the industry. Equivalent to a PhD in its intellectual challenge, the Eng.D. pushes students to create industry-led research and projects that involve their sponsor company. This is an unparalleled opportunity for all those who want to gain experience working at the cutting-edge of industry-relevant research. From gaining in-depth understanding of the fundamentals of Construction Engineering Management to receiving technical and business training and learning more about your company's research requirements, our students are provided with all that's needed to reach their career aspirations.
The Eng.D is a four-year course on which students spend, on average, 80% of their time in the industry and 20% at the University. The first two years include taught courses in advanced technical areas relating to their research, combined with appropriate commercial skills training. In these early years, the courses and research project work will provide students with critical skills. In years three to four, students spend the whole time conducting applied research. This gives them the opportunity to gain valuable industry and commercial experience with your company as well as develop commercial skills.
At Heriot-Watt University, Dubai, we support students in creating top level research projects in areas relevant to their career interests and aspirations.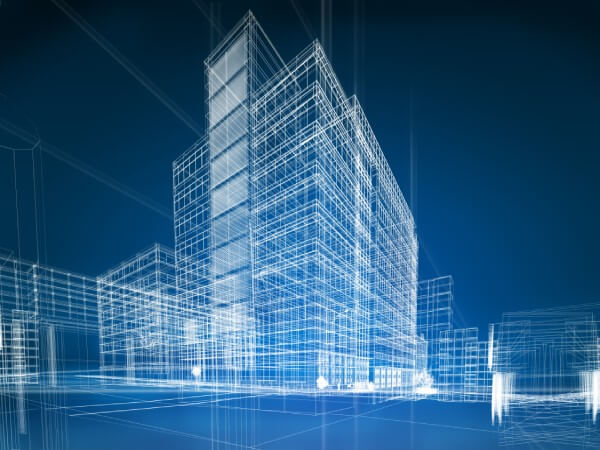 Aims and Objectives
The primary aim of the programme is to develop future business-savvy research leaders, capable of directing research and development, by providing advanced industry-relevant postgraduate research training in construction.
Research Engineers undertaking the programme will have flexibility to tailor the technical and business training to the requirements of their research area and to the business needs of their employer.
Graduates from the programme will have generated new knowledge or improved business practice in an area of the construction sector relevant to their and their employers 'interests and priorities. To achieve this aim, the programme will select Research Engineers from a broad range of built-environment backgrounds.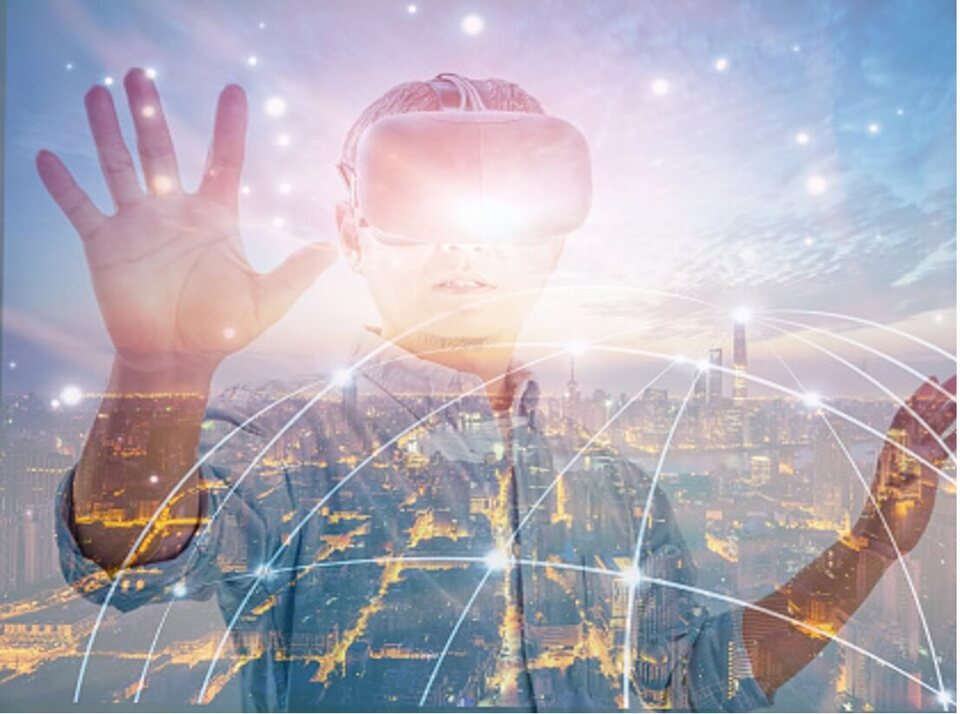 Programme Structure
Research Engineers will be based within a sponsoring company (spending 80% of their time in the company) and their research projects will address the needs and priorities of the sponsoring company. All Research Engineers will be supported by an industrial supervisor as well as an academic supervisor based at Dubai campus (they will spend around 20% of their time at Heriot Watt University).
The award is normally of an EngD degree, following the existing scope defined in Heriot-Watt's regulations.
The programme will select Research Engineers from a broad range of built-environment backgrounds. These Research Engineers will undertake a taught element of 120 credits of Level 11 (Master's level) technical courses, and a doctoral-level research element (project or a portfolio of related projects).
The award of the EngD results from satisfactory performance in the taught courses (120 credits) and successful completion and defense of the research project (or portfolio of projects) through a thesis and viva examination following the existing scope defined in Heriot watt's regulations.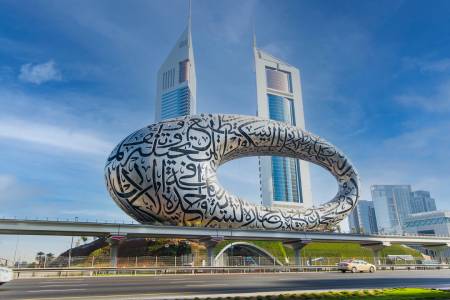 Research Areas
The research project shall be placed in a business context taking full account of financial, environmental, social and commercial considerations. The programme covers research on topics which improve efficiencies in the construction industry through:
Reducing costs (construction project lifecycle costs), improving efficiencies
Decarbonization
Reducing greenhouse emissions
Waste reduction and management
Improving the health, safety and wellbeing of employees and community
Smart Construction
Smart and Resilient cities
Energy and water conservation
Sustainable Development
Current trends and future opportunities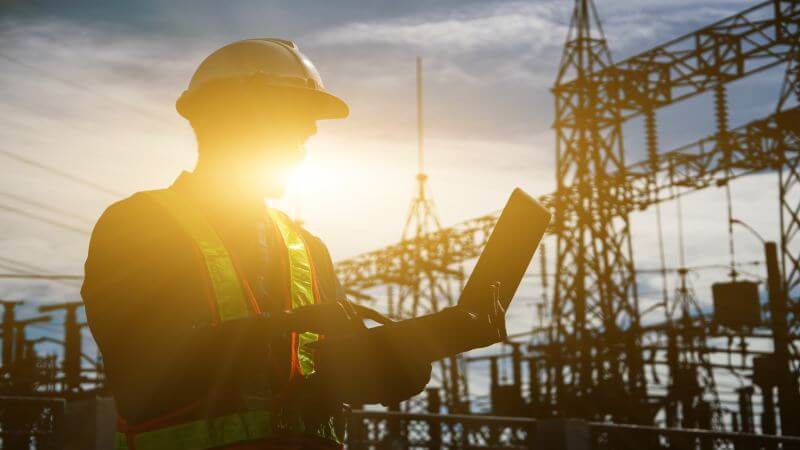 Programme Breakdown
Year 1
60 credits (4 x SCQF Level 11 Courses), Progress report and viva;
Exit Qualification: PG Certificate
Year 2
60 credits (4 x SCQF Level 11 Courses), Progress report and viva;
Exit Qualifications: PG Diploma (120 credits in total) or MSc (Taught Courses at 120 credits and Dissertation from Industrial Project at 60 credits)
Year 3
Year 4
EngD Thesis and viva
Exit Qualification: Eng.D.
There are three entry points for the programme;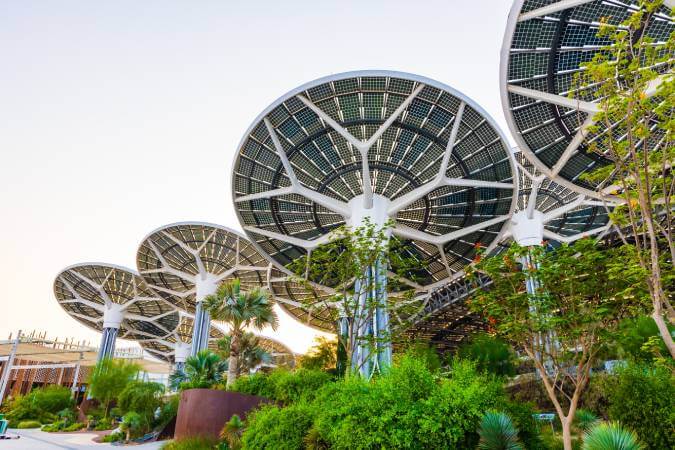 Programme Elements
EngD Taught Element: In this component, Research Engineers undertake 8 advanced taught courses on topics related to the Built Environment.
The taught element allows Research Engineers to draw from a wide portfolio of advanced (generally Level 11) 15- credit courses in construction. Most of these course are available for study during evening and weekends which provides the Research Engineer and their host business with flexibility over how study time is managed. Each course is assessed by a mixture of coursework assignments and examinations.
For the taught element, Research Engineers will normally complete a minimum of 60 credits in the first year and will normally complete the full taught component of 120 credits in the first two years dependent upon the availability of courses.
EngD Research Element: In the research element, there is a mandatory progress assessment (viva and report) at the end of Year 1. For Years 2 and 3, Research Engineers will submit a technical report (with viva if supervisors/examiners deem it necessary). During this period full supervisory team will meet on at least three monthly basis. At the end of the four year period, the Research Engineer is eligible to submit a thesis which will be independently assessed by an internal and two external examiners (one academic external and one industrial external). Research thesis/portfolio should be original, innovative, discover new facts and support engineering development.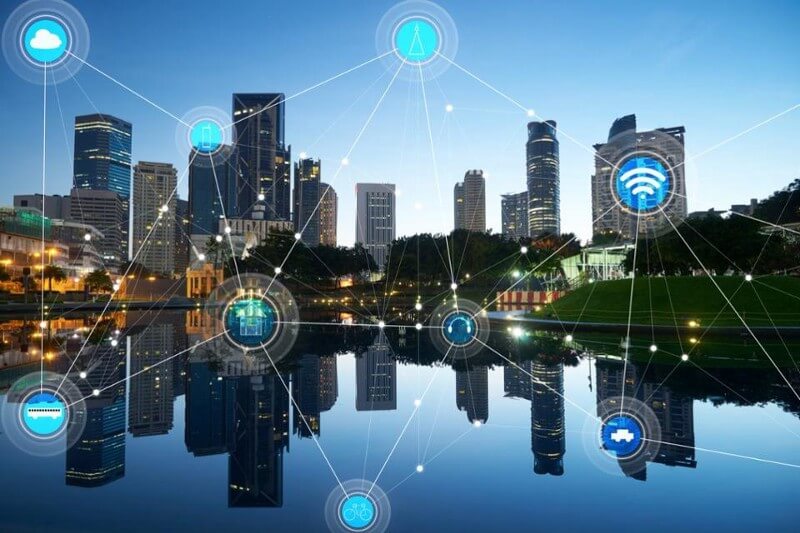 Academic Requirements
A relevant first-class UK Honours degree or a relevant 2.1 UK Honours degree + Masters (or equivalent).
Copies of full academic transcripts from all previous academic degree programmes and copies of certificates for degrees already awarded. Transcripts for the bachelors and master's degree translated in English.
Evidence of language proficiency, unless you have studied in the medium of English, we require evidence of language proficiency (i.e. minimum IELTS score of 6.5 or minimum). Other qualifications may also be considered.
A detailed research proposal. The research proposal (normally 3 - 4 pages) should contain as much as possible of the following:
An introduction or outline of the proposed topic.
A statement of objectives and/or specific research questions.
A summary of some of the relevant literature which supports the research objective(s).
An indication of the intended research methodology.
An indication of the theoretical structure and/or conceptual outline.
A provisional timetable of the major phases of the research process.
Results expected from the research e.g. practical value of the research or possible contributions to knowledge or policy or methodology.
Requirements of sponsor company, its exact duties during the study, by whom will be financed ( student himself or the University).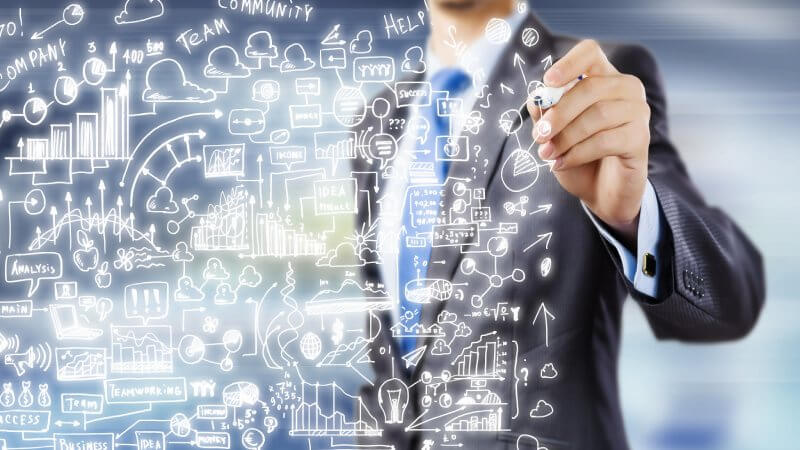 Industrial Sponsor and Supervision
An Industrial Sponsor sponsors the student financially and/or with project(s) to apply the industry focused research element of the study. Ideally, the sponsor to be the employer of the researcher as 80 % of the study will be spent with the industry. Research should address specific industry problems and be applied in real industry projects.
Qualifications of an Industrial Supervisor:
The Industrial Supervisor should have minimum two of the following 3 attributes:
Experience of mentoring new staff.
An established research track record, e.g. evidenced by publications and/or patents, or other tangible research outcomes.
An EngD or PhD in Engineering, or a strongly related subject. (Ideally but not required).
Any two of the above is sufficient to apply for acting as an Industrial Supervisor.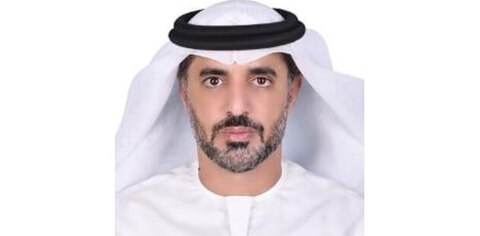 "With over 18 years of work experience in Construction and Facility Management and a Bachelor's degree in Electrical Engineering from New York State University in 2002, I found the Eng.D in Construction appropriate to develop my Construction management skills and learn more about the industry."
Eng. Abdulla Suhail Saeed Ali Albadi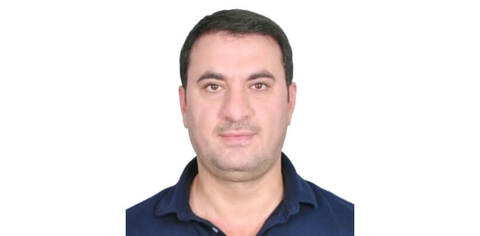 "During my time at the university, I've had the opportunity to interact with several professors and experts from the industry who have helped shaped my understanding and guided me in exploring exciting opportunities within my area of study."
Orwa Alward