A celebration of women inspiring women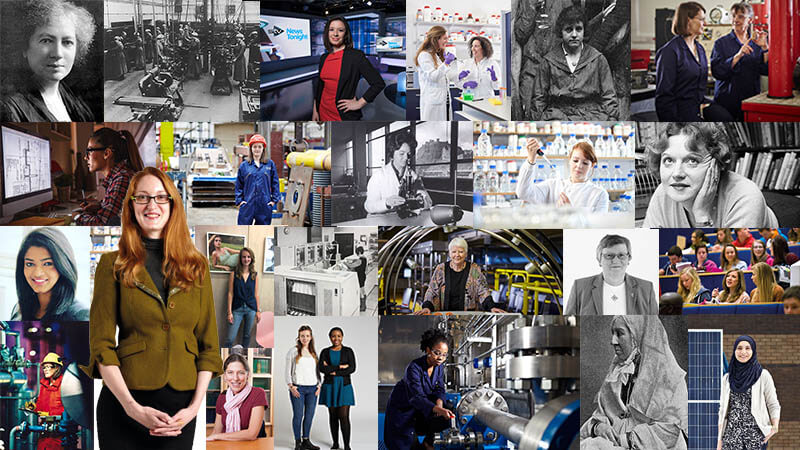 This International Women's Day 2018, we celebrate 'Women Inspiring Women', highlighting the collection of pioneers who have become renowned leaders of STEM courses, developed real world solutions for gender inequality or simply overcome personal and professional challenges.
In 1869, twenty years ahead of the rest of the UK, Mary Burton was the first women on Heriot-Watt University's Board of Directors and started a lifelong campaign for women to attend university.
Since then, Heriot-Watt has inspired generations of female pioneers to follow in her footsteps.
From the first woman to graduate with a computer science degree in 1966 to the summer interns addressing the under-representation of women in computer science on our Edinburgh campus last year, women continue to press for progress at Heriot-Watt.
Today, we are asking women everywhere to join in our campaign on social media where the names and images of all the nominations will be added to our International Wall of Women.
Heriot-Watt's work with women:
Discover some of our leading pioneers: