BSL Local Plan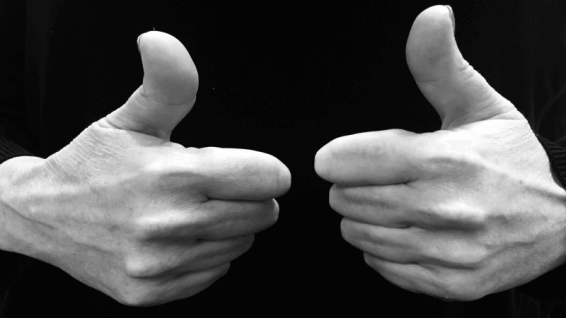 We're excited to welcome you to our first British Sign Language Local Plan. Our Working Group developed the BSL Local Plan, consulting and involving BSL users and the Deaf community.
On these pages you will find videos explaining our Local Plan along with a written version.
If you'd like to be in touch contact us at equality@hw.ac.uk
contactSCOTLAND can provide access support for BSL users.
BSL Local Plan videos
<h3 class="h4">Playlist</h3> <ul> <li>Introduction<em> (5m 16s)</em></li> <li>Communication and inclusivity<em> (2m 45s)</em></li> <li>Training and support<em> (2m 27s)</em></li> <li>Expansion and promotion of BSL community resource<em> (2m 34s)</em></li> <li>Raising and meeting expectations<em> (2m 8s)</em></li> </ul>