Respect@hw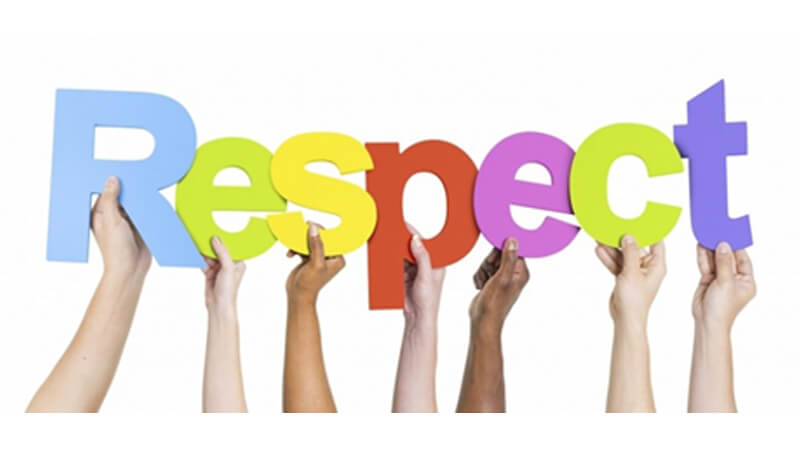 Heriot-Watt University operates globally across a talented and diverse community, and is committed to ensuring that all colleagues, students and visitors have a safe and healthy work environment. This includes not tolerating behaviour that is offensive, threatening, humiliating or intimidating.
Heriot-Watt underpins this commitment through its four values, Inspire, Collaborate, Belong and Celebrate, with Respect being the thread running through them all.
Respect has been developed in collaboration with our trades' union colleagues and aims to provide support and guidance for colleagues, students and visitors. It is about how we treat each other and build our flourishing community through our behaviours and actions.
Respect ensures that we:
· Respect first – treating others with the level of respect we expect.
· Take responsibility for our actions – by recognising that everyone is different and taking timely and appropriate action to address situations (when they arise) to put things right.
· Know how to report incidents – in the event of a situation occurring that cannot be resolved at the time, we encourage colleagues to use a number of channels to report the incident.
A Global Respect Statement agreed by Professor Richard A Williams, Principal and Vice-Chancellor, and the UK trades unions commits to ensuring that:
• All reports of inappropriate conduct or behaviour will be taken seriously
• All employees who report incidents of inappropriate behaviour will be fully supported
• All allegations will be treated with the utmost seriousness and will be thoroughly and fairly investigated and appropriate action taken
British Sign Language version of respect