Women in STEM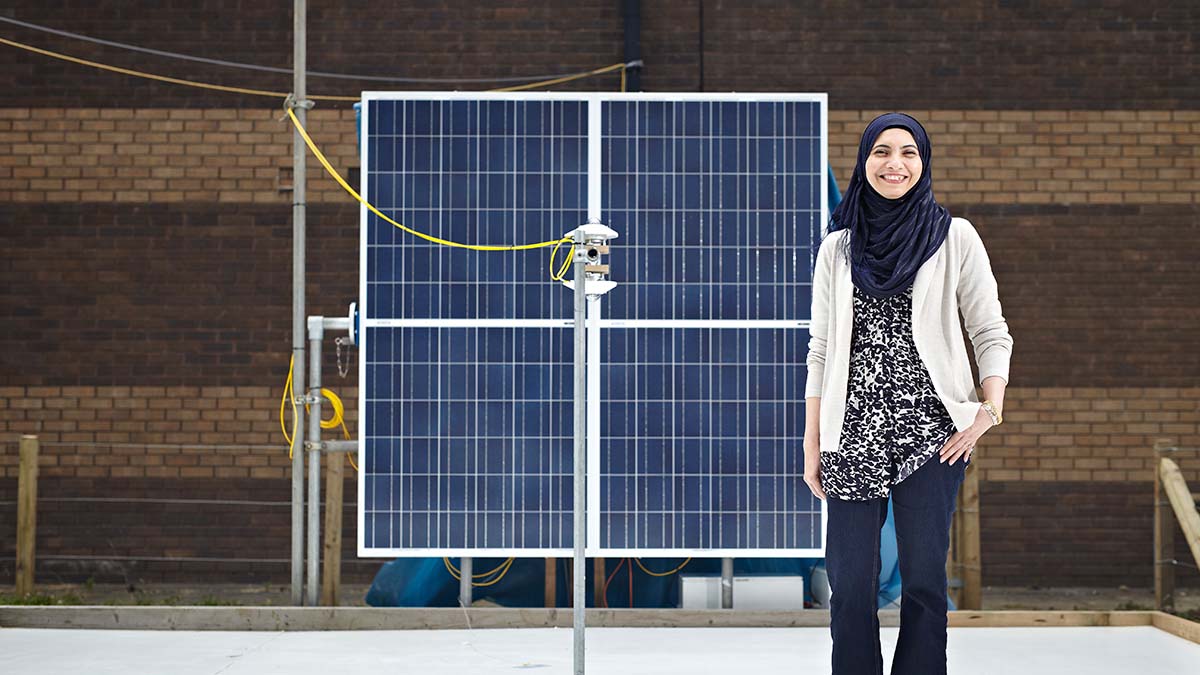 Women are still under-represented in Science, Technology, Engineering, and Maths (STEM) disciplines. There are a number of active networks and initiatives at the university that you can get involved in as a Woman in STEM, or as a supporter of Women in STEM.
HWU STEM Inclusivity Network
The HWU STEM Inclusivity Network is the overarching body providing a members of underrepresented groups in STEM with community, a sense of belonging, opportunities for networking, and role modelling.
The network helps to support existing Women in STEM groups and initiatives by maintaining continuity, encouraging collaboration, and developing secure funding streams.
Meet the members of the Network's working group below:
Professor Beatrice Pelloni (co-lead)

"I am delighted to chair the new STEM network working group, which I hope will bring together people and ideas across HW, propose meaningful changes and lobby successfully for their implementation."

Prof Beatrice Pelloni is Professor of Mathematics at Heriot-Watt University. She got her first Mathematics degree in her native Rome and then a PhD in Mathematics in 1996 from Yale University. After holding a Marie Curie Fellowship and a subsequent EPSRC-funded position at Imperial College, she became a Lecturer at the University of Reading in 2001, and a Professor there in 2012. She moved to Heriot Watt in 2016 to become the first female Head of School of the School of Mathematical and Computer Science.

She is well known for her work on the qualitative behaviour of partial differential equations mathematical physics, particularly those involving a realistic set-up in bounded domains. She was the Olga Tauski-Todd prize Lecturer at ICIAM 2011, and the LMS Mary Cartwright Lecturer in 2019. She was elected Fellow of the IMA in 2012, and Fellow of the Royal Society of Edinburgh in 2020.

She has been a very active member of the UK Mathematics community, as member of several scientific panels for research councils in UK and abroad, including for REF2021, as well as for the mathematical learned societies. She served on both a Uk and a European Women in Mathematics committee. After finishing her term as HoS for MACS, she is currently vice-President of the European Mathematical Society and deputy Director of the International Centre for the Mathematical Sciences.
Dr Gule Saman (co-lead)

"My motivation for the HWU STEM Inclusivity Network comes from my passion for empowering women in STEM, driven by personal experiences in engineering and a deep understanding of the importance of breaking barriers in these fields. My leadership experiences and involvement in initiatives supporting women pursuing STEM aspirations further reinforce my commitment to this cause."

Dr Gule Saman is an Assistant Professor in Electrical, Electronic, and Computer Engineering, specializing in Data Science and Image Processing. She has taught on the Graduate Apprenticeship Data Science Programme since 2019 and holds previous positions at the University of Bath and Shaheed Benazir Bhutto Women University Peshawar, Pakistan. She currently serves as the Co-Programme Director of the GA Data Science Programme and is involved in mentoring colleagues and evaluating educational programs. In 2021, she received the "Inspiring Learning Early Career Award" (commendation) for her teaching at Heriot-Watt University.
Dr Christie Etukudor

"My Motivation for the Network: Championing a collaborative community of people where female interest in STEM can be cultivated, supported, and celebrated."

Dr Christie Etukudor is an Assistant Professor in the Mechanical Engineering GA programme and an Associate Fellow of the Advance HE. An active member of both charitable and professional organisations supporting female STEM education and a recipient of the United States Government TechWomen Fellowship for her work in supporting female participation in STEM in her home country, Nigeria. Christie is also passionate about women and youth leadership development and empowerment.
Dr Marta Romeo

"I believe in the work the network is doing to provide a community for underrepresented groups in STEM. The connections that will be created through the network will provide the fundamental knowledge exchange and mentoring necessary to be aware, and work towards, equality of opportunities in STEM. I am excited to help shaping a diverse and inclusive future for the university."

Dr Marta Romeo is an Assistant Professor in Computer Science and Bicentennial Research Leader in Human-Robot Interaction at Heriot-Watt University. She is currently working on the UKRI TAS Node on Trust, leading research on how trust in human-robot interaction is built, maintained and recovered once lost. She defended her PhD in 2020 graduating from the University of Manchester with the thesis "Human-Robot Interaction and Deep Learning for Companionship in Elderly Care" for which she worked in the multidisciplinary H2020 MoveCare project (Multiple-actors Virtual Empathic Caregiver for the Elder) with the aim of developing a socially assistive robot that could help older adults retain their independence and delay hospitalisation. Her research interests are trustworthy human-robot interactions, social robotics and affective computing for healthcare and well-being.
Other Women in STEM groups and initiatives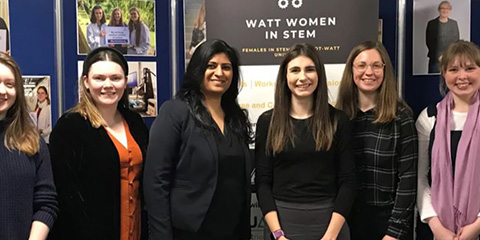 Watt Women in STEM student society
Watt Women in STEM is a student-led society focused on supporting female students in Science, Technology, Engineering, and Maths at Heriot-Watt University. Its mission is to empower members to achieve their potential by offering a range of events, both industrial and social, to develop their skills and broaden their networks.
The society is affiliated with Equate Scotland (Interconnect project) and WES (Women's Engineering Society). Equate Scotland is the national expert in gender equality throughout the STEM sectors and enables women studying and working in these keys sectors to develop. WES is a professional network of women engineers, scientists and technologists offering inspiration, support and professional development.
Follow us on Instagram and join up on the Watt Women in STEM website to keep up to date with events and to get involved.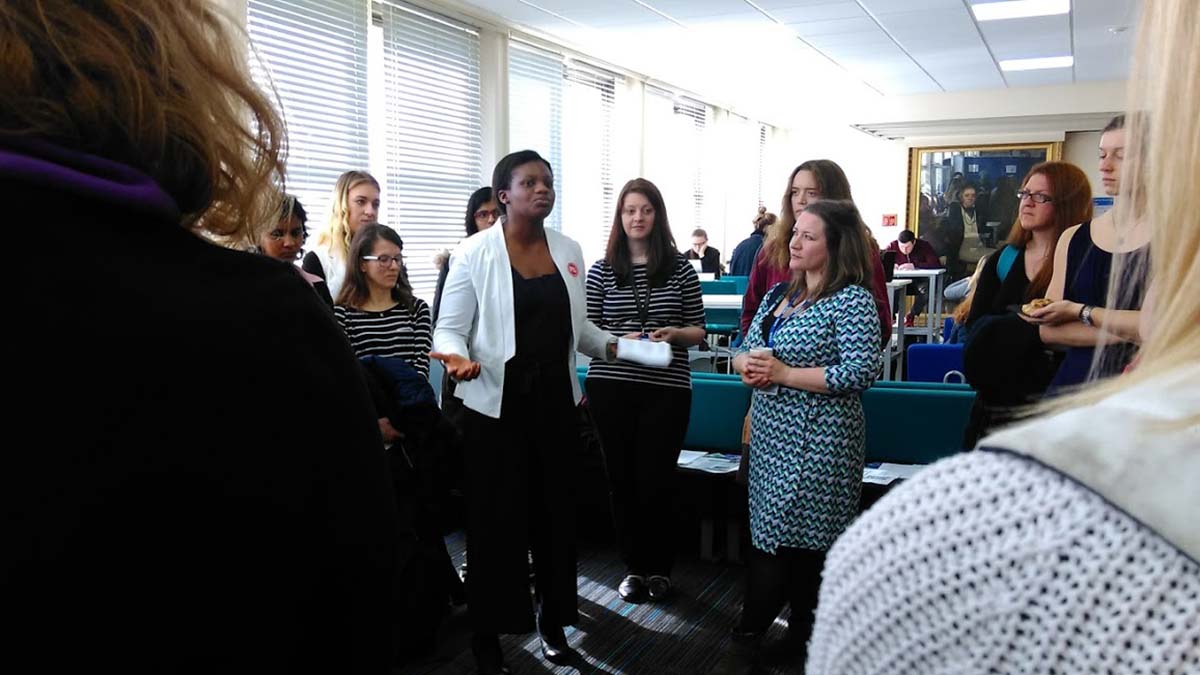 HWU Women's Engineering Society
The School of Engineering and Physical Sciences (EPS) and the School of Energy, Geoscience, Infrastructure and Society (EGIS) have joined together to arrange corporate educational membership of the Women's Engineering Society (WES).
Both Schools are proud to have celebrated International Women in Engineering Day since the inaugural celebration in 2013. This membership cements the support we have for WES.
A diverse working group oversees our WES membership, with representation from both EGIS and EPS including UG, PhD, RA's and different levels of Academics. The purpose of this group is to stimulate a formal working link between the WES and Engineering at Heriot-Watt and to promote, support and encourage activity which will enrich discussion amongst engineers at Heriot-Watt (of all genders) about equality of opportunity.
This membership allows all of our students, irrespective of gender, to hold student supporter membership. We span the six disciplines of engineering; Civil, Petroleum, Mechanical, Electrical, Chemical and Architectural. It's simple to join and as a student supporter you will have access to the following benefits;
Supporting WES and its campaign for gender diversity in engineering, IT and allied sciences
Being part of a network of women engineers, and using your resources to encourage others to join the profession
Become a role model and spokesperson for young women
Keep track of issues relevant to women's engineering events and news through our quarterly journal and monthly e-newsletter
Obtain career help and guidance through our successful mentoring service MentorSET, or become a mentor
Apply for one of our bursaries or awards
Gain useful management by serving on our Council or as an officer in a Student Group
Build practical skills by getting involved in our activities (become a cluster co-ordinator, join the editorial board, web management, fund raising, organising events and awards)
Meet like-minded people at our annual events and enjoy working to build a stronger profession
Build your profile at events and network into your next job
Organise or take part in outreach events to inspire the next generation of young people and students
Through our partnership with IET, register for IET events at members' discount rates, and use the facilities at Savoy Place London (including the lounge, business centre and meeting rooms), under the same terms and conditions offered to IET members (contact the office for further details)
Use our social networking sites to connect to other members online (see the links at the bottom of every page)
Feel confident that your membership subscription is being positively used to grow, encourage and inspire the number of women in engineering
For further information please contact Professor Gabriela Medero (EGIS) or Dr Farnaz Mohsenpour (EPS).
women@CS
The women@CS group is a forum for female students and staff in the Computer Science department to get together and build a community. They hold various social events throughout the year and organise a celebration of Ada Lovelace Day every October.
For more information please contact Claudia Hemsley or Dr Kathrin Stark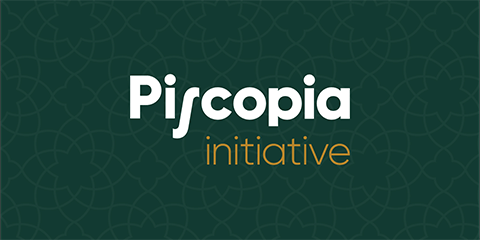 The Piscopia Initiative
The Piscopia Initiative is a UK-wide student led network which aims to encourage and support women and non-binary students to pursue a PhD in Mathematics. At Heriot-Watt, we have a local committee which runs information and social events throughout the year.
Follow us on Twitter or sign up to our mailing list to keep up to date with all our events. For more information on your local committee visit Piscopia.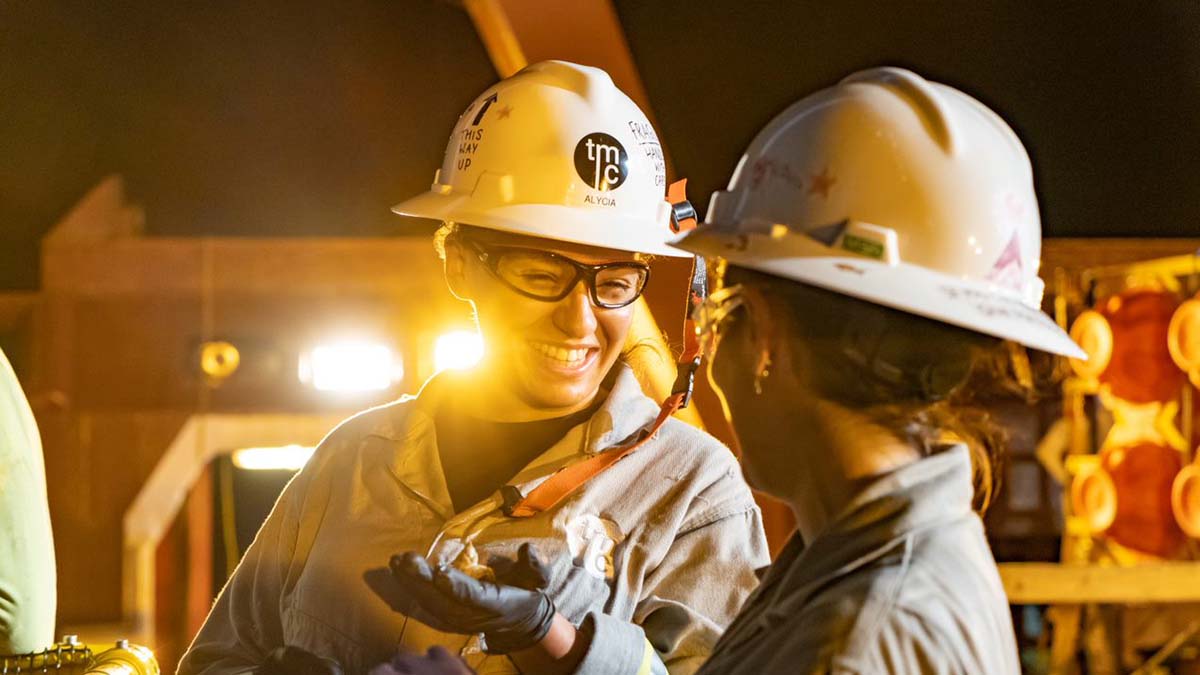 Women in Marine Science
The Society for Women In Marine Science (SWiMS) is a network based at Heriot Watt University (UK) supporting women-identifying and non-binary people who study and work in marine science, but the network is open to everyone. We hope it will provide a space for our scientists at all career stages - to support and connect with each other, as well as acting as a platform to highlight their stories- including the unique challenges they face, and celebrating their victories.
As well as allowing for support and visibility there will be an educational angle to this network, and that will include training for women and non-binary folk in different areas, as well as training for men who want to help make marine science more accessible and inclusive.
For more information please see the SWiMS website.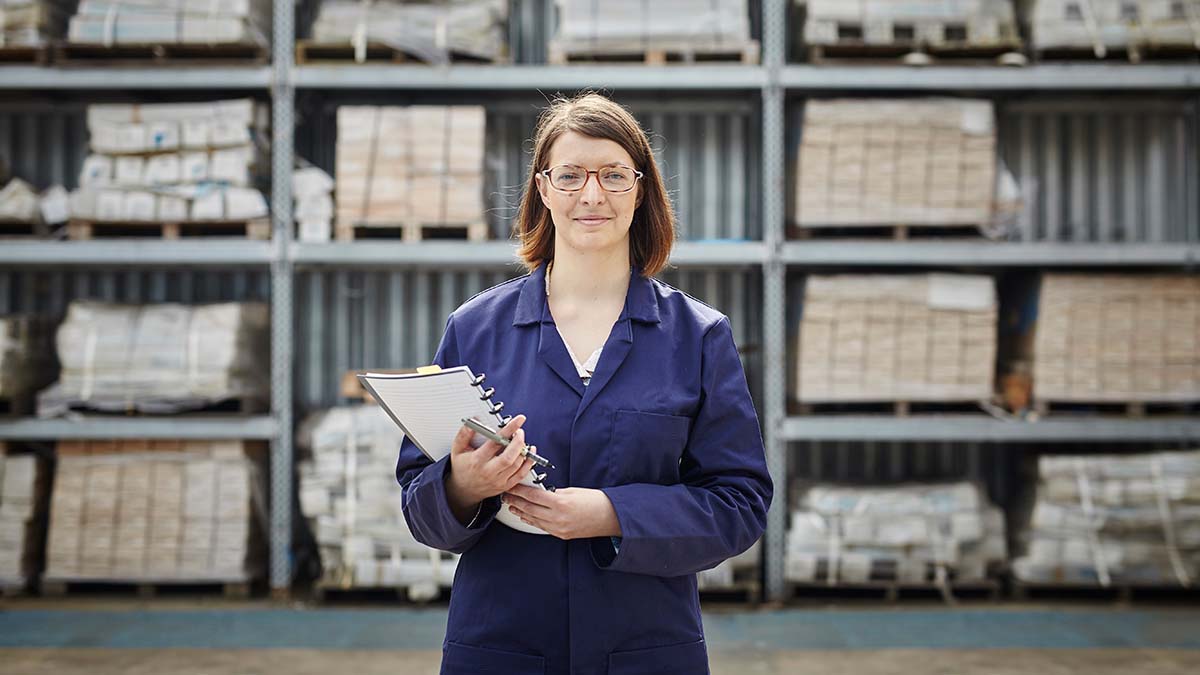 Women in Middle East Construction
An initiative supporting women construction students in Dubai before, during and after university. The initiative looks to recognise local dynamics and opportunities while positioning the students to become global leaders. Activities include celebrating successes, sharing role models, finding jobs, connecting with professional bodies and securing industrial links.
For further information please contact Dr Hagir Hakim
Women in Science & Engineering Student Club - Malaysia
The Women in Science & Engineering (WISE) Club aims to empower all students who are thinking about STEM as the context in which they want to develop their future careers with extensive information to help guide them along their studies and beyond.
We provide opportunities for members to gain knowledge and skills through workshops, forums, virtual engagements, and more.
We also host socializing events to help members create meaningful connections with peers, lecturers, and professionals.
For more information, visit the HWUMSA website.