Visit us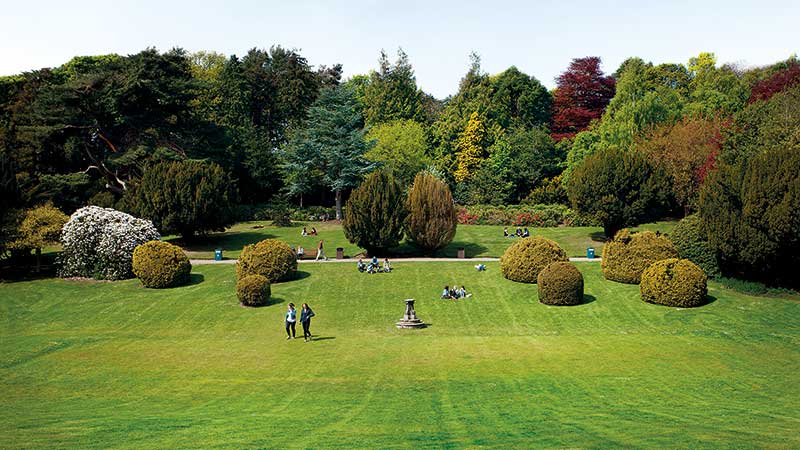 When I arrived I was very impressed with the campus and buildings, and I found the atmosphere welcoming.
It is very important that you choose a university and department where you will be happy and able to fulfil your potential. One of the best ways to help make this decision is to find out more about the universities and departments that you are interested in. We very much hope you will be able to accept this invitation to find out more about us, visiting our department virtually or in person when possible.
University Open Days
The University open days for 2023 will take place in September and October. Please see the University Open Day pages for more details and to sign up to our open days.
Saturday 30 September 2023
Saturday 28 October 2023
Offer Holder Days
The Offer Holder Days are for students who have applied for a place on one of our undergraduate courses.
Saturday 25 March 2023
Saturday 22 April 2023
Informal visits
We also welcome informal visits to the department to meet us, discuss our courses, and see our facilities. If you wish to arrange a visit to meet us, please contact contact us via e-mail on physics@hw.ac.uk or through the Physics Undergraduate office on +44(0) 131 451 3025.