Chemical Engineering research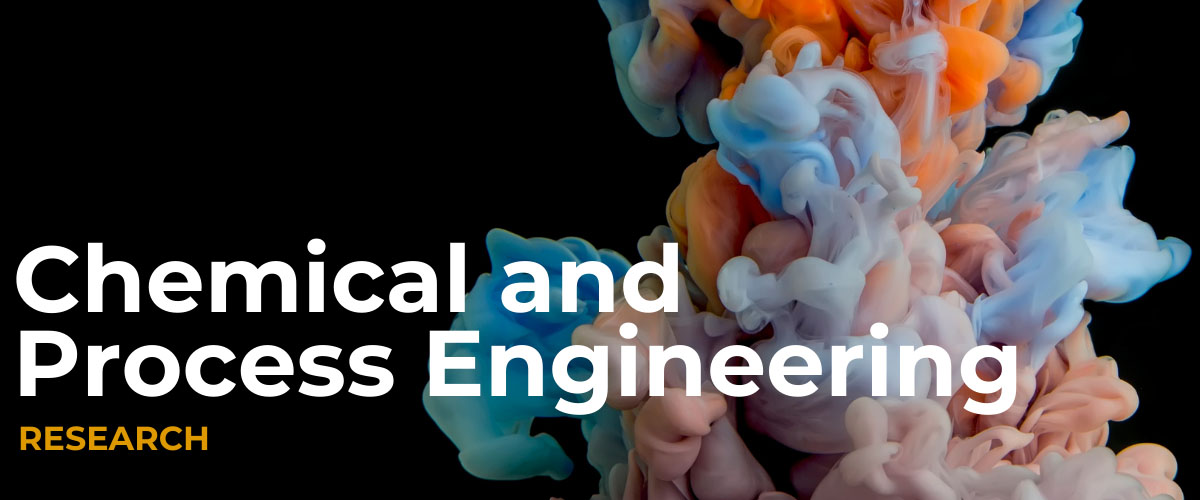 Good research comes from collaboration. That's why we combine our chemical engineering expertise with academics from other disciplines to generate the world-renowned, impactful research.
Faculty from Chemical and Process Engineering belong to multidisciplinary research institutes which promote excellence and cover research themes including Biomedical Engineering, Bioprocessing, Energy Harvesting and Conversion, Multiphase Flow, Carbon Solutions, Digital Engineering and much more.
Our work involves strong industrial links across a range of sectors and through our expertise, skills and experience we work together with industry to identify new areas of interest.
Key information
Falkirk Campus Forth Valley College