Prof. Vrushali Mahatre
Assistant Professor
Section

Dubai

Department

Textiles and Design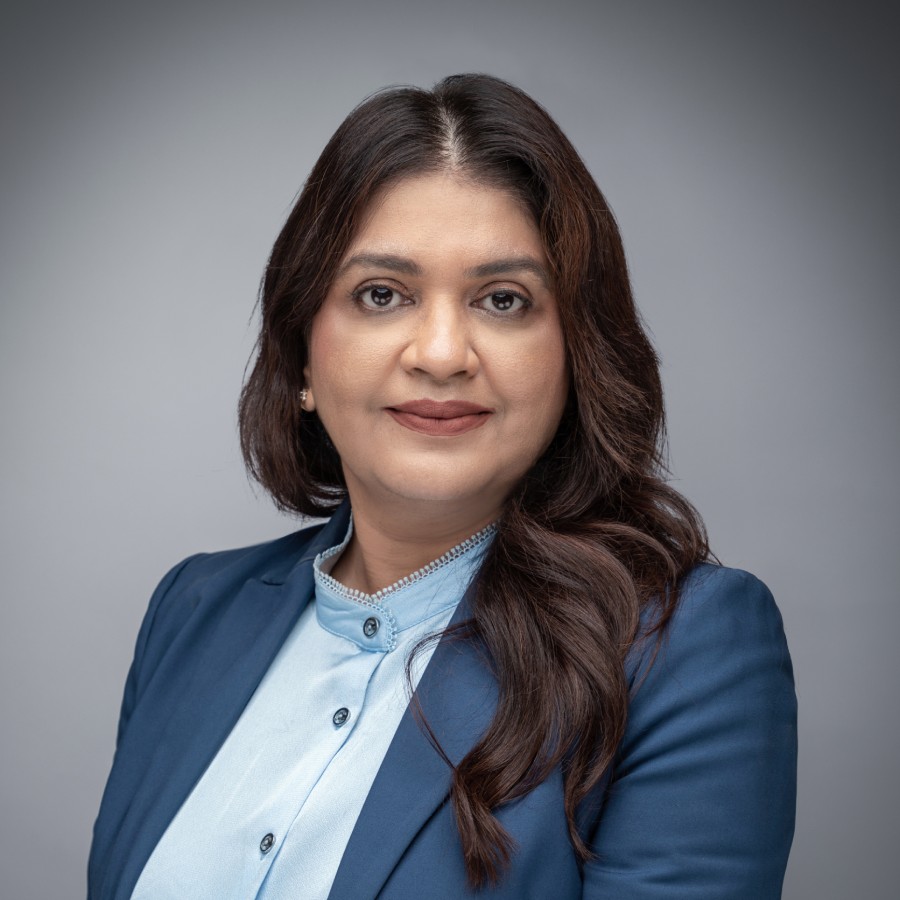 About
Vrushali is the Assistant Professor and programme lead for undergraduate and postgraduate interior design studies at the School of Textile and Design at Heriot-Watt University Dubai.
Vrushali holds a master's degree in interior design from Bangalore University India and is currently pursuing her Ph.D.
Biography

Over the years as an academic, Vrushali has taught various courses such as design research, design studios, and professional practice in undergraduate and postgraduate study programmes.

She is an experienced interior designer and project manager, having worked on multinational projects in India and the UAE. With over 10 years of industry experience, she moved over to academia in the last 16 years and continues to participate in community engagement design projects alongside students.
Research

Her research interests are in the field of sustainability, human-centered design, and design education management.
Publications

Latest Research Topic: The Influence of Vernacular Sustainability on Contemporary Interior Design.