Muhsin Aykapadathu
MSc in Renewable Energy Engineering
Role

Laboratory Manager

Section

School of Engineering & Physical Sciences

Email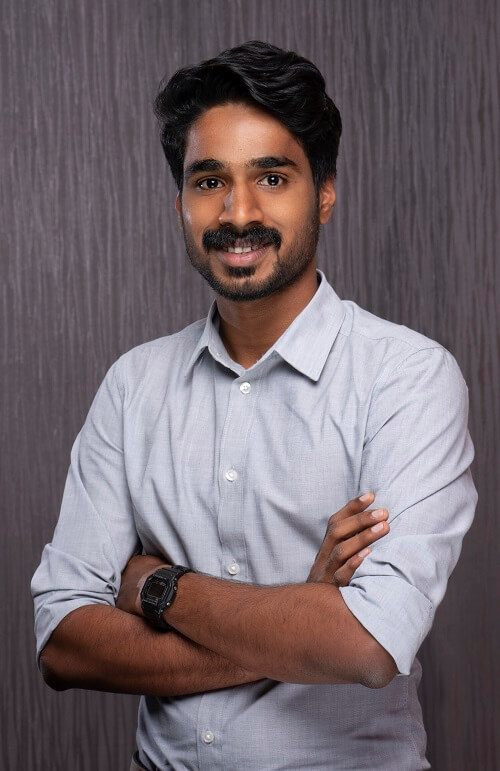 About
Managing EPS laboratories
Maintenance and service of lab equipment
Safety induction and lab demonstrations
Procurement
Maintaining health and safety culture across EPS labs
Project and research assistance
Biography

Muhsin Ayakapadathu was awarded B.Tech in Mechanical Engineering from University of Calicut, India (2016). After a period working as a mechanical engineer at LG Electronics, Dubai, he returned to education and obtained an MSc in Renewable Energy Engineering from Heriot-Watt University, Dubai.

His thesis was on the design and fabrication of absorptive/reflective crossed CPC PV/T systems under the supervision of Dr Mehdi Nazarinia and Dr Nazmi Sellami (Robert Gordon University). Muhsin published an article on the subject in 2018.

He is currently working at Heriot-Watt University, Dubai as a laboratory manager for the School of Engineering and Physical Sciences. He has also worked briefly as a research associate for Professor Tadhg O'Donovan.
Research
Publications

Aykapadathu, M.; Nazarinia, M.; Sellami, N. Design and Fabrication of Absorptive/Reflective Crossed CPC PV/T System. Designs 2018, 2, 29.