Muhsin Aykapadathu
MSc in Renewable Energy Engineering
Role

Laboratory Manager

Section

School of Engineering & Physical Sciences

Email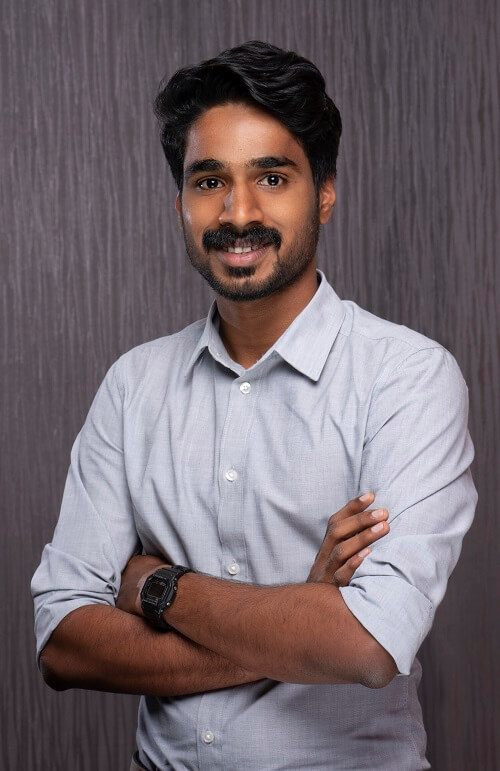 About
Muhsin Aykapadathu is the laboratory manager at the School of Engineering and Physical Sciences at Heriot-Watt University, Dubai campus. He oversees the operations of different laboratories, including the energy and hydrology lab, electrical engineering lab, chemistry lab, robotics lab, automotive lab and workshops. His work focuses on the operation of the laboratories, maintaining health and safety standards and providing technical support to students and staff within the labs and research activity.
Biography

Muhsin holds a Master of Science degree in Renewable Energy Engineering from Heriot-Watt University, graduated in 2017 and is currently a PhD research student. Before joining Heriot-Watt University in 2018, he worked as a specialist technician at LG Electronics HVAC department. He is also the local EPS staff representative for Health and Safety Committee at Dubai Campus.
Research
Publications

Aykapadathu, M.; Nazarinia, M.; Sellami, N. Design and Fabrication of Absorptive/Reflective Crossed CPC PV/T System. Designs 2018, 2, 29.