Undergraduate
Computer Science
Our Computer Science degrees engage students in the study of algorithms and data structures, computer and network design in a face-paced learning environment, using the best practices in teaching and research.
Browse degrees
Why study Computer Science at Heriot-Watt University?
Our degrees equip students with the required skills to take on challenging roles in the industry by ensuring a well integrated balance of theoretical underpinnings and practical experience.
We carry out extensive research in computer science subjects. Our Computer Science curriculum is strongly informed by the research expertise of our academic staff, which ensures that it is relevant and up to date with the needs of the industry.
Undergraduate Computer Science degrees
We are accredited by the following organisations
At Heriot-Watt University we develop degrees that are relevant for the world of work. We work with Professional bodies and Institutes to gain appropriate Accreditations and Professional Memberships for your industry. Find out below how this degree aligns to industry.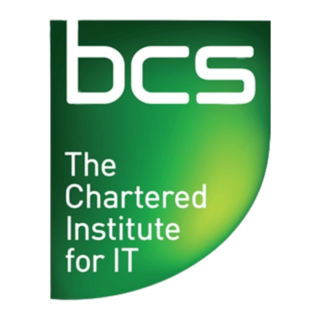 This degree is accredited by BCS, the Chartered Institute for IT on behalf of the Engineering Council, fully meeting the academic requirement for Incorporated Engineer and partially meeting the academic requirement for a chartered engineer.