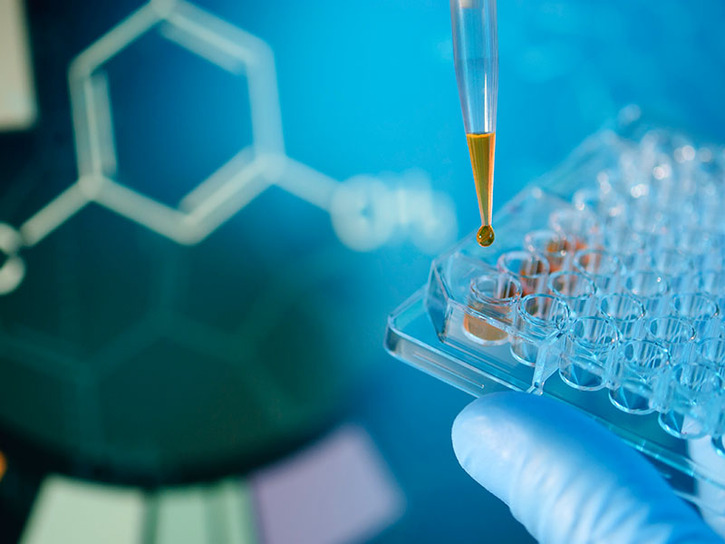 Postgraduate
Chemical Sciences
Heriot-Watt University's postgraduate degrees in Chemical Sciences are linked closely to the expertise and research of The Institute of Chemical Sciences. Our degrees benefit from close links to industry and access to professional-standard facilities.
Browse courses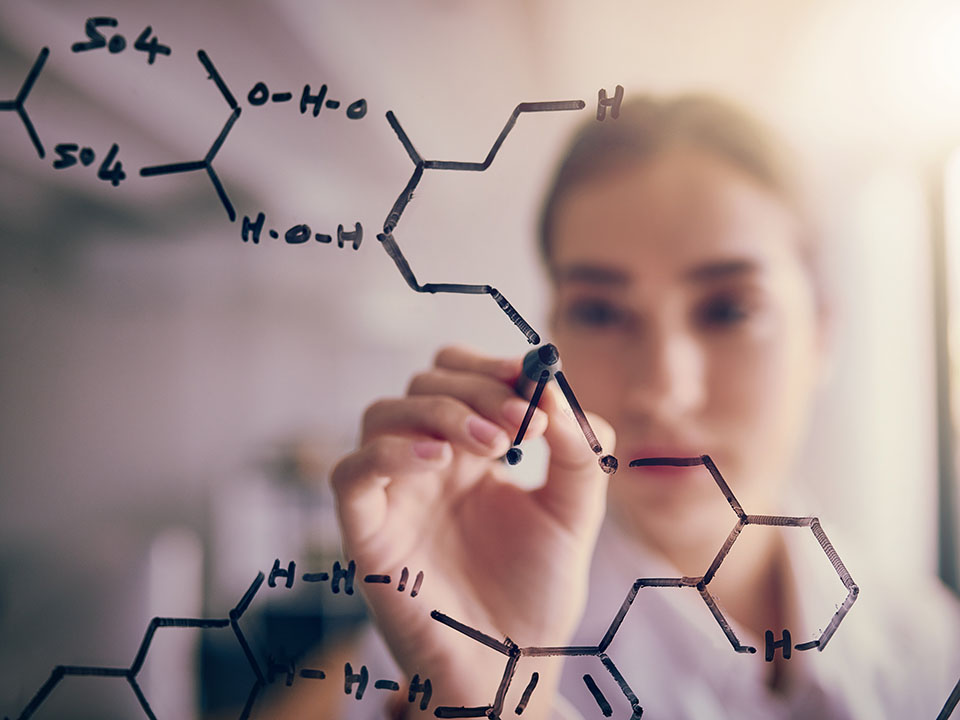 Developed with industry
Our researchers have worked closely with long-term industrial partners to develop a masters degree which directly prepares graduates for industry.
MSc Analytical Science for the Biosciences Industries has been developed alongside the Scotch Whisky Research Institute (SWRI), Diageo, Industrial Biotechnology Innovation Centre (IBioIC), and the Scottish National Blood Transfusion Service, and others to give graduates the applied analytical science skills they need to thrive in the biosciences sector.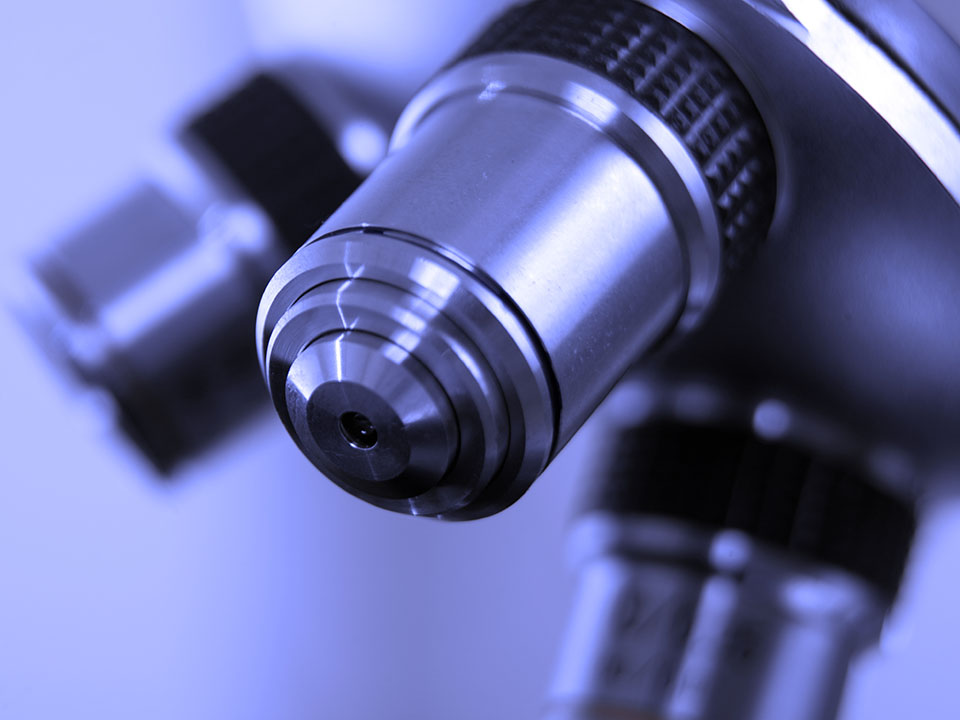 PhD opportunities
The Institute of Chemical Sciences (ICS) research ranges from fundamental aspects of pure chemistry to interdisciplinary areas involving interactions with physics, biochemistry and applied science.
Our research finds applications in areas ranging from pharmaceuticals to polymers and from thermoelectrics to carbon capture. Our expertise links strongly to the biomolecular and material sciences and the energy and life science sectors.
ICS offers excellent research facilities for multinuclear NMR spectroscopy, X-ray crystallography, molecular modelling/computational chemistry, polymer chemistry, laser chemistry and laser mass spectrometry
Postgraduate Chemical Sciences degrees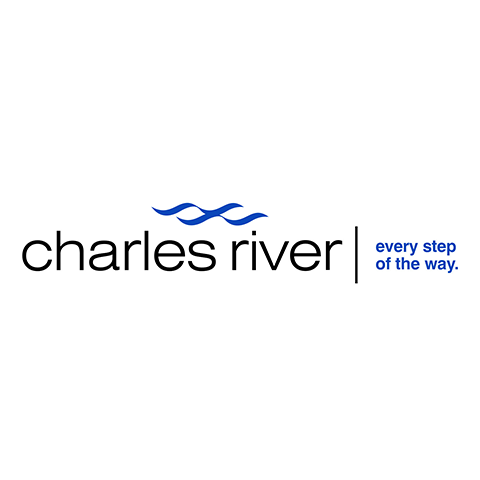 "The importance of quality graduates with both theoretical understanding and practical experience of analytical techniques is essential for the biosciences sector. The new Heriot-Watt MSc, 'Analytical Science for the Biosciences Industries, will help address the current skills shortage in this area and provide a valuable pipeline of highly trained, future ready graduates for the workforce. "
Dr James O'Neill ,
Associate Director, High Resolution Mass Spectrometry, Charles River.
Our business and research impact