Jemina Napier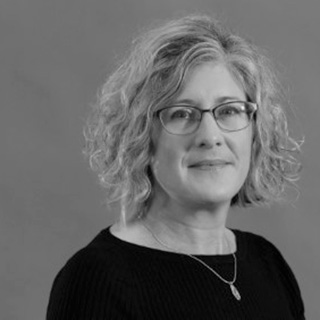 Professor Jemina Napier has been appointed Associate Principal (Research Culture & People).
This role supports the Deputy Principal (Research & Impact) and the Deputy Principal (Enterprise & Business) in the delivery of the University's Excelling in Research and Enterprise strategic theme.
I am excited about the opportunities that the role will present to foster a thriving, collaborative, inclusive research environment at Heriot-Watt. Having a strong research culture is the bedrock of successful research communities and I look forward to working with everyone to develop clear frameworks for the expectations, communication and support for researchers.