Gillian Thomson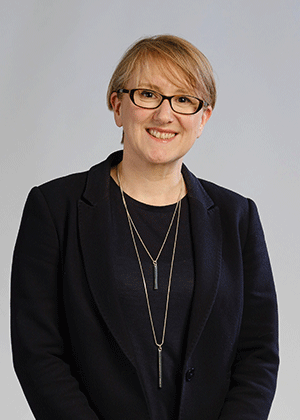 Professor Gillian Thomson has been appointed Associate Principal (Access & Inclusion).
This role supports the Deputy Principal (Education & Student Life) in the delivery of the University's widening participation strategy as Heriot-Watt continues to focus on setting and achieving ambitious targets in relation to widening access to higher education.
This is a secondary, part-time role in addition to Professor Thomson's position as Director of Learning and Teaching in the School of Engineering and Physical Sciences.
It is essential that we foster student aspirations and support all our students to achieve their own success, across all of our campuses, to encompass inclusivity and participation in the widest possible sense.