Fiona Grant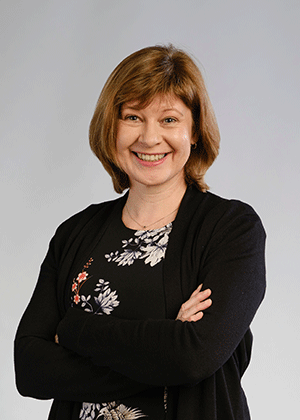 Professor Fiona Grant, Associate Principal (Student Learning Experience), supports the Deputy Principal (Learning and Teaching) in the delivery of the University's learning and teaching strategy and the enhancement of the student learning experience globally.
Professor Grant takes up this secondary appointment in addition to her role as director of learning and teaching in the School of Energy, Geoscience, Infrastructure and Society.
I am extremely excited to take on this pioneering role, leading and working across the University to enhance and develop the student learning experience, especially working collaboratively with our student population.