Poh Wei Lin
Role

Assistant Professor

Section

School of Social Sciences

Department

Psychology

Email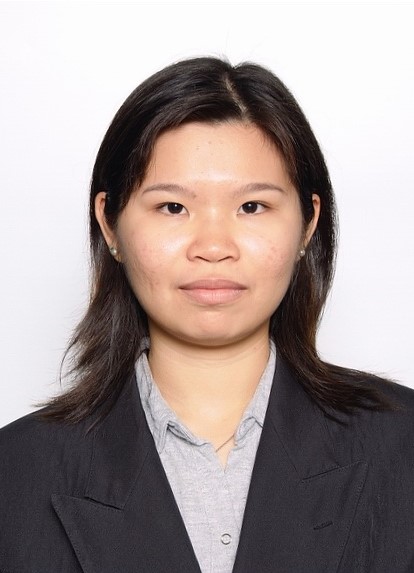 About
Wei Lin is an Assistant Professor in Psychology at School of Social Sciences.
Biography

Wei Lin received her BA in Psychology (Honors) from Winona State Unversity, USA (2011). She has a PhD in Psychology (University of Nottingham Malaysia Campus, 2017) which investigated interaction between reflective attention and language processing among multilingual speakers and how these factor would subsequently influence inhibition and long-term memory retrieval.
Research

Her research interests mainly involves reflective attention (refreshing or thinking back to a shown stimulus) in language processing among bilingual or multilingual speakers. For example, if a participant had to direct their internal attention to a word "fish" then respond to the word "ikan" (fish in Malay language), would this heightened inhibition or priming in speakers. And would refreshing further enhance long-term retrieval? Additionally, Wei Lin also has research interest relating to gaze perception and eye movements.