IMPEE ECR Committee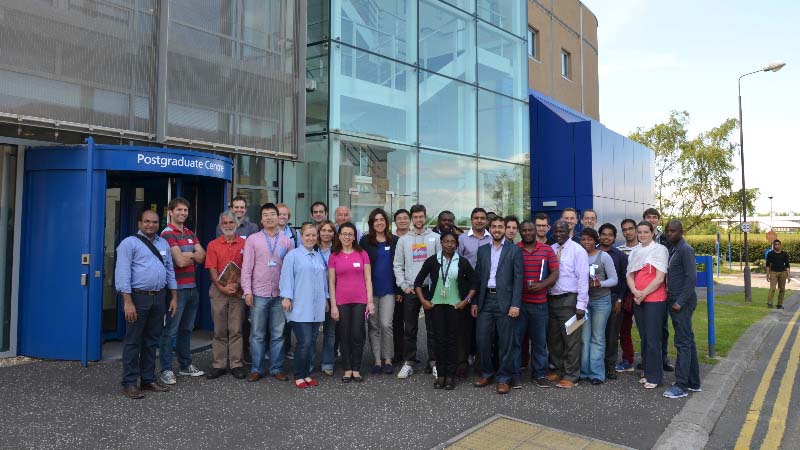 History and Aim
The committee of early career researchers (ECRs) of the Institute of Mechanical, Process and Energy Engineering (IMPEE) was created in May 2013 by the head of the institute – Prof. Mercedes Maroto Valer. The committee works voluntarily and comprises four IMPEE members including two PhD students and two research associates (RAs).
The committee is a communication platform for early career researchers within IMPEE. The main objective is to enhance the experience of ECRs, i.e. PhD students and research associates/fellows, by increasing their satisfaction and professional performance. The committee also aims to:
Promote knowledge exchange and/or collaboration between ECRs across IMPEE.
Promote communication between ECRs and academic staff across IMPEE.
Resolve issues on behalf of ECRs regarding actual needs and difficulties.
Inform ECRs regarding opportunities available to them.
Facilitate social events among ECRs.
Boost the overall performance of the institute.
The committee works closely with the head of IMPEE, but it has also experience of collaboration with other branches of the university including:
Other ECR committees across EPS, such as POBBS in IB3
Career development services
Centre for academic leadership and development
IMPEE academics
Current Committee Members