Malaysia
Positive Education
Positive Education develops students' emotional intelligence, teaches them coping strategies to manage their time effectively, cultivates a positive mindset, and develops self-confidence, interpersonal and communication skills and a sense of purpose.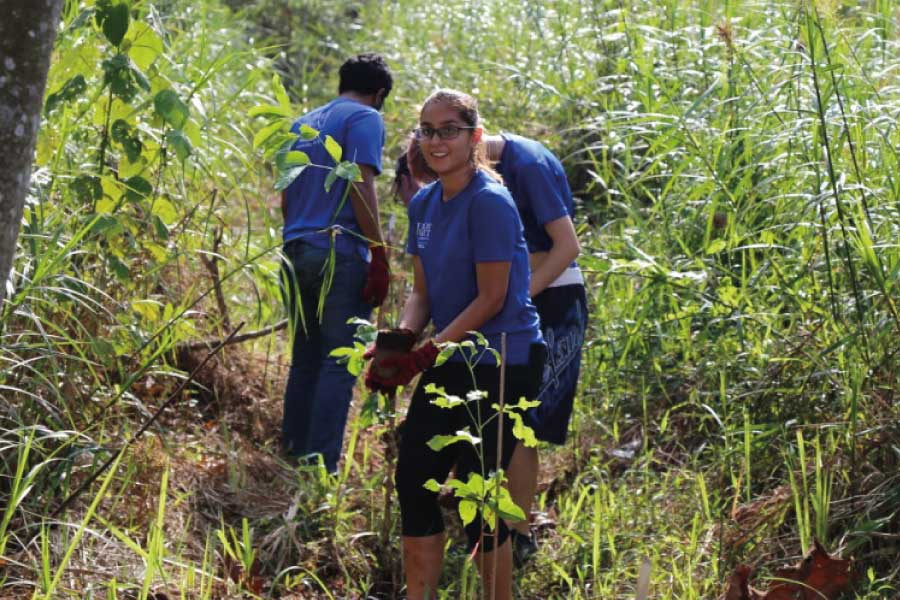 Developing resilient graduates
The advent of the 4th Industrial Revolution has seen the creation of great innovations and the advancement of technology, but it has also created challenges for humankind and in particular our youth.
Heriot-Watt University is aware of the challenges the youth of today face in terms of maintaining a healthy mind-set, managing stress as well as develop meaningful social relationships in a landscape that has also become increasingly digitised. The university is no stranger to pioneering the global educational landscape with world-class programmes enhanced with a unique Positive Education approach.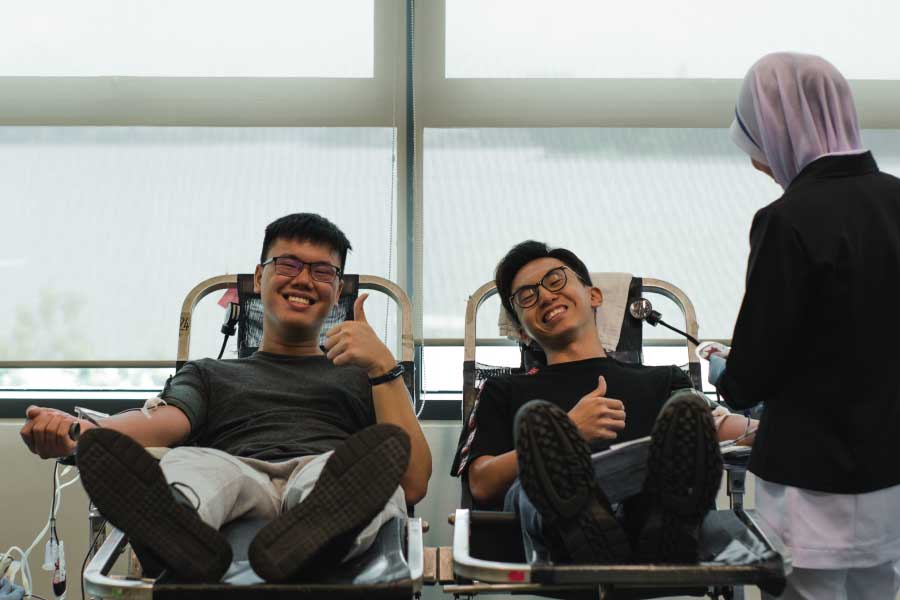 Emotional intelligence
With Positive Education, focus is also directed at the development of students' emotional intelligence as they are taught coping strategies in managing their time effectively, cultivating a positive mindset, and developing self-confidence, interpersonal and communication skills and a sense purpose.
At Heriot-Watt University Malaysia, we empower our students to be successful in their studies in terms of guidance and teaching methodology, in an environment engineered to facilitate their holistic growth from the Foundation level right up through their Undergraduate degree.
Transforming our youth
Realising the important role our youths play today, Heriot-Watt has developed specific programmes both in online and offline modes that are designed to support every student to realise their full potential.
Latest news
News stories about our Positive Education programme at Heriot-Watt University Malalysia
Stay informed about Positive Education activities at Heriot-Watt University Malaysia