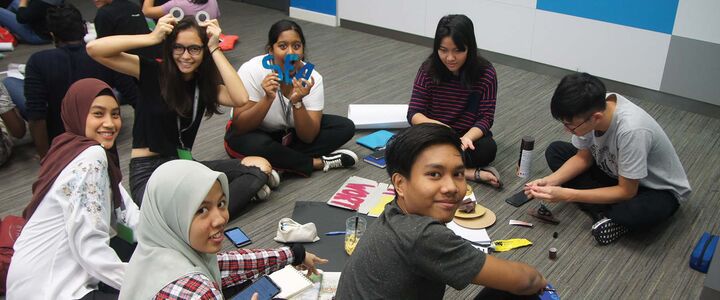 Malaysia
Fit-For-Future
Fit-For-Future is tailored for school students who have just completed SPM, O-levels or equivalent and who are contemplating the transition from upper secondary school to university.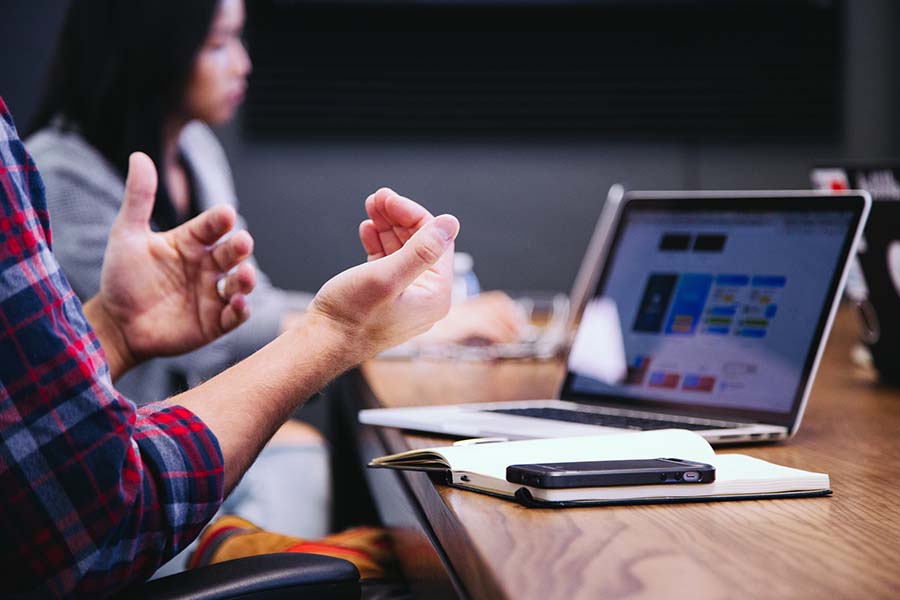 Positive transformation
Adapting to the current environment which prohibits large gatherings, our Fit-For-Future programme applies the same techniques and content from our Youth Transformation Programme. Utilising our digital foundation platform, students are encouraged to engage in a positive transformation by focusing on developing their emotional intelligence, creativity, understanding their own personalities, their strengths and weaknesses, and developing a long-term vision and mission. This is done by setting realistic SMART (Specific, Measurable, Achievable, Relevant, and Time-bound) goals through engaging and interesting activities. Using a proven emotional intelligence framework, and engaging activities focusing on expressing positive emotions such as empathy and gratitude, students are taught self-awareness, self-management, social awareness and relationship management.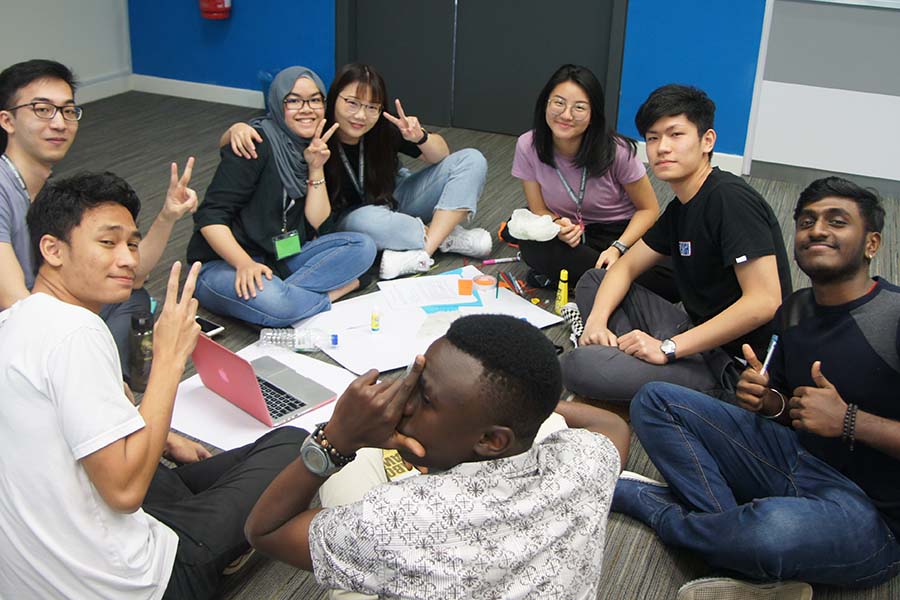 What our students say
"The Fit-For-Future programme is fun and interesting. It increases my knowledge about my personality, behaviour and SMART goals so that I can start planning to achieve success".
Henry Tan, July 2021 Fit-For-Future Participant
"It is a very good start and a good first impression for me in my university life. Through the Fit-For-Future programme, I identify my goals and my dream job. HWUM is my new starting point so I will do my best in my studies, get a scholarship and study abroad in the UK"!
Chong Yann Xuan, April 2021 Fit-For-Future Participant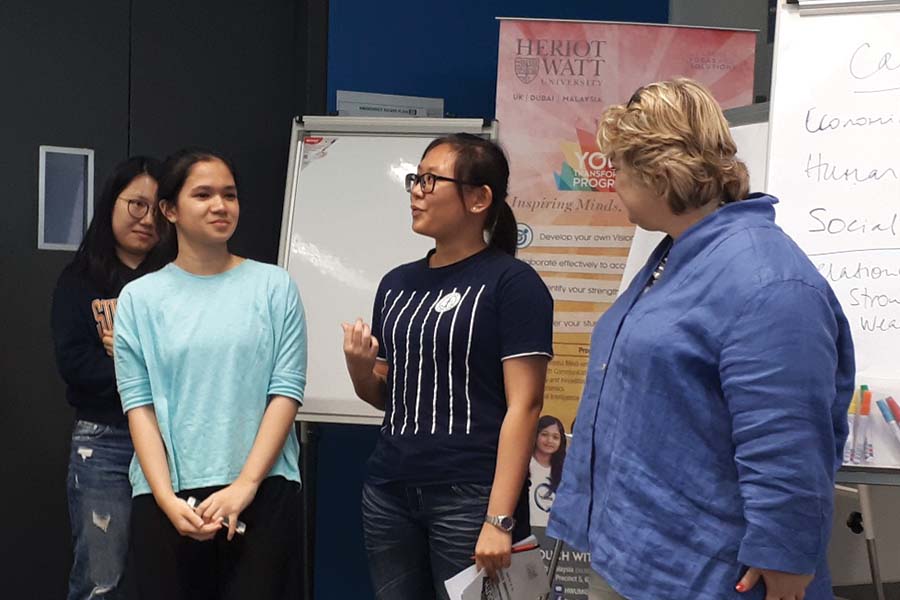 Programme content
The programme includes:
The Successful Mindset
Rewiring Your Brain
Emotional Intelligence
Knowing Yourself
Setting SMART Goals
Building Social Capital
Team Dynamics
Career Planning
Project Showcase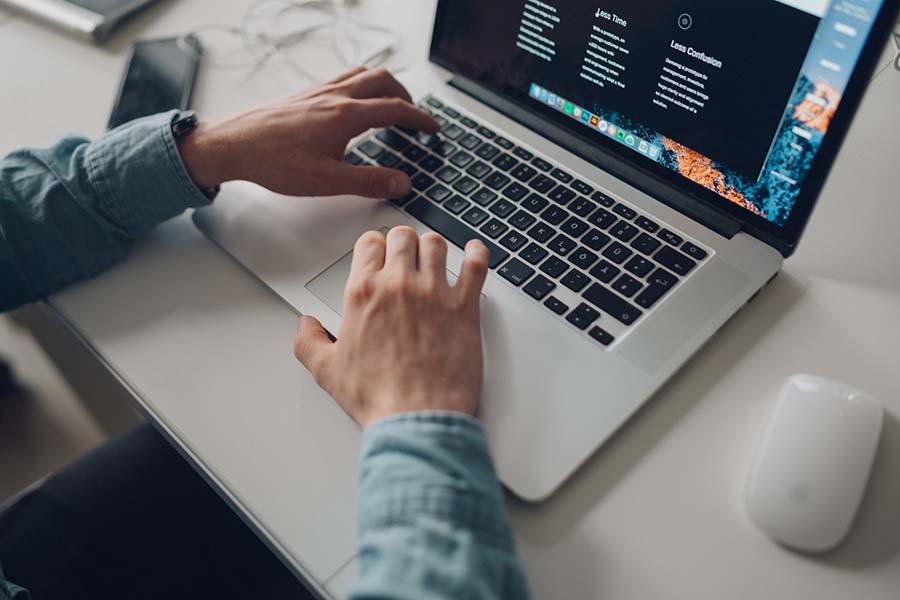 How to apply
The Fit-For-Future programme is open to students who have achieved a minimum of 5C's in relevant subjects in SPM or O-levels (or equivalent).
There are no charges for the Fit-For-Future programme.
Fit-For-Future is offered as part of our orientation for the Foundation programmes. View the intake dates of our Foundation programmes.
Register for Fit-For-Future now by contacting myadmissions@hw.ac.uk