Visit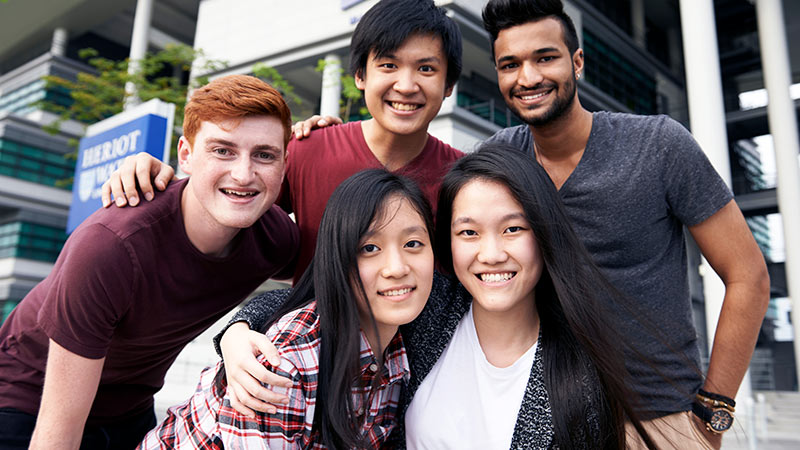 Open days
We hold open days and information days where you can come and meet our academic staff to learn about our programmes and talk to our recruitment team about applying and scholarships. Check our Events page for upcoming open days and information weeks on Campus.
Please contact us with any questions or to arrange to visit us. The Recruitment and Admissions office is open:
Monday to Friday, 09.00–17.00.
Directions
Refer to our maps and directions. We look forward to meeting you.