Book a venue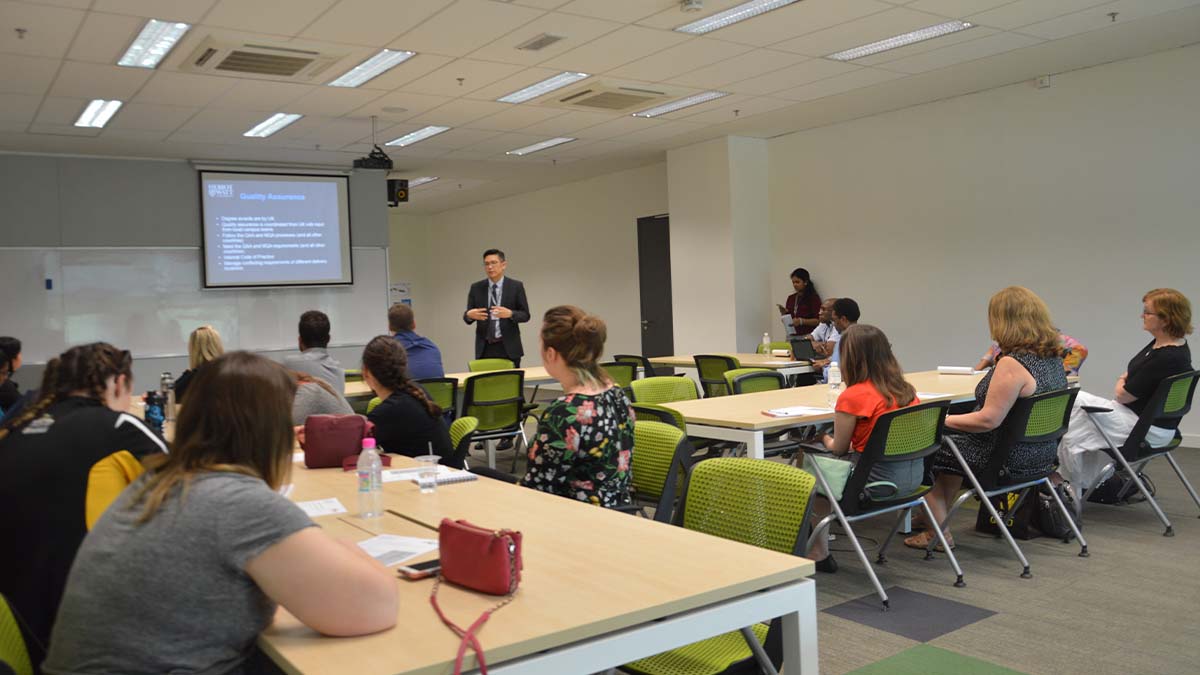 Event and space reservations
Heriot-Watt University Malaysia offers a wide range of spaces for events of any size and budget.
Located in the federal administrative centre of the Malaysian capital, we have a wide variety of small or large spaces that can cater from 20 to 300 people.
Whether it's a seminar, lecture, meeting, workshop or conference our dedicated and experienced team can help to organise your event.
Besides these, wall space rental for corporate advertising are also available. Speak to us to find out more.
Contact and booking
For booking or further information, please contact Campus Services Department at 03-8894 3620 or myspacerental@hw.ac.uk