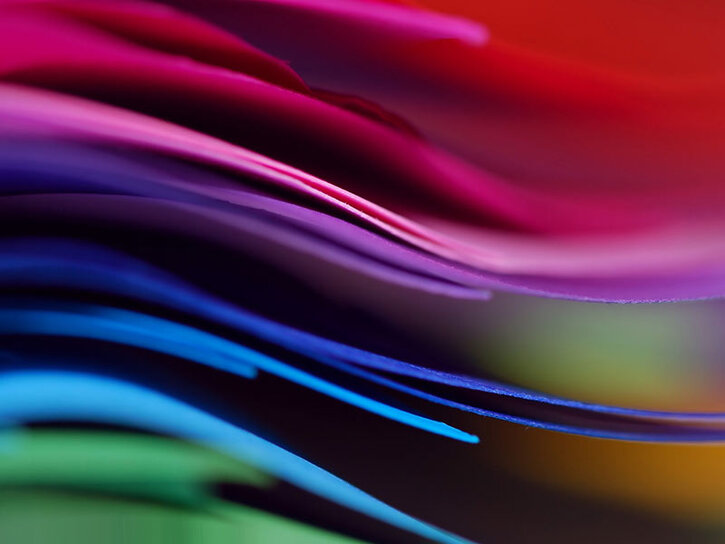 Postgraduate
Textiles and Design
We are one of the leading Universities working in the field of textiles and design and possess some of the best teaching and research facilities in Europe.
Browse courses
Be FutureMade in Textiles and Design
We make a significant contribution to the textile and design sectors through our cutting-edge, internationally recognised research and we have pioneered a number of initiatives including chromic materials, fibre optic weaving, nanotechnology and medical textiles.
You'll have access to our unrivalled specialist facilities including state-of-the-art production equipment and the largest knitting, weaving and print studios in Europe, as well as fully equipped clothing workshops, spacious studios with individual workspaces, and technical laboratories.
Postgraduate Textiles and Design degrees
Our business and research impact