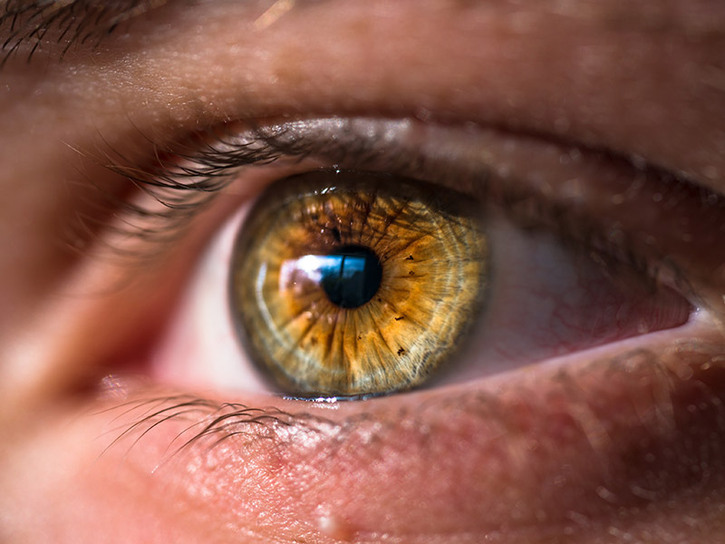 Postgraduate
Psychology
Postgraduate Psychology at Heriot-Watt University is underpinned by strong links with the professional world and the cutting-edge, collaborative research, carried out by our respected academics with external bodies from the public and private sectors.
Browse programmes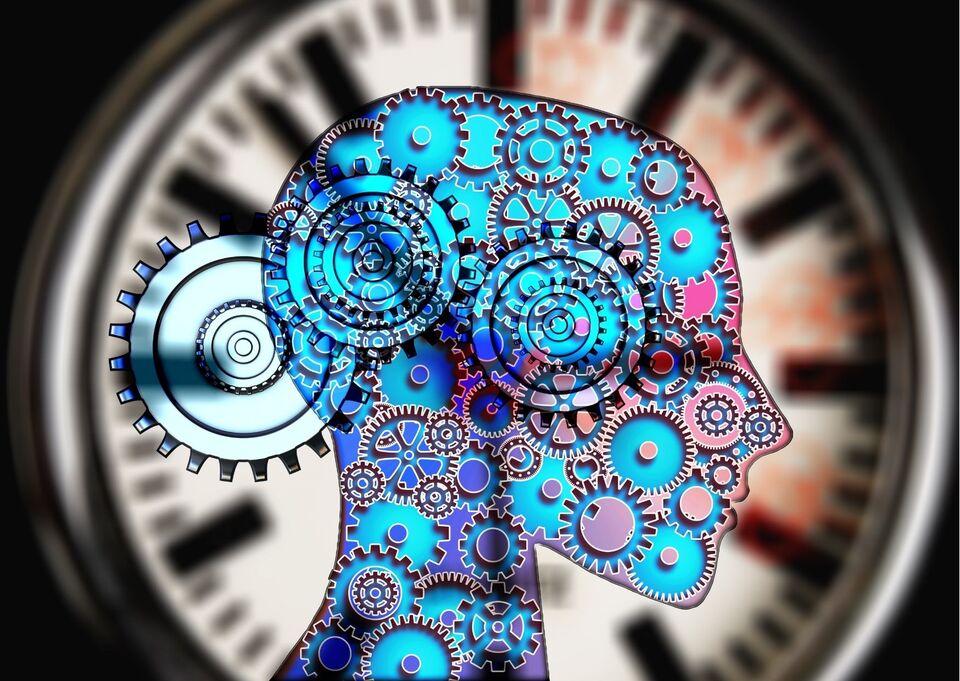 Psychology for the Professional World
Our Psychology courses are informed by the research and professional experience of the academics from the Work, Society and Environment research group within the Centre of Applied Behavioural Sciences.
Our approach has a distinctive practical emphasis, preparing students to apply knowledge of psychological theory and evidence to solving real-world problems and to improving business performance.
We equip our graduates with theoretical knowledge of psychology and related practical skills to enhance effectiveness at individual, team and organisational levels, and within a variety of sectors and roles.
Postgraduate Psychology programmes
Our business and research impact