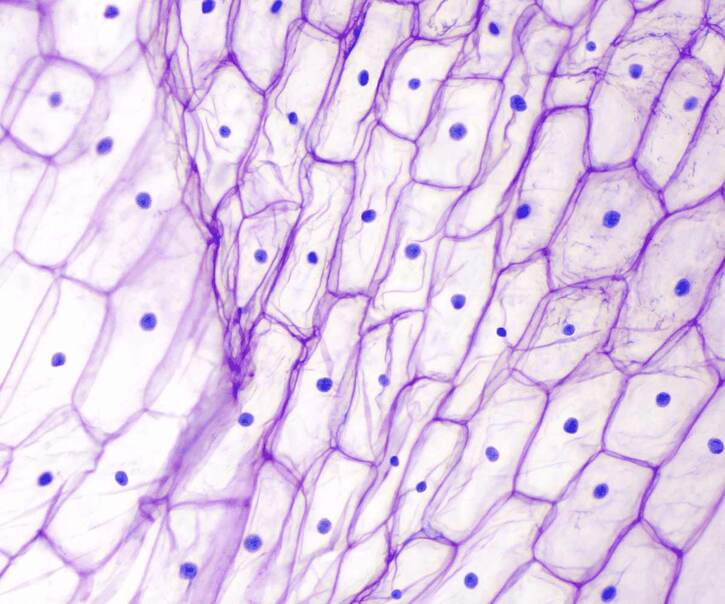 Undergraduate
Biology
Biology at Heriot-Watt addresses contemporary issues and emphasises their application so that students may benefit society. Our newest addition is Sports Science, which puts biology at the heart of sports performance, nutrition, physiology and psychology.
Browse courses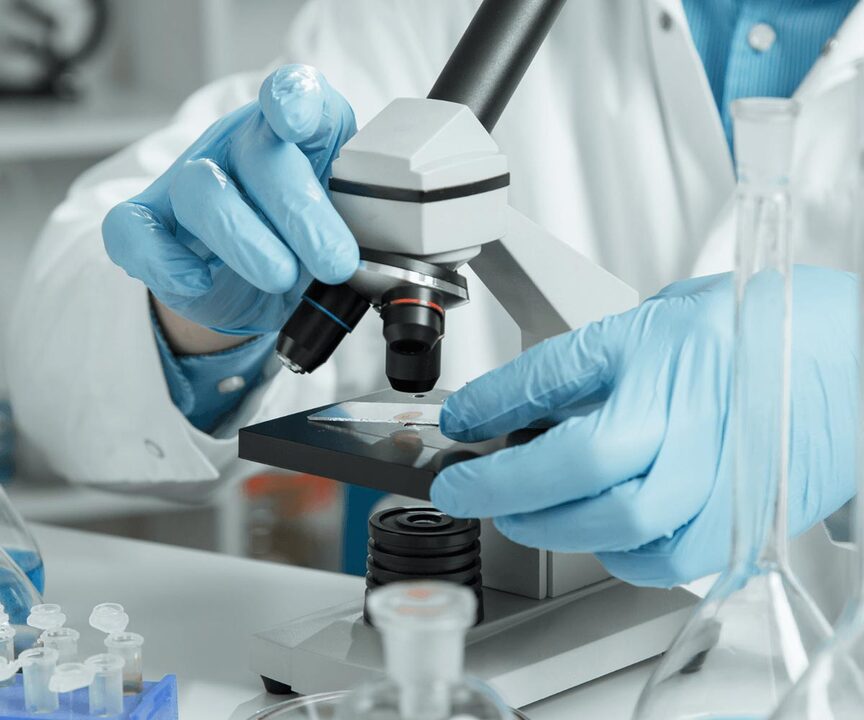 Be FutureMade in Biology
Our biology graduates have a strong record of employment in fields ranging from marine biology to pharmaceuticals, medical, water, the food industry and public sector organisations.
Studying biology at Heriot-Watt provides a thorough grounding in cell and molecular biology, microbiology, marine and environmental biology, toxicology and biotechnology.
The suite of biology degrees sits within the Institute of Life and Earth Sciences at Heriot-Watt University. We offer a wide range of degrees within the biology subject area, each allowing students to gain a firm foundation before specialising into their preferred field.
Explore
The Natural World
Our hands-on approach to teaching makes us the perfect choice for those who choose to connect globally and engage with the knowledge and skills required to generate a sustainable, disease-free, energy efficient future.
Undergraduate Biology degrees
Our business and research impact