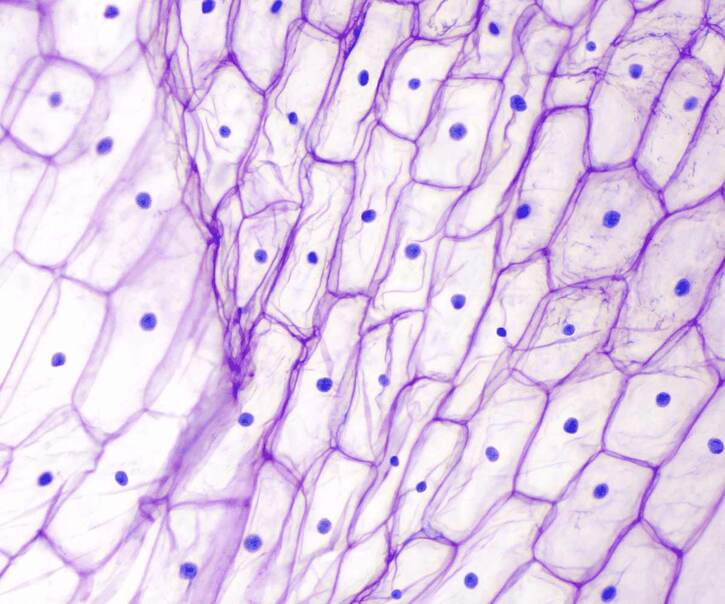 Undergraduate
Biology
Biology at Heriot-Watt will allow you to acquire a comprehensive understanding of living organisms through a multidisciplinary teaching approach, and you'll use your knowledge to address contemporary global issues in order to benefit society.
Browse programmes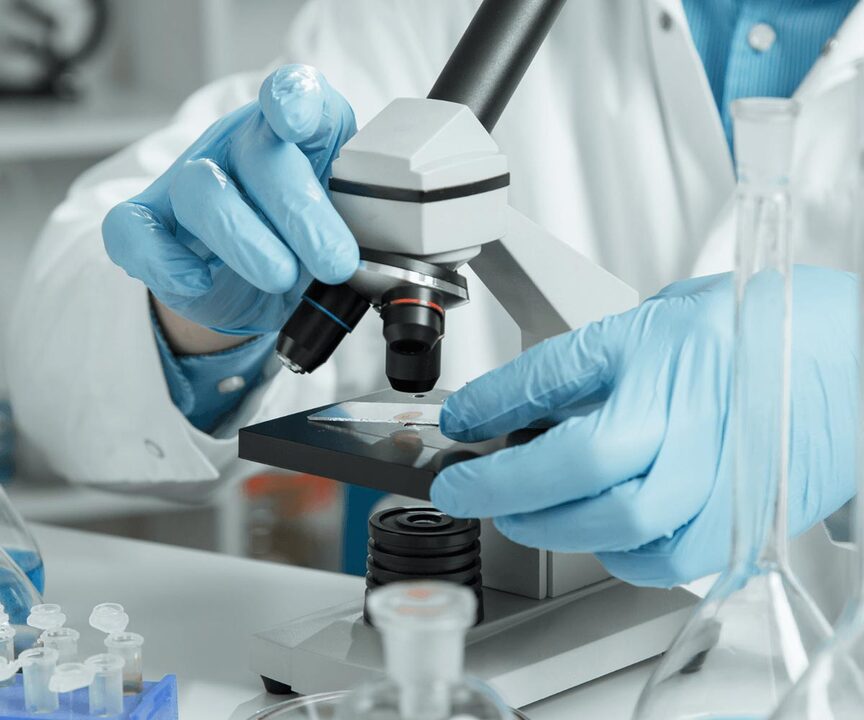 Why study Biology at Heriot-Watt?
We offer five diverse programmes spanning the breadth of the biological sciences subject areas. You'll gain a thorough grounding in modern environmental, plant, animal, and cell biology before specialising in your chosen area of interest.
Hands-on laboratory work and practical field research is prominent throughout the degree, and you'll have access to our state-of-the-art labs where you can put learning into practice.
As a graduate, you'll have the understanding, knowledge, skills, and personal qualities required to work in a wide range of careers within the scientific or other employment sectors.
Explore
The Natural World
Our practical approach to teaching makes us the perfect choice for those who choose to connect globally and engage with the knowledge and skills required to generate a sustainable, disease-free, and energy efficient future.
Undergraduate Biology programmes
Our business and research impact