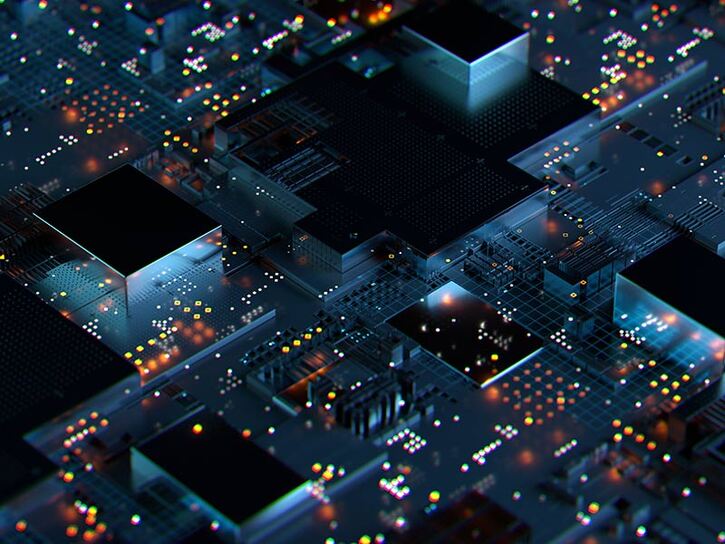 Postgraduate
Sensors, Signals and Systems
The Institute of Sensors, Signals and Systems is a hands-on engineering institute with a strong applied and industrial research emphasis. Our expertise offer a stimulating environment for supervised research leading to the degrees of MSc, MPhil or PhD.
Browse courses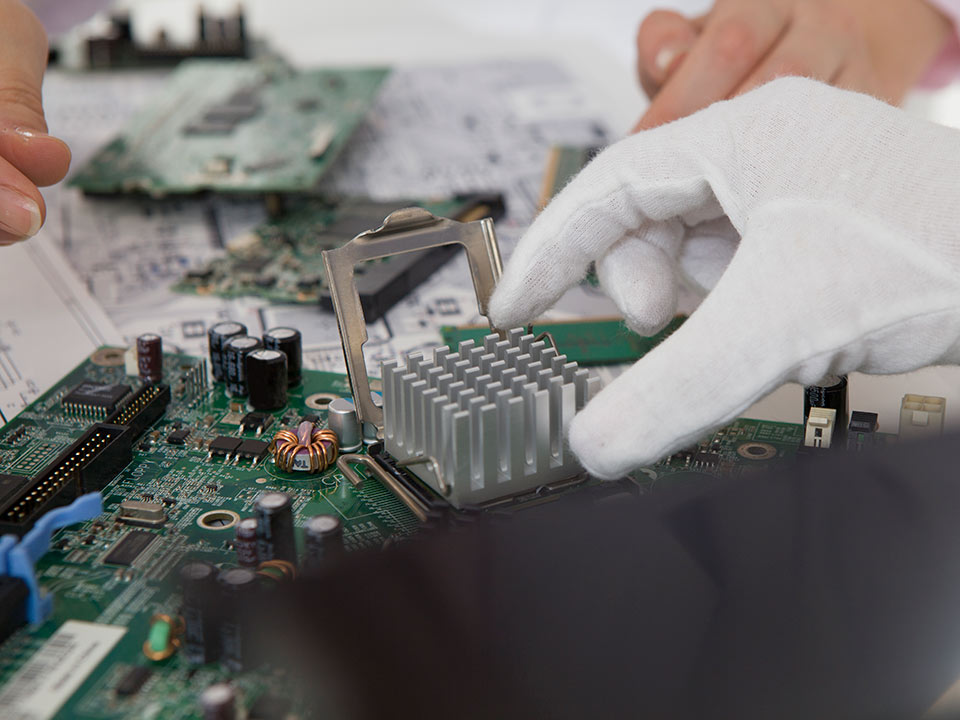 Why study Sensors, Signals and Systems at Heriot-Watt?
Our research has impact in several key areas, including Medicine and the Life Sciences, Robotics, Autonomous Systems and Transport, Manufacturing and Quality Control, Medicine and Health, Human-Computer Interaction and Communication and Wireless and Wired Communication Networks.
Studying with us you will have access to our extensive facilities including microfabrication cleanrooms, an anechoic chamber for the measurement of field radiation patterns, low temperature co-fired ceramic manufacturing laboratories, a high voltage laboratory (one of four left in the UK) and a microwave manufacturing and characterisation facility.
Postgraduate Sensors, Signals and Systems degrees
Our business and research impact