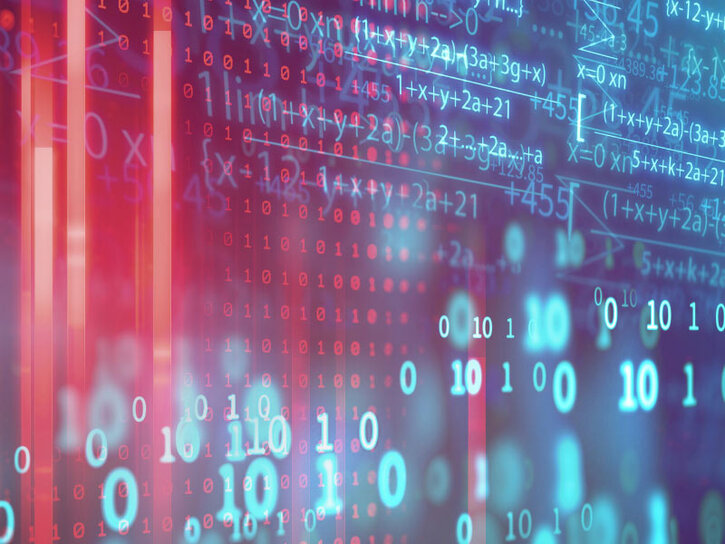 Postgraduate
Mathematics
For over 40 years Heriot-Watt has been a leader in Applied Mathematics. Our degrees are designed to build on students mathematical skills and apply these skills to real world problems.
Browse programmes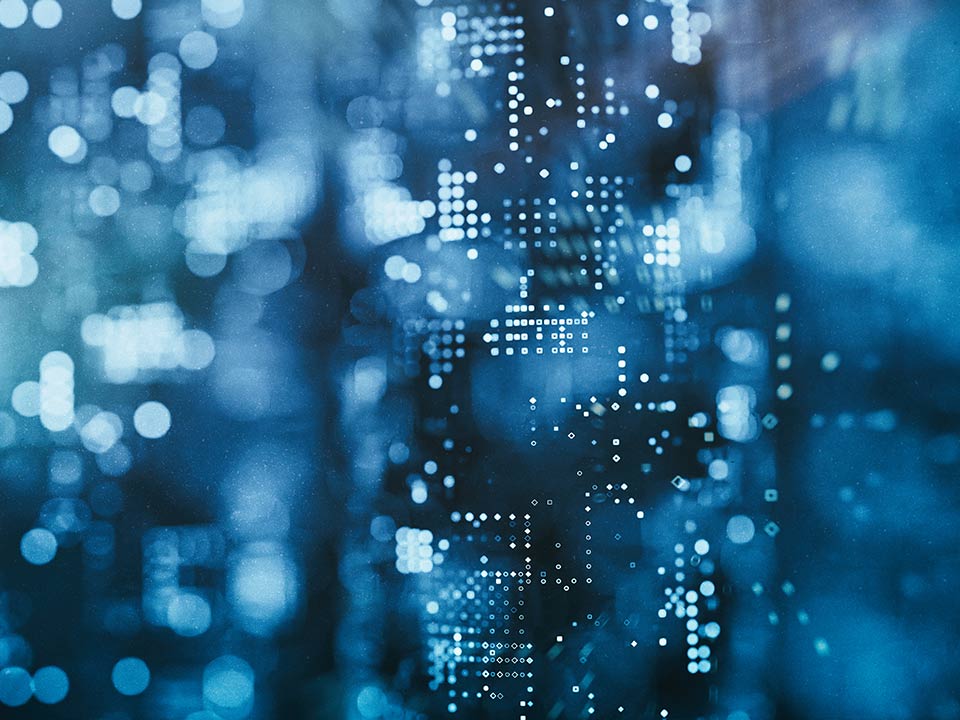 Why study Mathematics at Heriot-Watt?
We offer a dynamic environment for postgraduate study with links to business and industry, providing students with opportunities to gain hands-on experience of real-world problems.
Our broad range of high-quality research underpins our teaching and encompasses problems including mathematical biology and ecology, computational mathematics, analysis and algebra, industrial and applied problems.
Postgraduate Mathematics programmes
Our business and research impact