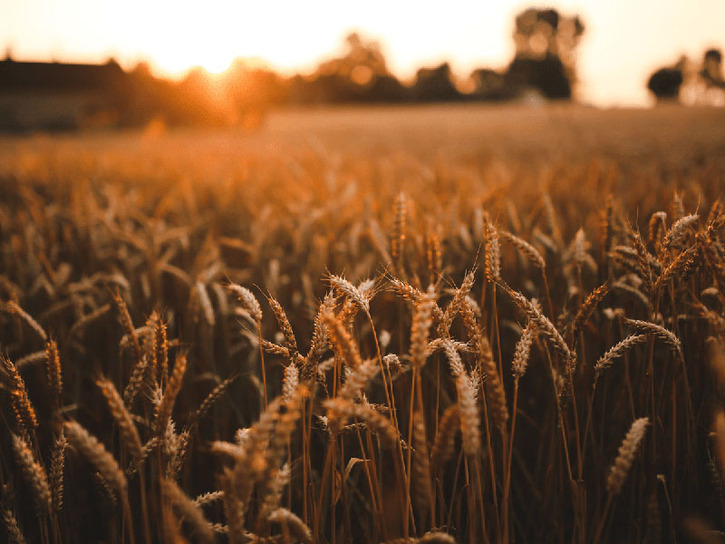 Postgraduate
Brewing and Distilling
Heriot-Watt University is regarded as one of the best places to study Brewing and Distilling. Our reputation is reflected by our unrivalled campus facilities, respected academic faculty, and the ongoing impact of our graduates in the drinks sector.
Browse courses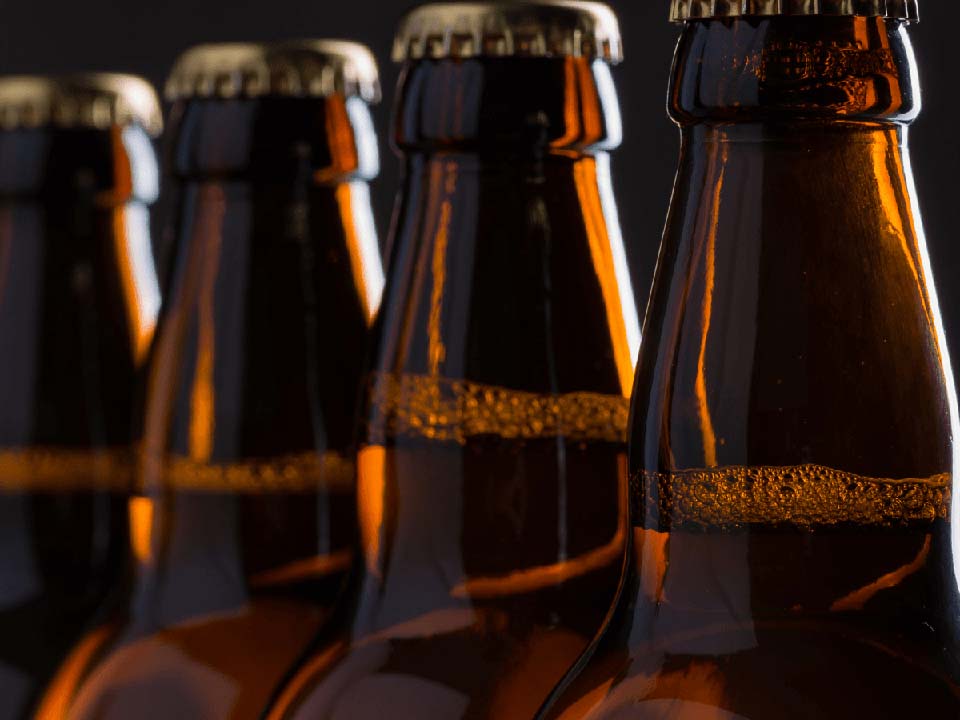 International Centre for Brewing and Distilling
Our International Centre for Brewing and Distilling (ICBD) is a unique teaching and research facility that meets the needs of the brewing, distilling and malting industries worldwide.
In postgraduate teaching, we cover the subject from raw materials and fermentation to chemical engineering, bottling, packaging and marketing. Our courses are underpinned by a vibrant research programme and industry experience.
Links with business, large and small, provide graduates with extensive industry exposure to apply learning and provide the best preparation for careers.
We are recognised by the Institute of Brewing and Distilling (IBD).
Postgraduate Brewing and Distilling degrees
Our business and research impact